Welcome back to our series designed to help the first time UX project manager with some basics of project management. The previous parts (and our series on time management) can be found under the UX daily tab on our site. Let's take a look at a few more skills you'll need to get your UX projects delivered on time and on budget:
Keep an Eye on the Money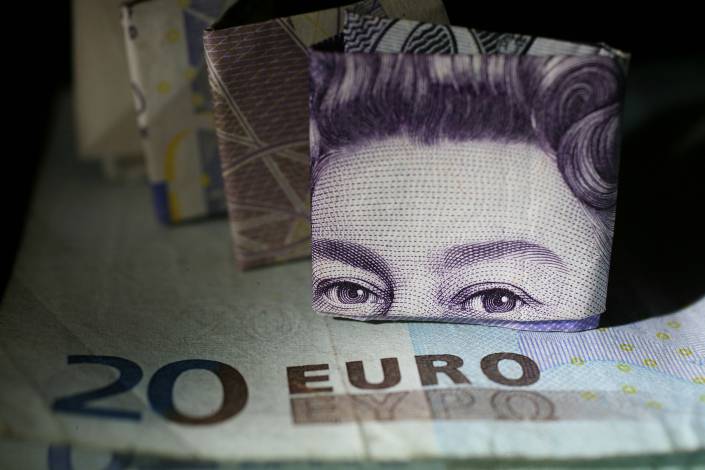 Projects run over budget all the time and in some cases that can cause the project to be terminated. You don't want to be tight-fisted and fight over every single penny (a biro is a biro – and whining about the cost makes you look petty) but you do need to know how the project budget is performing. We've seen many an instance where a 6 month project is spent out in 2 months because nobody was tracking the overall project spend. Build a spreadsheet, get regular reports from accounting and keep an eye on the bottom line. If you do need more money, it's best to let the project sponsors know early so they can try and get more budget for you – turning up the day you run out of cash is going to cause big problems for you and for them.
Understand Change is Inevitable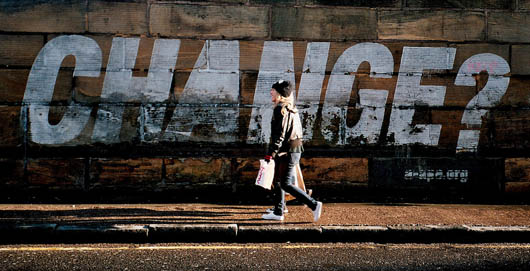 The best laid plans last until engagement commences then all bets are off. Change is absolutely guaranteed in every project. That easy task? It turns out to be way more complex than anyone had anticipated. The development lead resigns and throws everything into chaos as you realize they haven't documented anything for their successor. Your job as a project manager is to steer the ship back to calm waters when things get rocky. Don't resent change – learn to embrace it and handle it well.
Try to Get Qualified as a Project Manager
Project management is a complex area of responsibility. PMP and Prince 2 are the global standards for project management and if you're going to be doing a lot of project management work – then you want to invest some time in learning the profession in depth. The good news is that if you can get your company to sponsor the training; it can add substantial weight at your next salary review – experienced and qualified project managers are hard to come by.
Stay Human
Resist the urge to scream and shout when things go wrong. Be humble and treat people on your project as you expect to be treated – all the time. It's easy to be kind and honest when things are going your way and it's much more challenging when everything's falling to pieces but that's when you need to be on your best behavior most.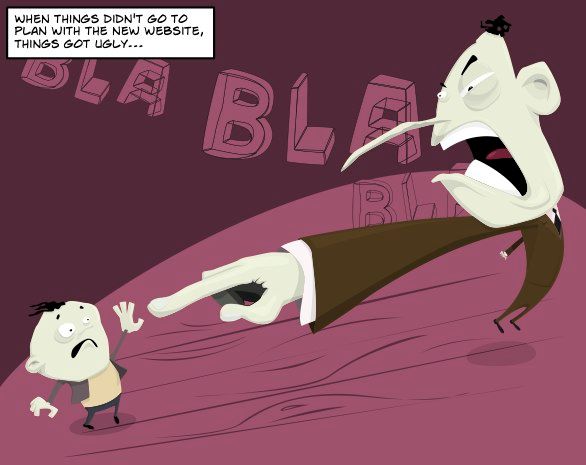 People will remember how you handle crises and you want them to respect the way you deal with things and not think that you turn from a mild mannered good humored person into a monster at the drop of a hat.
Image Source:
Fast Company (link to image)
Confident 1 (link to image)
Boagworks (link to image)
Business Destinations (link to image)