In order to understand "the moment of truth"; it's important to understand the customer lifecycle with a brand or product. There are many moments at which a customer (or potential customer or former customer) will interact with a brand.
A moment of truth is simply any interaction during which a customer may form an impression of your brand or product. This impression may be either positive or negative. The aim for the user experience designer is to try and ensure that moments of truth have a positive impact on the customer/user impression of the brand or product.
It is moments of truth that allow Herbert Simon's famous quote; "Everyone designs who devises courses of action aimed at changing existing situations into preferred ones." to be widely true in business.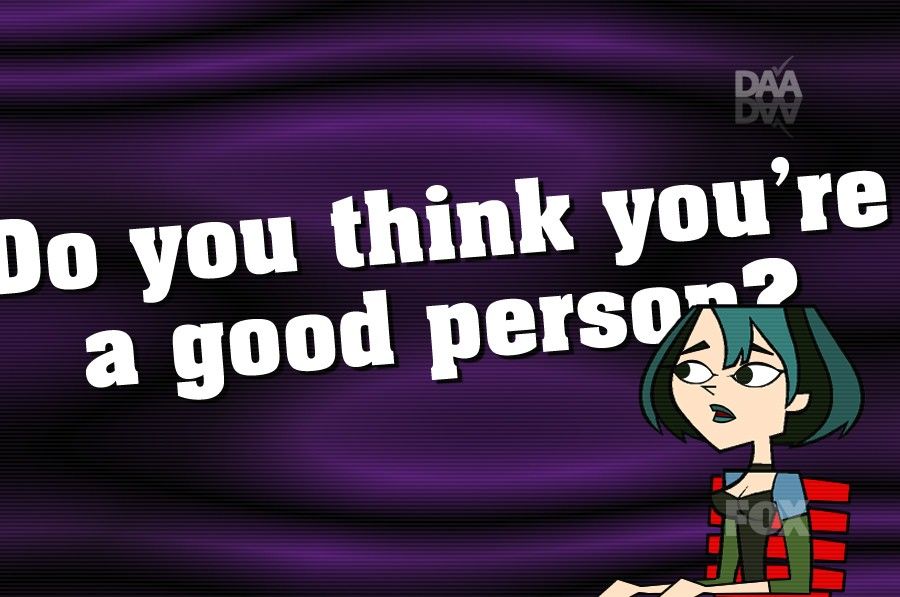 Why Does the Moment of Truth Matter?
The moment of truth matters because in an increasingly crowded market place, brands and products can only differentiate themselves on service. Wherever a gap in the market exists there will be many competitors (in most non-monopoly circumstances) that rush to fill that gap. While, initially, there may be the ability to differentiate on the capability to meet a need – over time, that differential will eventually wane and the majority of providers in a market space will operate in similar (if not identical) manners. Thus this leaves service as the only means of tangible differentiation.
If a customer is delighted at every interaction with a brand or product they are unlikely to churn (quit the brand or product) in favor of a competitor. There is also more chance that the customer will go on to become engaged with the brand and even become a "brand ambassador" or "brand fanatic".
There are two real potential outcomes at a moment of truth – a magical moment or a miserable moment. While neutral outcomes are possible, they are in reality unlikely; you will either impress or fail to impress a customer during most interactions. These moments were first conceptualized by Shep Hyken a Customer Experience designer.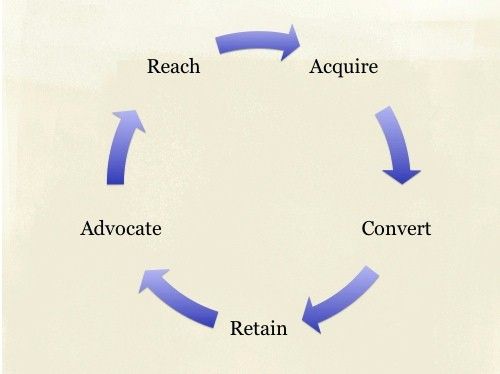 Magical Moments
A magical moment is one where the customer's expectations are not just met but are exceeded. Many designers will think big picture on this (for example; a guest in a hotel checks in on their birthday and is rewarded with an upgrade to a suite) but in truth magical moments can be delivered by just handling an interaction well (for example; a fast food restaurant rapidly delivering a warm and tasty burger when the customer is in a rush).
Miserable Moments
Miserable moments not only suck but increase the likelihood of customer churn and the customer telling others about poor service. They are the moments where a shop assistant ignores a client looking for help or where a call center operative speaks rudely to the client.
It is worth noting that miserable moments can be created into magical moments if the customer is concerned enough to complain to the service provider about the issue. How issues are resolved can often help create lasting positive impressions on the customer; which is good because it is unlikely (if not impossible) to prevent all possible lapses in service before they occur.
Four Discrete Moments of Truth
There are four moments of truth in service and customer experiences that have been recently conceptualized and defined in service design. The first was developed by Google, the next two by Proctor and Gamble and the final one by Brian Solis, the author of "What's the Future of Business: Changing the Way Businesses Create Experiences."
Zero Moment of Truth – this is the first possible moment of contact between a brand or product and the customer. It's when a problem arises in the customer's mind and they get online and go hunting for the perfect solution or to learn about possible solutions.

First Moment of Truth – this occurs the first time a potential client comes into contact with your products. It's the impression that they form when they see the product for the first time and begin learning about it. Proctor and Gamble say that this is the moment that marketers should concentrate their efforts on to turn potential customers into actual customers.

Second Moment of Truth – this is the ongoing relationship with a product. The things your customers think, see, here, touch, smell, etc. about the product and the brand over the lifetime of the relationship.

Ultimate Moment of Truth – the stage when the user or customer begins to share their experiences with others and thus creates many more zero moments of truth.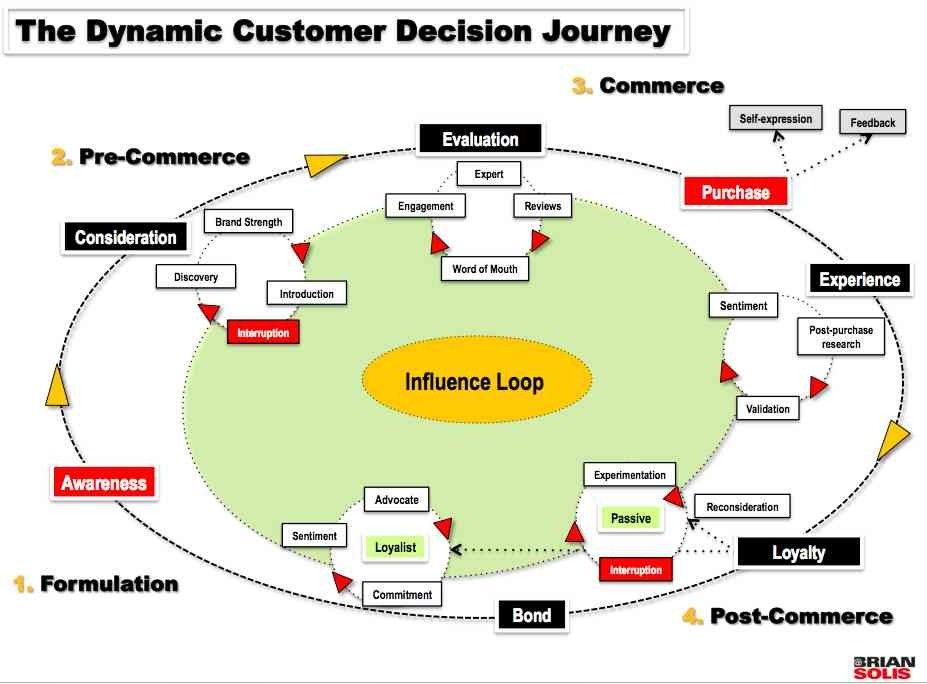 How Can You Create Magical Moments of Truth?
There are no real surprises here. As with all areas of design – talking to customers and users will enable you to create magical moments that matter to those customers and users. Everyone's customers and users are different – there's no single formula to aid in creating the right experiences at the moments of truth.
The Take Away
Moments of truth are based on interactions with your product or brand that either make or break the user or customer experience. These moments of truth can be designed by UX or CX or Service Design professionals as long as they are aware of them and are able to talk to their users and customers to find out what will work for them.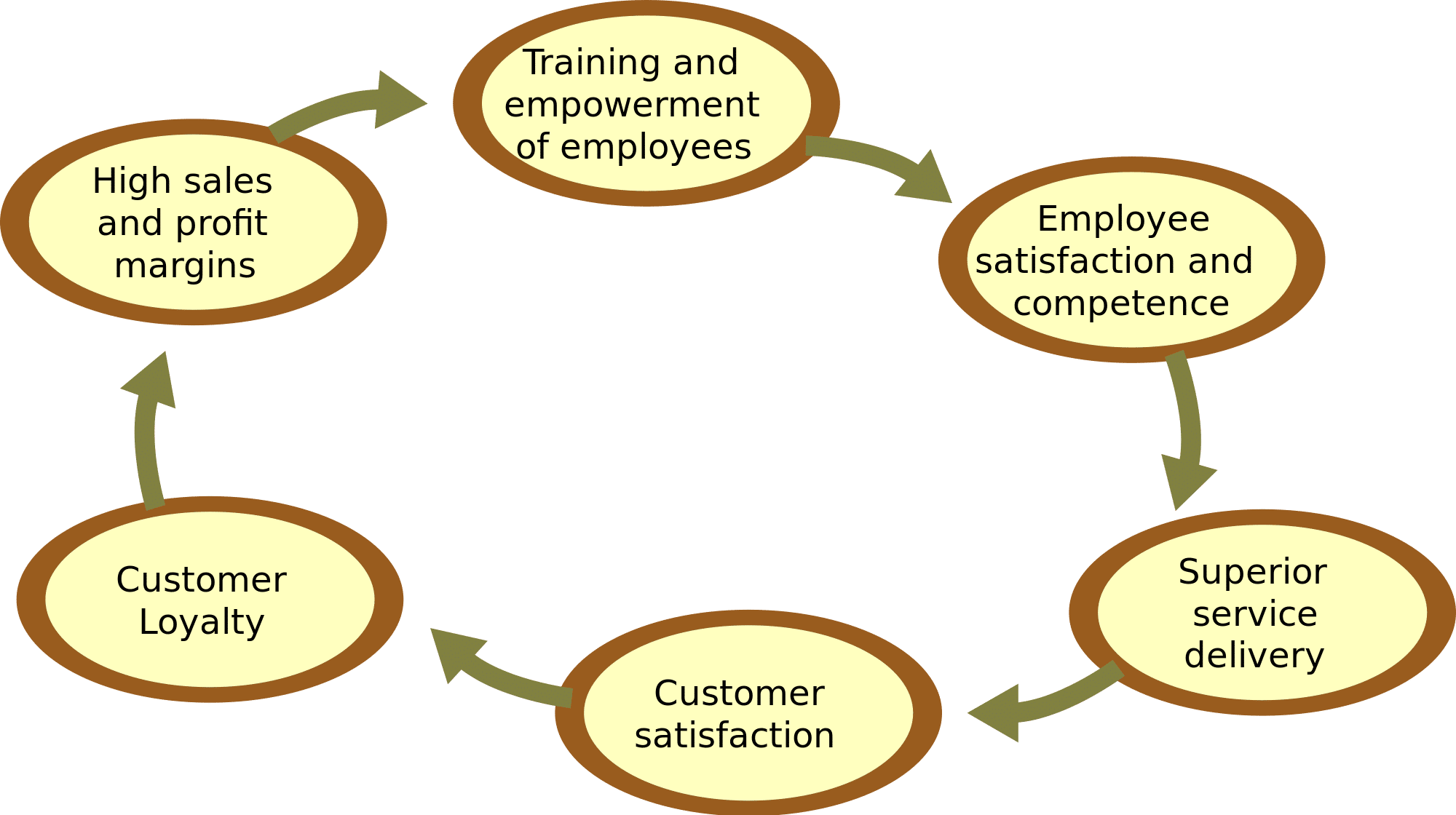 Resources
Moments of Magic by Shep Hyken
What's the Future of Business: Changing the Way Businesses Create Experiences by Brian Solis
McKinsey offer an interesting analysis of moment of truth as applied to customer care
Hero Image: DaveHarkins, CC BY-NC-ND 2.0