We've been working with our community on social media for a good while now. There are hundreds of thousands of people out there – some touching base occasionally, others who are dedicated active ambassadors for IxDF. Yet, there's been something missing - a central place that's truly yours. It's important and here's why:
At the Mercy of Facebook, etc.
Our community has been at the mercy of other social media providers. Facebook's endless redesigning of their algorithm means that instead of getting all our updates; you get maybe 1 in 20 of them. We often have to resort to paying Facebook so that our fans can see our material. That sucks. It sucks for us and it sucks for you.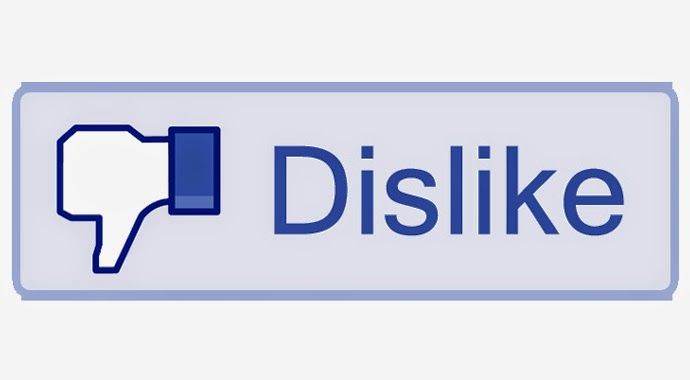 UX, UI, Interaction Design, etc. are broad ranging fields and many of those working in them have specialist interests. Facebook has no idea what you're interested in and it doesn't care. Facebook just wants to get paid. We're OK with that but we're not OK with the idea that you may miss the particular pieces of content which would add the most value to your daily routine.
We know that it's not practical to expect people to check each of their Facebook groups each day either – I've got over 700 groups on my Like list – it would take a week to check them all and then I'd have to start over again. So the solution to us seems simple; to give our community its own space and for that space to evolve to serve you better.
About User Experience Daily
User experience daily will contain much of the material that our social media channels already do. We'll still be curating the best and most relevant design content on the internet. We'll still be putting that content into our social media channels too; so don't worry about missing out if you have to follow us on Facebook or Twitter – you won't.
Fresh Content
Unlike our current social media channels; we will also be creating unique content for User Experience Daily. This will be material generated by our trainers, community members, etc. This may be snippets from our existing courses or it may be brand new information. It will all be free to access to IxDF members and non-members alike.
Your Content
We'll also be making it easy for our community to contribute content. If you want to tell the world about your UI project, or if you want to give advice on creating the perfect user experience, or there's something else you'd like to share that's relevant to our community – we want you to be able to do so. It's a chance for you to get your work in front of hundreds of thousands of other interaction design professionals and raise your profile. We'll be talking about how this works in another article very soon – we don't want to get bogged down in the details here.
And more to come soon…
There's more to come too. We will also be launching a more formal version of our "Designer of the Week" program in the near future with a badge for the winners to display on their websites.
And even more…
We're aware that responsive design is something of a priority and we're doing all we can to migrate to a responsive framework. The IxDF site will be fully responsive within the next quarter. We've heard your frustrations on this and are working very hard to improve the UX for our community because you deserve it.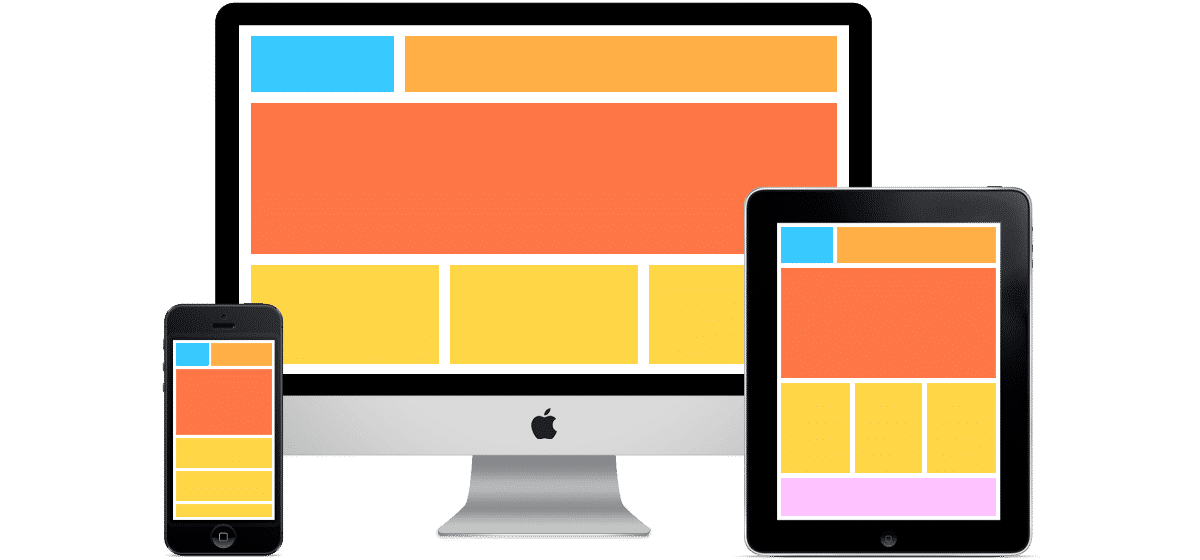 Finally – it's all about You
Our community is our reason for being. We would like to hear from you about the ways that it can evolve to better serve you. We will do a formal survey in the future but until then – please feel free to drop us a line if you think there's something we can do better or if there's something really bugging you. User Experience Daily is your place; we hope you like it, we're really excited about working more closely with all of you.


Image Credits: A list Apart, Facebook