It's about the time of year when people start to invest in their personal development again. But how do you choose the best UX course to achieve your objectives?
Training Needs Analysis
A training needs analysis is conducted with your career in mind. You want to either have a copy of your job description in hand or a copy of a job description of one of the roles you want to move into. What are your strengths? What are your weaknesses? What is it that you should be able to do better? What will new employers want from you?
Write down a list from this – you want to focus on what's missing and not on your strengths. If you are already fantastic at something then more learning won't help.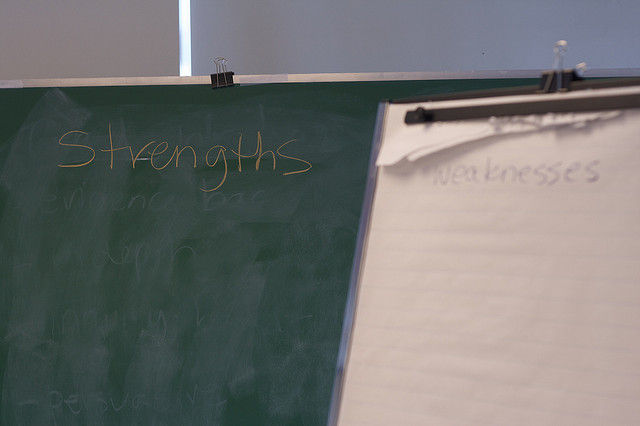 Author/Copyright holder: Paul Pival. Copyright terms and licence: CC BY-SA 2.0
You may find that you have a list of UX skills at this point or you may find that it's not a lack of UX knowledge but other skills that aren't there – such as leadership or management skills.
A training needs analysis is done without assumption of the outcome. This is important because if you need UX training; the right training will make you better at your job or more suited for another job. If you don't need UX training; all the UX training in the world won't make the difference.
Examine Courses against The Outcome of The Training Needs Analysis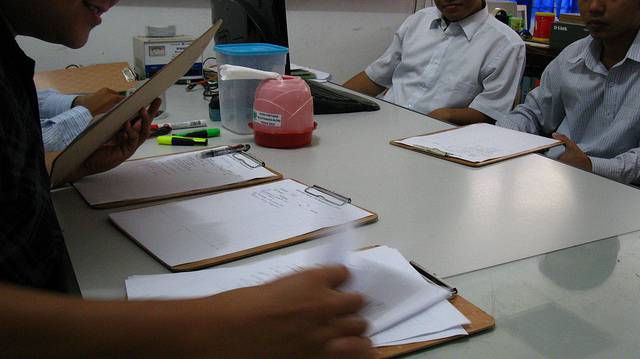 <
Author/Copyright holder: Ikhlasul Amal. Copyright terms and licence: CC BY-NC 2.0


Your next step is to compile a list of courses that meet either some or all of your objectives. Google is your friend to carry out this kind of research. You're likely to come up with a wide and varied list. Include everything that you can on the list in a reasonable amount of time but don't spend 6 months on compiling every option either.
Then Sort the List
If you find a course that meets all your needs – it should go to the top of the pile. Similarly, a course that only meets a single need; unless that's the need that will make the most difference to your current situation – goes to the bottom of the pile.
Once you've sorted the list. It's time to sift it. Examine each learning provider in the context of:
Their reputation in the industry – have you heard good things or can you find others who have?
The value of their certification – is it recognized and valued?
The budget you have – if you can't afford it, you can't afford it.
Your learning style – e-learning, classroom based, distance learning, etc.
Your own level of interest in the course – it doesn't matter how many boxes it ticks if you're not keen on studying it.
Then eliminate those that are no longer appealing to you. Now, you should have the options that you want in the order that you need them. It's time to get studying as your search is o
Header Image: Author/Copyright holder: Proprofs.com. Copyright terms and licence: All rights reserved. Img