With the rising surge in demand for UX designers and the nice salaries that come alongside these interesting and varied roles; there are a number of graphic designers wondering how they can change to become UX designers. We've got some simple steps that might help in the transition:
Seek and You Shall Find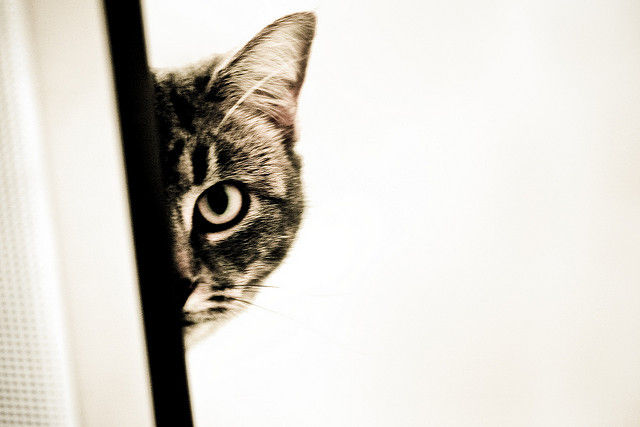 Author/Copyright holder: Aftab Uzzaman. Copyright terms and licence: CC BY-NC 2.0
People hire graphic designers because they expect the designer to know what they want. In contrast a UX designer's job is to find out what users want. That means you aren't being hired for the knowledge you have; you're being hired for your ability to uncover the knowledge that you don't have. UX is all about research and most of that is done with real users. Don't go to meetings, etc. with your solutions to a problem – explain how you will find out what the users want to solve their problems.

UX is about User Goals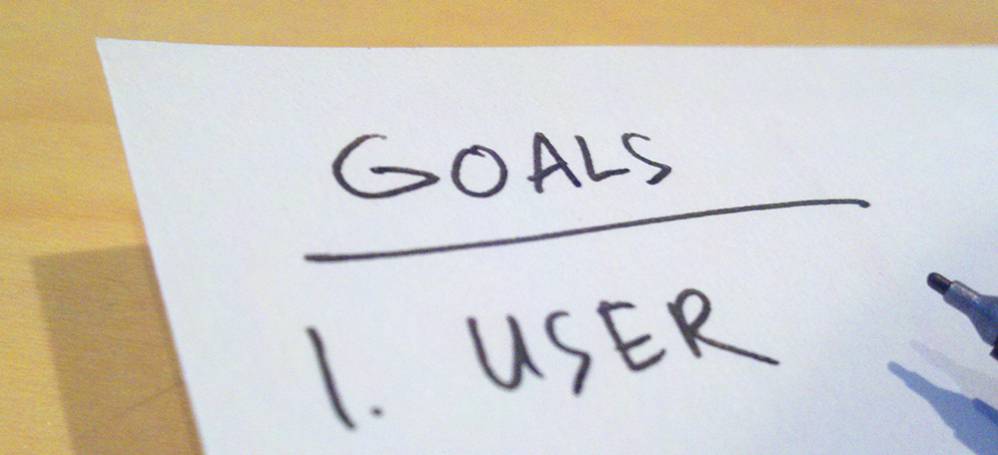 Author/Copyright holder: Unknown. Copyright terms and licence: Unknown Img source
Graphic design is often about being wonderfully creative and executing something beautiful. User experience is about ensuring that the user can do what they came to do efficiently and ideally enjoyably. That means focusing more on the user's needs and less on how cool things look. One of the key tools for a UX professional is a user persona (which details what your typical user is like) and another is a customer journey map (which shows what your users actually want to do). Combine the two and focus on user goals and it may not be as pretty but to your users it will still be beautiful.
Learn to Wireframe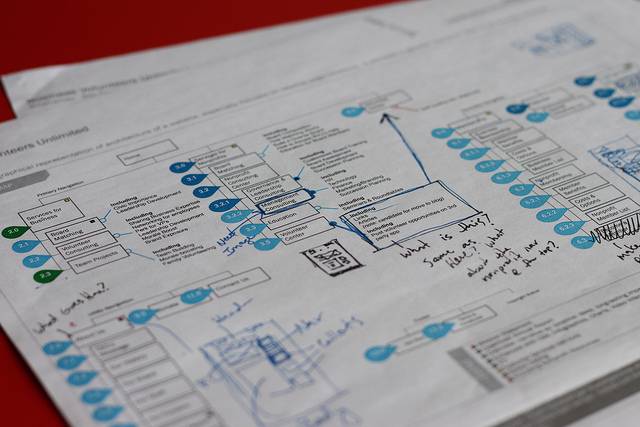 Author/Copyright holder: INPIVIC Family. Copyright terms and licence: CC BY 2.0
Your graphic design experience can lead you into developing visual layouts way too early in a project. Don't forget it's efficiency that matters most. The easiest way to test the efficiency of an idea is to wireframe it and let some users play with it. Move to the visual when you're certain that you've got the best layout.

Information Architecture Matters
Most users come to a website or application looking for information. Structuring how they can get to that information is a major part of UX work. It can be tempting to sacrifice Navigation UX in order to make your product more visually appealing. However, it's a recipe for a bad user experience and if people don't like using the product – it doesn't matter how pretty it is. We like to take our ideas and run them through a card sorting process or a word association process to ensure that our navigation matches our user's needs.
Take it Slow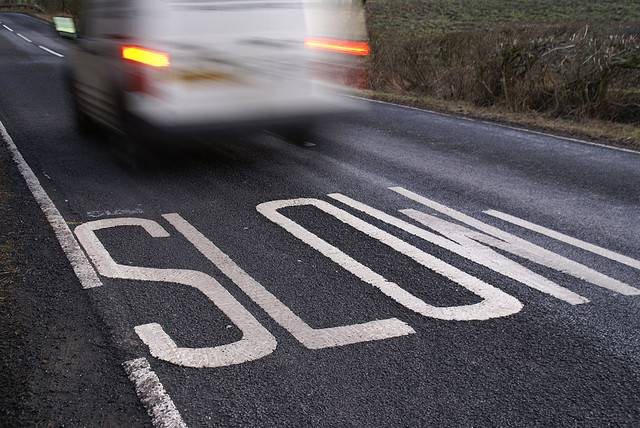 Author/Copyright holder: Ian Britton. Copyright terms and licence: CC BY-NC 2.0
The transition from graphic designer to UX designer does not need to be instantaneous. Take your time and learn each part of the UX job thoroughly. You can normally take on some UX work within your graphic design job. This gives you a chance to develop the skills and expertise to finally make a leap to a UX only role.
One Last Thing
The big advantage of being a graphic designer in a UX role is that you should be able to present your findings, understanding and ideas, etc. in a much more visually pleasing manner than my own stick men.

Get started with your UX career HERE!
Header Image: Author/Copyright holder: Rob Enslin. Copyright terms and licence: CC BY 2.0