Welcome back. This is the final part of our series on enhancing the user experience with credible content. The previous parts may all be found under the UX Daily tab on this site. We hope you've found this series useful.
Today, we're going to a look at social proof and how it can create a better user experience:
Honest
User reviews are a wonderful form of social proof. There's a lot of evidence that people are more inclined to trust other people more than they are to trust a company. User reviews allow you to tap into that instinct and engage with your users in a credible manner.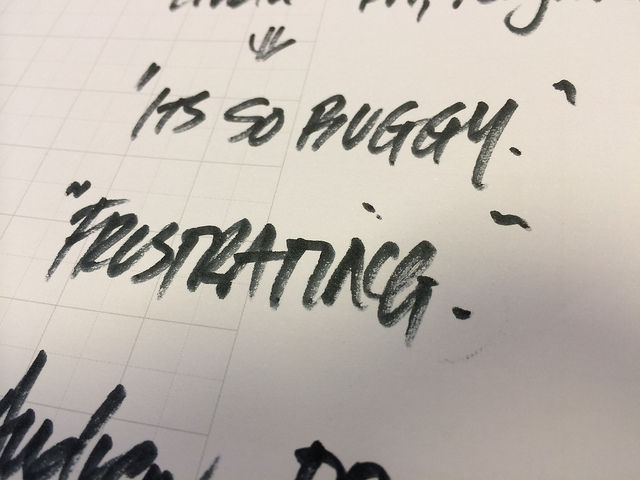 Author/Copyright holder: Juhan Sonin. Copyright terms and licence: CC BY 2.
However, the key to making this work is to have honest user reviews on display. Far too many companies try and delete all the critical reviews and focus only on the positive. It sends out the wrong message.
Apple, for example, may be one of the most popular equipment manufactures on earth and well-loved in the design community. They still have their detractors however. I'm among them – the three Apple products I've used, I've hated. That doesn't make their products any better or worse; it just means I don't like them.
Apple's reputation won't be hurt by the fact that I don't like their products (at least it hasn't been so far) but it might be hurt if it pretended folks like me didn't exist.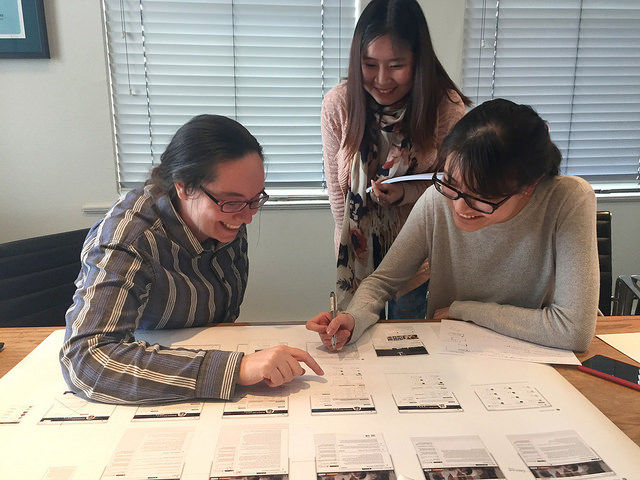 Author/Copyright holder: Juhan Sonin. Copyright terms and licence: CC BY 2.0
Honest reviews show a range of feelings about your products and they give you a chance to respond to the negative reviews in a positive way. We dealt with feedback yesterday in this series. Handling feedback well in public gives you another chance to build credibility.
The Chance to Connect with Other Customers
If you have a reasonable social media presence – this is incredibly easy to offer. However, if you don't then it's still not difficult to do. Customer reviews, testimonials, etc. are awesome but the chance to talk to another customer? It's priceless.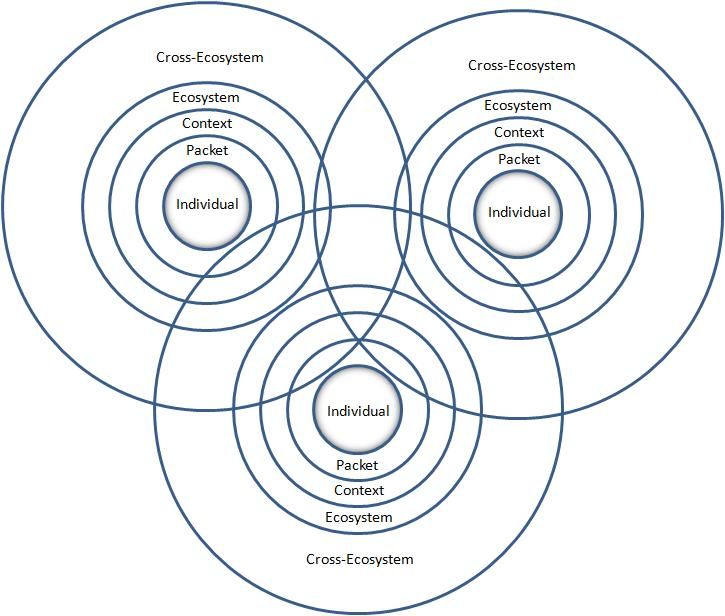 Author/Copyright holder: GinsuText. Copyright terms and licence: CC BY-SA 3.0
Enterprise facing businesses do this a matter of course. If a client is looking at a multi-million dollar project; of course, they're going to expect to talk to someone you've done something similar for and ask them not just about the product/service but also about the pros and cons of dealing with you as a business.
If you can create this kind of environment on Facebook, Twitter, etc. you can then cascade this opportunity down to consumer-level users too. There's no better way to instil trust than to allow your customers to connect and to trust them to handle the interactions in the right way.
Hero Image: Author/Copyright holder: Cialdini. Copyright terms and licence: All rights reserved. Img