The number of websites available on the internet is growing by the second, and according to internet live stats we passed 1 billion in September 2014. In this time, web designers have adopted a number of practices that have entered the many lists of 'what-not-to-do' in web design guidelines that can be found all over the net.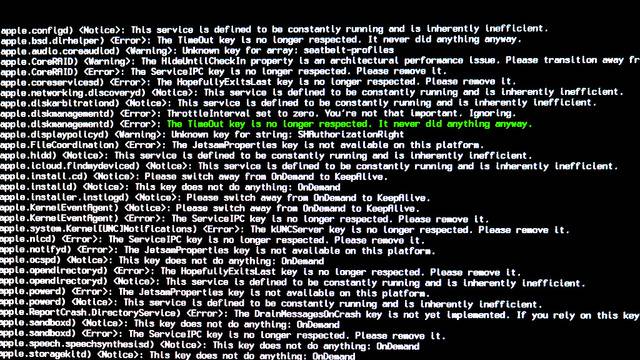 Author/Copyright holder: Robert Couse-Baker. Copyright terms and licence: CC BY 2.0
Jakob Nielsen, web usability consultant and inventor of several usability methods, has provided some of the more definitive collection of web design mistakes; one of which, the Top 10 Mistakes in Web Design, highlights the "ten most egregious offences against users". These mistakes are as follows:
Bad Search
PDF Files for Online Reading
Not Changing the Colour of Visited Links
Non-Scannable Text
Fixed Font Size
Page Titles With Low Search Engine Visibility
Anything That Looks Like an Advertisement
Violating Design Conventions
Opening New Browser Windows
Not Answering Users' Questions
There are lots of other elements of web design that can be infuriating for users; even seemingly small, inconsequential design decisions can have a significant bearing on how effectively and efficiently users are able to carry out their tasks and reach their goals. For example, one of the small things that I find most annoying is when the flashing text cursor, or caret, is not within the first or only input field when you arrive on a page. To allow seamless movement from task-to-task, small design elements, such as allowing users to instantly input information/details the moment they arrive at a page, can make all the difference to the user experience.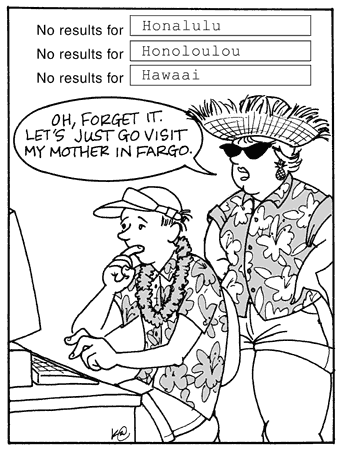 Author/Copyright holder: Nielsen Norman Group. Copyright terms and licence: All rights reserved Img source
In Summary
Web design is something of an art. Designers in this area must fit lots of information into a restricted amount of space, while providing all of the necessary interactive elements and links, without sacrificing visual appeal and effectiveness. It is by no means a guarantee for success, but avoiding common mistakes, such as those outlined by Jakob Nielsen in the Top 10 Web Design Mistakes, should at least mean your site won't appear in the litany of blogs and articles on the subject of bad website designs.
Jakob Nielsen's previous lists of web design mistakes:
Most violated homepage guidelines
Top homepage usability guidelines
Web design mistakes (2005)
Web design mistakes (2003)
Web design mistakes (2002)
With cartoons.
Web design mistakes (1999)
Web design mistakes (1996)
Header Image: Author/Copyright holder: Simon Pow. Copyright terms and licence: CC BY-NC-ND 2.0