If you're a graphic designer, an illustrator or animation expert and looking to boost your freelance career – you may find that using an agent is the single best thing you can do for your freelance career. It may also be the worst thing that you do. Having an agent doesn't guarantee great clients, big clients or indeed any clients at all…
What Are Agents For?
If you don't have an agent, you may be wondering why you need one. It's pretty simple, agents act as an intermediary for clients and designers. They make it easier for a client to be able to rely on the kind of output that they need – they do this by carefully selecting who they represent and who they put forward to a client.
They also take a commission on the provision of services to that client. This can range from 15% to 35% of the deal value. This shouldn't be too much of a problem. The clients that agents represent tend to be much bigger spenders than the clients you can win by yourself. The agent's cut should come out of the increased value of contracts that they win for you.
So how do we get the best from our representatives?
Let Them Negotiate For You
The agent doesn't just put a designer in contact with a client and let them thrash things out themselves. They are, if you let them, also there to negotiate on your behalf. The agent will try to maximize your fee (because it also maximizes their fee), to ensure that the brief is detailed enough for you to put together quotes, portfolios, etc.
The agent will also have a hand in the specification of deliverables; this can be very useful because they will play to your strengths and try to skirt your weaknesses (something that you may not have the confidence to do when negotiating on huge deals for yourself). They can also work with the client to ensure deadlines are reasonable.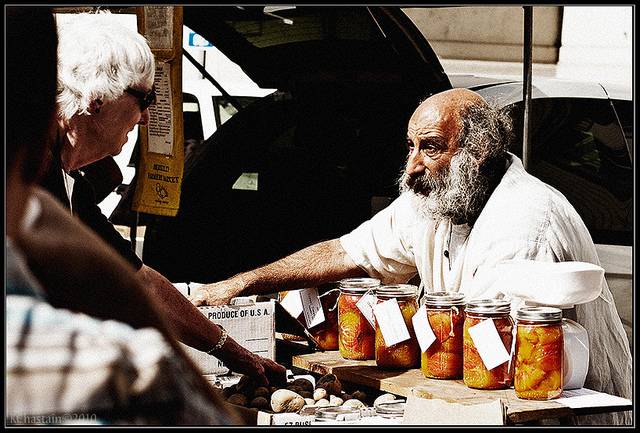 Author/Copyright holder: Keith Chastain. Copyright terms and licence: CC BY-NC-ND 2.0
Let Them Do the Contracting
Agents have far more experience in contracting than most freelancers do. They will have a legal team on hand which is focused on ensuring that you (and thus the agent too) get paid. They can make certain that all the i's are dotted and all the t's are crossed.
This is, perhaps, what makes your agent worth their weight in gold. No need to scream and shout over fee collection, the agent will be taking care of that for you. That's a big weight off the creative's shoulders and leaves them more able to concentrate on the nitty gritty of design.
Let Them Help You Scale and Get a Fair Deal
You need to work with your agent but they can help your business grow. You may not know how to handle the process for a contract 10 times the size of your usual contracts but the agent almost certainly will.
They'll handle all the meetings, e-mails, etc. and even do some of the grunt work on proposal formats, etc. too.
You and Your Agent – Regular Contact
You cannot assume that your agent is going to be out there working their backside off to promote you. They have a roster. You are one freelancer (or freelance business) among many. That means if you want them to be out there shouting your name and promoting your work all the time, you have to make it easy for them to do so.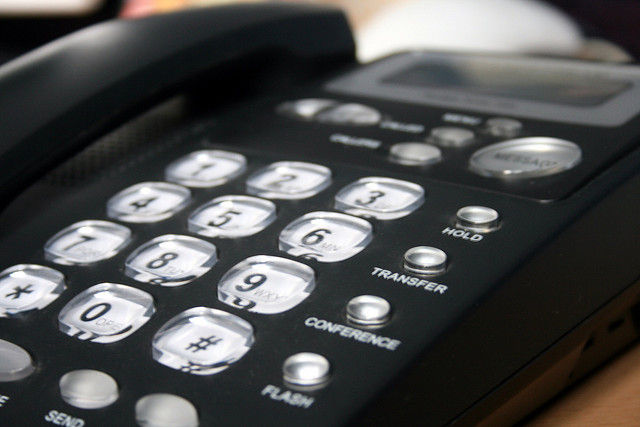 Author/Copyright holder: Pete. Copyright terms and licence: CC BY 2.0
A little regular contact may seem like hassling an agent but in reality, it keeps you at the top of their lists. Of course, you also have to help the agent get what they need, when they need it, in order to stay at the top of the list.
You and Your Agent – Your Contract
You need to be certain that the agent is value for money. Handing over 35% of a $100,000 project might seem painful but if you would only have earned $40,000 in the same time by yourself… it's a great deal (you'll take home $65,000 after the agent's cut). However, if you would have earned $80,000 in the same time, the deal sucks.
Many agents offer a sliding scale of fees in order to ensure that your fees aren't out of keeping with your market worth on any particular job.
You should get your own legal representative to read over a contract before you sign. What will the agent do for you? Will they spend any money on promoting you at all? What's the deal with intellectual property? What are the terms for each style of engagement? What are the terms of payment?
You need to make certain that these are fair to both you and the agent. Ultra-low cost agents may turn out to be much worse value for money than an agent that takes a bigger slice but provides a lot more for that slice in return.
You and Your Agent – Shop Around
Don't sign on with the first agent to hint at a contract. Check them out, make certain they have a good reputation and a good client list (getting out of a contract is often harder than getting in).
Compare them to other agents in your market place. Are there better fits for you and your work out there? It's always nice that you are a unique property for an agent but sometimes it means you're more likely to win work if the agent is focused on your space even if they represent other designers in that space.
Talk to the agent, a lot, determine whether you like them or not and vice-versa. An agent who thinks you're great is going to do more good than an agent who thinks you're OK. Yes, agents are human. Yes, many of them play favourites. If you want them to add value to your bottom line – go with an agent that considers you their favourite rather than your competitors to be their favourite.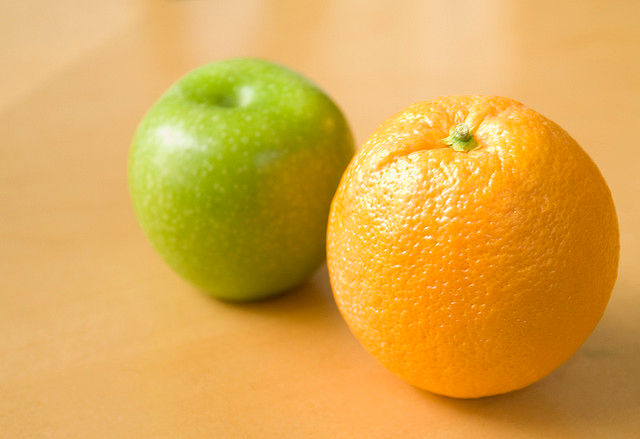 Author/Copyright holder: TheBusyBrain. Copyright terms and licence: CC BY 2.0
Summary
Agents can be really important to the success of a freelance design practice. The relationship needs careful management on your part to succeed and most importantly don't rush into agreeing to something you might regret later.
Header Image: Author/Copyright holder: Robbie Powell. Copyright terms and licence: All rights reserved. Img Source