Investing in user experience is a good start. Understanding how to make the most from that investment takes time. The good news is that UX, in the majority of cases, is an iterative process. There's almost always room for improvement in a product, website or service.
The approach that your business takes to UX should also be iterative. Over time you will better understand how UX can serve your users and in turn, your bottom line. There are plenty of common mistakes when it comes to implementing UX design in house and we've put together a list of five of those mistakes that you can avoid or approach differently the next time you iterate a product in development.
1. UX Design is Not All About Design
It's sometimes unfortunate that long names for jobs aren't popular. This is particularly true for the UD design function. UX is a much deeper discipline than UX design sounds. There are many different functions involved in UX and design, in terms of product and graphics, is only a small part of that, e.g.:
Copy writing. If your copy sucks than your design is wasted. Copy actually needs to be put through a "design" process even if you end up calling it a "writing" process instead.
User research. The key to great UX is understanding your users. You shouldn't be designing anything without learning what your users want and need first.
UX analysis. Interpreting research and other forms of data within the business is a key skill. It's the insights that you generate that makes UX provide a return on investment.
Information architecture. It's not quite "design" as many people mean when they say; "design" but the design of your IA matters every bit as much as the design of navigation or the UI.
And there are plenty of other roles within UX too. Balancing your UX team out so that not everyone is a designer is a great place to start on getting more from your UX work.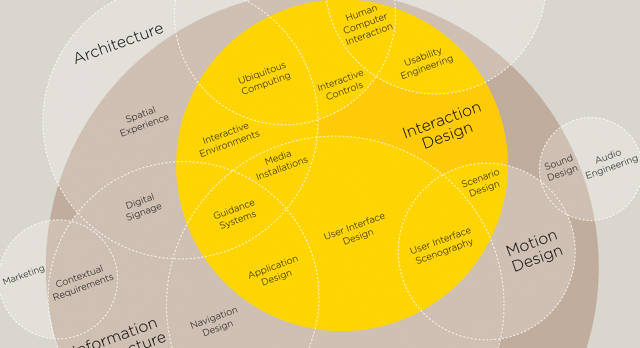 Author/Copyright holder: Thomas-pluralvonglas. Copyright terms and licence: CC BY-SA 3.0
2. Research Requires Investment
Hiring UX professionals is good but giving them the budget to do the work is better. User research doesn't come cheap. While you can certainly use a number of techniques to develop insights cheaply, many other techniques which give greater levels of insight – cost money.
Ethnographic research, for example, requires serious investment. If you're looking to break into a brand new market place, you're going to have to develop a new understanding of your users. Often, your own UX team won't be the ideal candidates to develop this understanding. Why? Because there will be linguistic and cultural hurdles to overcome. It's hardly practical to expect your team to learn Mandarin Chinese (unless they already do know it) to help you understand the Chinese market place better is it?
So you need to hire a research unit with the right expertise to do this research. You will use your UX team to interpret the data when they're done.
3. Engage The Whole Company in UX Work
You can task this to your UX team to do some education and evangelism but it helps to provide some support from the top. If the leadership of a business makes it clear that the UX work being carried it is important and designed to benefit everyone in the company; it is much more likely that the rest of the business will engage with the process.
UX can, in fact, be taken way beyond the customer deliverables and be used to improve processes and services within the business too. Some small scale UX projects on your in house functions might help bridge the gap between a new UX team and the existing teams too.
People are human. Human beings often react badly to change. This is doubly true in places of work, where our very identities can often be wrapped in what we do, so make the process of changing to a UX focused organization easier and help embed the practice throughout the organization.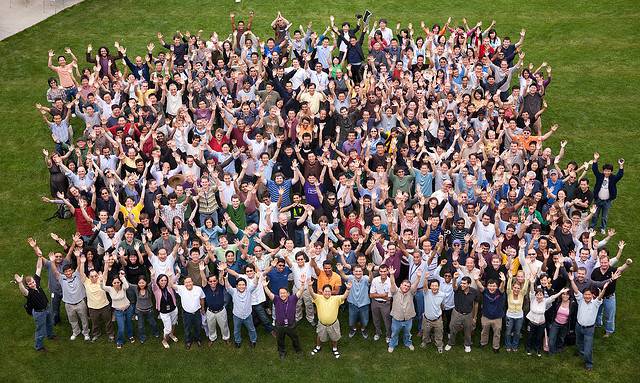 Author/Copyright holder: Yahoo. Copyright terms and licence: CC BY 2.0
4. Base Decision Making on Facts and Not Opinion
One of the reasons I started my own business was because I didn't want to deal with company politics. UX, done right, is a scientific discipline. What your customer care or development head feels is irrelevant to the right decision making process.
You should interrogate the UX team on their recommendations. How do they know something? How certain is that? (It will rarely be 100% but it should have a high statistical probability of being accurate and not a recommendation based on a single user's feedback, for example).
And when other departments object to those recommendations, you should drill down on a factual basis as to why. If it will take 30 years for computing to be advanced enough to deliver a proposed feature… it's fair enough to abandon an idea. If, on the other hand, the development team just don't like it… tough. Unless they have something useful in terms of data to back that feeling up with, it's not useful in your decision making process.
You should expect your UX team to deliver facts and you should base your UX decisions on facts. Treat the UX results with scepticism and ask questions; that's a good idea. But don't let personal feelings get in the way of the truth.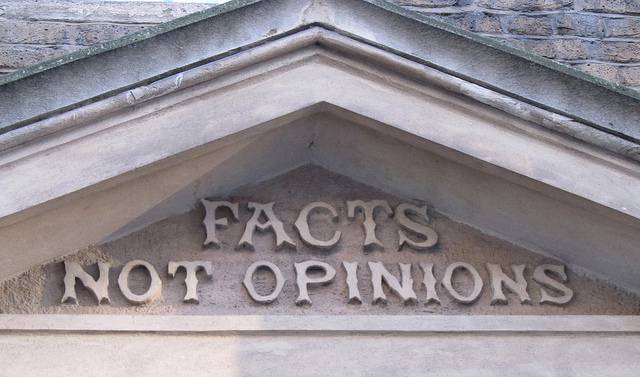 Author/Copyright holder: __andrew. Copyright terms and licence: CC BY-NC 2.0
5. Measure the Results of Your UX Work
UX work should be measured for results. It's an iterative process when done properly. That means you're not just measuring the work to see how it performed this time, you're measuring to see what else can be done in the future.
We won't pretend that there's a hard and fast list of metrics to use but you need to establish metrics that are relevant to the business and to the users and start measuring UX performance immediately, if you don't already.
Summary
It can take a while for an organization to get the most out of its UX team and investment. The points above can make that process easier for everyone involved with UX work and the business as a whole.
Header Image: Author/Copyright holder: Peter Morville. Copyright terms and licence: CC BY 2.0