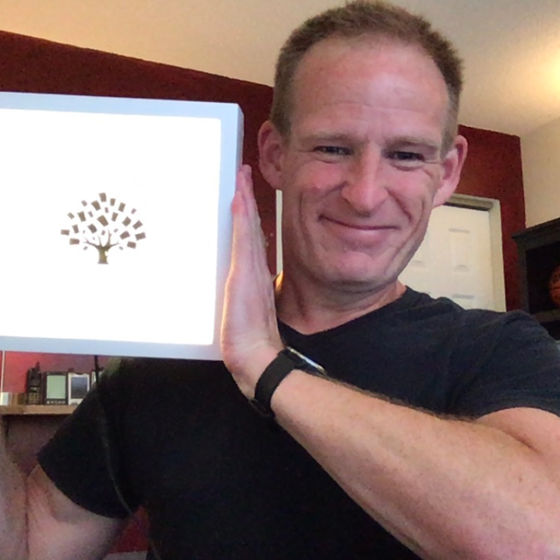 Christian Briggs
Senior Product Designer
Bloomington
Indiana
United States
Publications
Publication period start: 9223372036854775807
Number of co-authors: 3
Co-authors
Number of publications with favourite co-authors
Productive Colleagues
Most productive colleagues in number of publications
7

19

25
Publications
How to Create a Perspective Grid. As powerful as journey maps are, an inaccurate map can lead to bad decisions. To make the most of journey maps, run a perspective grid workshop before the mapping session.
The Power of Mapping. Maps help us simplify complex spaces and navigate our complex world. They create shared understanding, reveal hidden insights and help us coordinate action. Learn how to use the power of maps in UX.
What is a UX Designer and How do you Become One?. Becoming a UX designer is an ongoing journey. Here are the five mindsets you must develop to transition into and succeed as a UX designer.
Activity-Focused Design. Task Analysis is one of many activity-focused approaches to UX design, that centers on the actions people need or want to take in order to reach a goal.
14 UX Deliverables: What will I be making as a UX designer?. The deliverables produced by UX designers vary according to their role in the design team, their chosen methods, and tools. Here's an overview of some of the most common deliverables in the industry.
Customer Journey Maps — Walking a Mile in Your Customer's Shoes. Customer Journey Mapping enables you to take a "day in the life of a customer." Here's how this tool will yield powerful insights into and intimate knowledge of what "it's like" from the user's angle.