This week we're going to take a look at the most popular content management systems and their use for web designers. We're going to begin with perhaps the world's most popular CMS – WordPress. Then we'll take a walk through some of the other options out there.
About WordPress
WordPress is an open source project and while it began as a blogging platform it has become, over time, the world's most popular general CMS system. It has the advantage that its basic functionality is completely free (the joys of open source) and that it can be cheaply customized by those who don't know much about design.
For designers it's an easy platform to get started with – there's a big market for customization for WordPress and where better to showcase your customization talents than on your own website or on a client's?
The Advantages of WordPress for Designers
If you're going to learn a skill; there's a strong argument for learning the skill with the widest demand and when it comes to CMS – that's WordPress. Theoretically, that leaves you with the widest possible client base for your work.

You almost never have to completely reinvent the wheel for your WordPress customization efforts – you can buy a theme which closely resembles your intended final product and then tweak it until it falls in line with your client's expectations. That allows you to rapidly projects and work on a range of client projects. To do this you're going to need to get a handle on CSS and PHP.
The good news is that anything you want to do with WordPress has probably been done before and if you aren't certain how to achieve a result a quick check on Google will likely reveal a dozen (or more) tutorials to get you started.
Clients are also likely to be familiar with the WordPress CMS and it's perhaps the most intuitive of the big name products to get started with.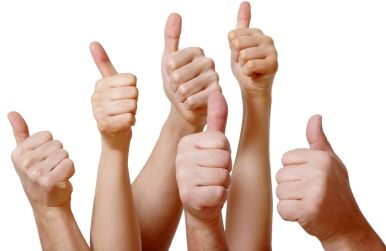 Finally, many of the additional functions that clients need from a CMS can be purchased as easy to install plug ins and that's often a big time saving.
The Disadvantages of WordPress
Security can be an issue on WordPress sites and it feels like you're forever patching WordPress websites – and occasionally a new release can completely knock the site over. You need to take time testing updates before blithely patching a client's installation. Security problems are down to the popularity of the platform – cyber-criminals want the biggest return for their efforts.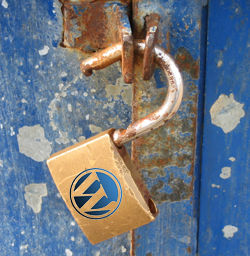 Then there's the proliferation of ultra-cheap WordPress design skills available on the international market. If anyone can learn to use a CMS; you can bet that a large chunk of people will. You need to be able to differentiate yourself from the masses to make good money from WordPress designs and that means more work than you might have wanted to develop your skills.
Lastly, you might want to consider that WordPress installs can all start looking much of a muchness and clients are beginning to notice that.
Image Source:
Marina Williams LMHC (link to image)
WordCamp NYC (link to image)
Rafel Sanso (link to image)
Elegant Themes (link to image)