If you want to sell your freelance design work online using services like Elance or Guru; you need to learn to write winning proposals. Proposal writing doesn't have to be hard. There are some simple rules to follow that will increase your chances of success:
Keep it Short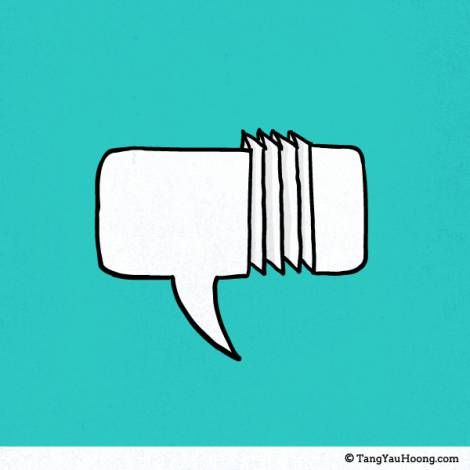 Author/Copyright holder: Yau Hoong Tang. Copyright terms and licence: CC BY-NC-ND 2.0
The objective of a proposal is to succinctly convey how you can help with a client's project. You should quickly summarize your skills and experience related to the specific requirements (no-one cares that you were a scissor monitor at school – so don't waffle and be irrelevant). Then you should suggest an approach to handle the project; it doesn't have to be perfect (in fact many clients don't give enough detail to be perfect) but it does have to show you understand what you're doing.
Look to Start Conversations
You shouldn't try to close business in a proposal. How do you know if you want to work with the client if you haven't spoken to them? How could you possibly fully understand what they want to achieve from their shopping list RFP (request for proposal)? You can't know these things if you don't talk to a client. A dream project will become a nightmare if you don't get along with the client and establish some rapport. You may end up doing the job completely wrong, if you are lucky enough to have it awarded without a conversation, because you don't know what they want to do.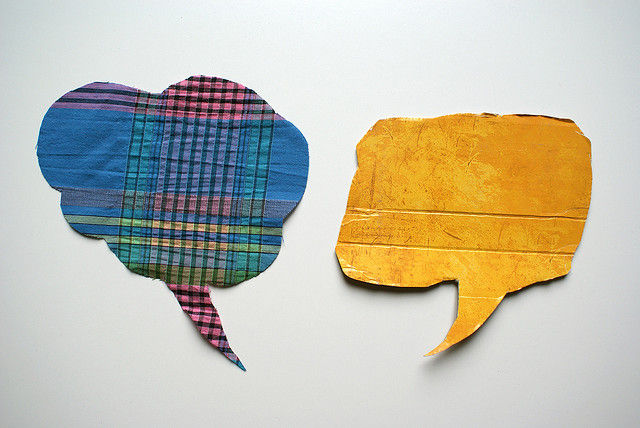 Author/Copyright holder: Marc Wathieu. Copyright terms and licence: CC BY-NC 2.0
Always include a line along the lines of; "This quotation is based on my understanding of your RFP. I would like to speak to you further before confirming the details. We can move things around and re-estimate costs more accurately depending on your precise needs. I'm available over Skype to talk throughout the working day."
That may lead to the conversation that you were hoping for and to better more interesting projects.
Keep it Professional
The worst response I have ever seen to an RFP went something like this; "Hi, I don't have the skills for this project but I do need the money." That might work if you're holding a hat out for spare change but clients don't give their money away. You need to remain professional. Don't be over-familiar. Don't be rude or crude. While you may establish a relationship later that allows for humour or profanity – it's best to avoid it in the first contact too.
Support Your Case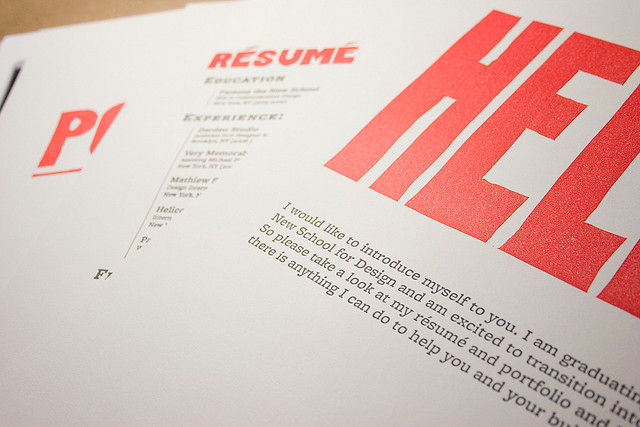 Author/Copyright holder: Scott Kellum. Copyright terms and licence: CC BY-NC 2.0
Make certain that you include relevant (and I cannot stress the word relevant enough here) samples of your work and if you think it will help; include your CV/resume too. Make certain to include comments and recommendations from former clients. In short make it easy for the client to trust you and if they like your work to get in touch with you.
Proofread
Yes, you're a designer not a writer but trust me on this – literacy counts. Proposals don't have to be perfect but they can not be gibberish either. If you can't proofread; pay someone to do it for you.
Header Image: Author/Copyright holder: Vancouver Film School. Copyright terms and licence: CC BY 2.0