This week we're examining how content can help enhance the user experience and add credibility to your online offerings. You can find all the parts of the series (as they're released) under the UX Daily tab on our website.
Today, we tackle ethical concerns. In particular we're going to look at some of the concerns your users may have and how you might combat these concerns. Some consumers are better informed than ever before about the products and services they buy and are willing to pay a premium for ethically compliant products. Here's how you might tackle some issues:
Animal Testing
I have a confession to make here; I used to work for companies that test on animals. Pharmaceutical companies to be precise. I wholly support animal testing for experimental medicine – it's not a perfect methodology but it beats dragging people (and particularly children) in to a lab to conduct human tests without a good understanding of potential toxicology.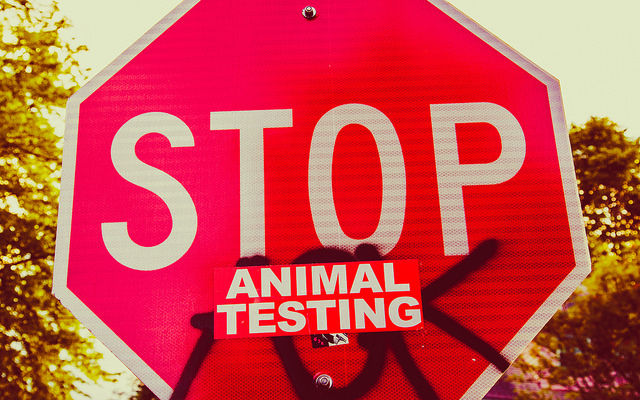 Author/Copyright holder: Tony Webster. Copyright terms and licence: CC BY 2.0
However, there are enough choices in shampoo, deodorant, etc. to last a lifetime now. I don't want these products tested on animals and if, given a choice, I won't buy them. If your business has a policy on animal testing; tell the world.
E.g.
"Here at Curing the Unwashe

d (.com) we are committed to cruelty-free products. We work with our suppliers to ensure that none of our products are tested on animals because while we want to help you get your body clean, we don't want your soul getting dirty at the same time."
Fair Trade
I live in the developing world and Fair Trade is a huge concern here. People who live in developing nations often get paid a pittance for the endeavours. Fair Trade products seek to fairly reward those who produce the goods we buy. There's a growing movement in the West that supports this –after all wouldn't we all like to feel that the people who work for us can afford to eat, live under a roof, send their kids to school and access healthcare, etc?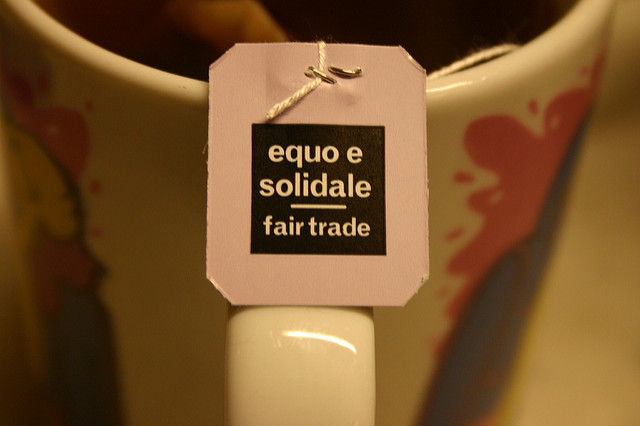 Author/Copyright holder: Michele Finotto . Copyright terms and licence: CC BY-NC-ND 2.
If you sell fair trade products; tell your audience and tell them why.

Eco-Friendly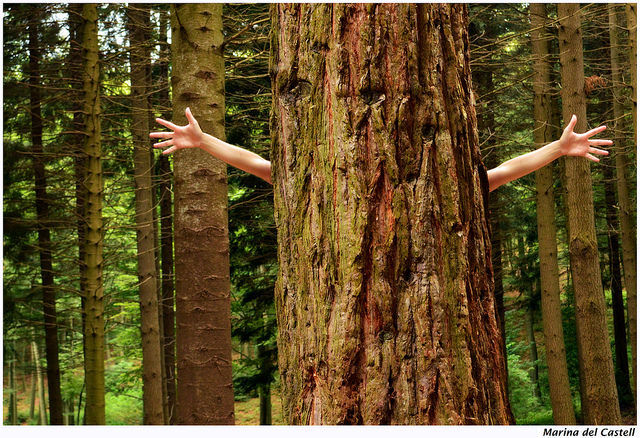 Author/Copyright holder: Marina del Castell. Copyright terms and licence: CC BY 2.0
This may be the biggest issue in the world at the moment. If we don't stop poisoning our environment; our future looks particularly bleak. Why not tell the world about what you're doing to preserve our children's future? Even if you sell services, you can use eco-friendly server space for your website (for example). If you can show that you're green – you can win over a whole new audience.
Other Causes
There are dozens of other worthy causes and ethical concerns for the modern consumer. Addressing all of these concerns, whatever they may be, is likely impossible for all but the largest companies but it shouldn't stop you from tackling things you feel are important and it shouldn't stop you communicating that to your customers. People like to do good – you can increase your company's credibility by helping them do so.
Header Image: Author/Copyright holder: Clay Bennett. Copyright terms and licence: All rights reserved. Img