Developers are an essential part of delivering a great user experience. As more developers become aware of their ability to play a role in UX; the more they will need a little guidance on how to maximize their contribution. We've got 5 tips that might help:
Focus on Maximum Impact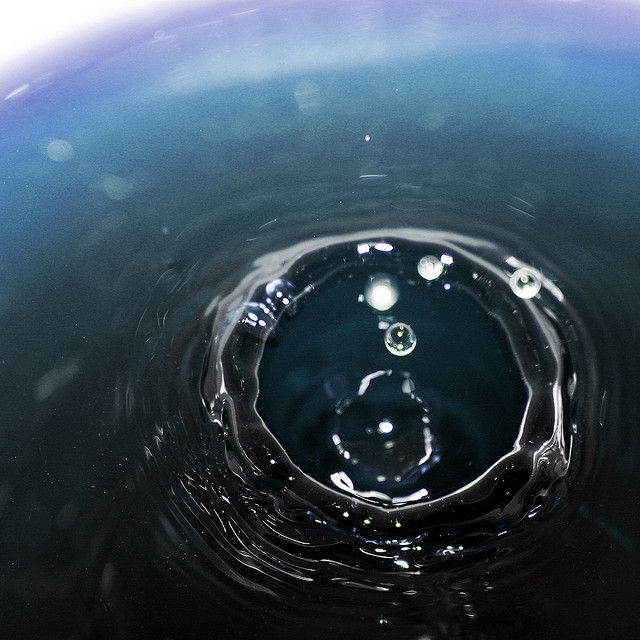 Author/Copyright holder: kosmolaut. Copyright terms and licence: CC BY 2.0
You have a whole bunch of features; where do you put your efforts in to make the most difference? It's easy – you pick the features that are used by the largest number of users. That's where a small effort makes the biggest difference. Conversely if there are a tiny fraction of users making use of a specific feature – it should be way down your priority list. There is an alternative to this rule; pick the features that are used by the users that spend the most money with you and vice-versa.
Think About Killing Off the Bloat
If you do have features that are massively under-utilized by your user base; it might be time to just get rid of them. Either that or revisit them and make them more attractive to a wider audience. Applications can suffer from bloat over time; great ideas last year may no longer be so great in the cold light of this year. Of course, prevention is better than a cure and it might be a good idea to have a more thorough review, based on user research, of features before you implement them.
Make Things Faster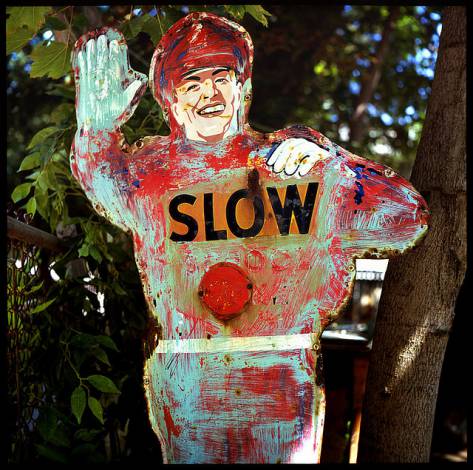 Author/Copyright holder: Ross. Copyright terms and licence: CC BY-NC-ND 2.0
We all hate wasted time and nearly every application and website takes up more of our time than it should do. If you'd like to make a striking impact on the user experience; make the processes involved faster and simpler. Once again the priorities should be easy for this; follow the most money or the most users (or in some cases both) and pick the features that are most used. How can you make them faster? What could you do to streamline that process? The do it.
Organize Defaults by Your Users
If all your customers come from the United States then why do they need to scroll down one of those endless country lists to find their country? Make United States the default and let other users choose from the list. You can make decisions on behalf of your users based on the demographic profiles and data you hold on them. This doesn't mean that you restrict their ability to choose differently but that you offer defaults that work for the majority of users to improve their user experience.
Look at UX Design before a Development Cycle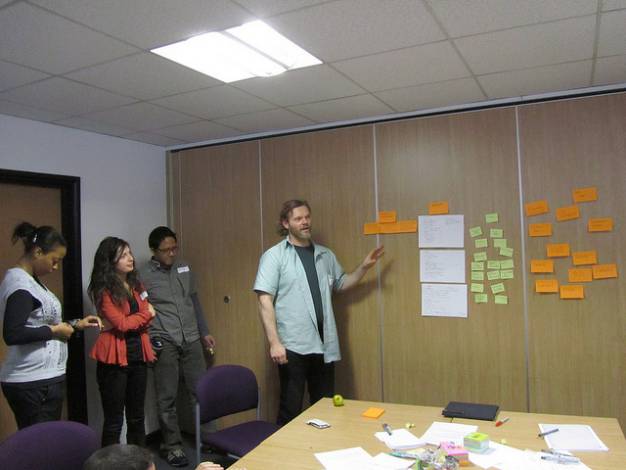 Author/Copyright holder: YaaL. Copyright terms and licence: CC BY 2.0
If you have a UX design team in house; go talk to them and work out how they can help inform the next development cycle (if you don't already). If you don't have a UX Design team – why not carry out some of the UX research yourself? If you let your users guide the development cycle; it's going to mean a lot less work in the future.
Header Image: Author/Copyright holder: Sebastiaan ter Burg. Copyright terms and licence: CC BY 2.0