As you know, the Interaction Design Foundation, offers a lot of courses that you can take online. One thing we're asked every now and again is; "how should I approach learning online to get the most from the experience?" So here are 5 tips to help you get more from online learning:
Set a Schedule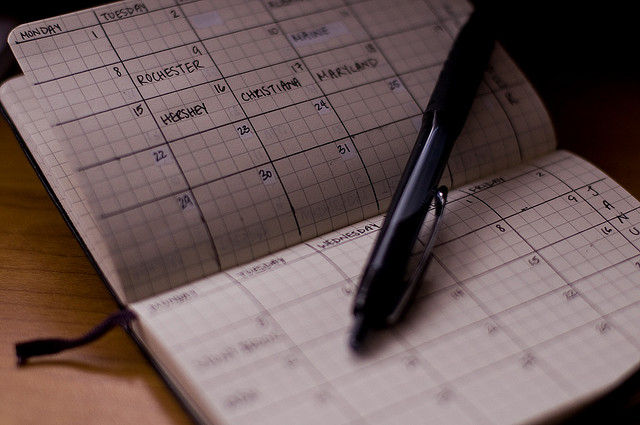 Author/Copyright holder: Wendy. Copyright terms and licence: CC BY-NC-ND 2.0
You can study at anytime and anywhere if you study online. The trouble is that, most of us won't do that if we don't make a commitment to study. If you want to get the most from an online course – you need to set some time aside for it. Life's too busy, except for the fortunate or the incredibly disciplined, to treat online learning in a completely "ad hoc" fashion. So it's always best to diarize the time to study. Then you may actually get started this year rather than next year.
Don't Do It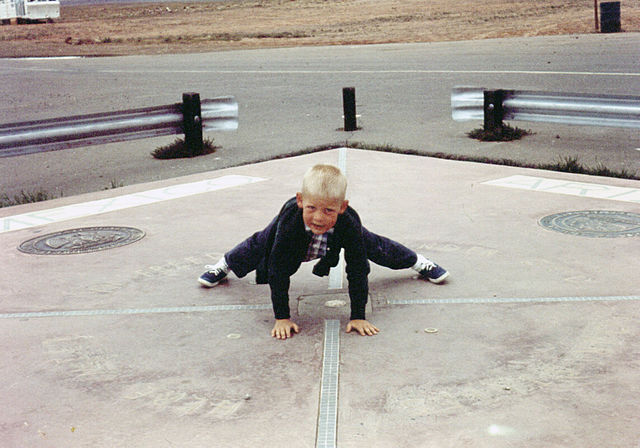 Author/Copyright holder: Provelt. Copyright terms and licence: Public Domain.
Self-paced study offers the opportunity to rush in, study everything at once, take the exams, pass them and then collect that all important piece of paper. Except, that paper isn't worth very much if you didn't learn very much. Rapid progression through online courses is often easy – they're structured to give you that option. However, most people only retain information if they've had time to put it into practice and review it a few times. So break the course up into chunks, with our courses just follow the modular structure. Do a module at a time. Implement your learning in your life. Then move on to the next.
Find a Friend
For those who find themselves lacking motivation when studying; it can be really beneficial to find a friend to study along with. If you can't find a friend in real life to work with you – look at the course provider's environment. We provide a forum to discuss each of our courses and work on problems; why not reach out and find a virtual buddy to work with?
Make Notes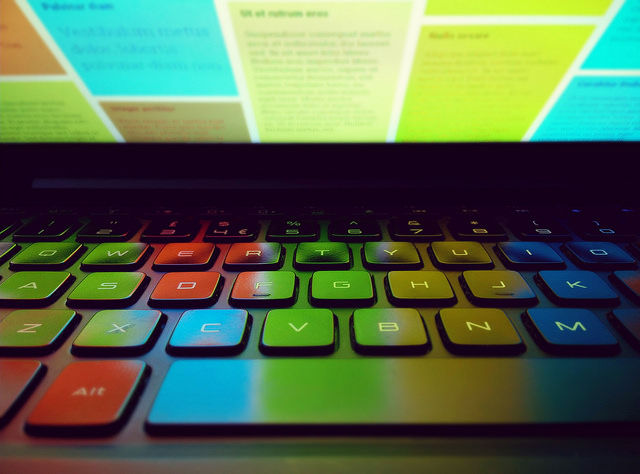 Author/Copyright holder: @sage_solar. Copyright terms and licence: CC BY 2.0
The act of writing down information makes it easier to remember. It also helps when you need to look back on an idea that you were introduced to in a learning environment 3 months ago but only now have the time to put it into practice in the work environment. Making notes isn't a waste of paper (and now that paper sources are completely renewable – this shouldn't worry you too much anyway). It's a great way to aid retention of the source material.
Revisit the Material Some Time in the Future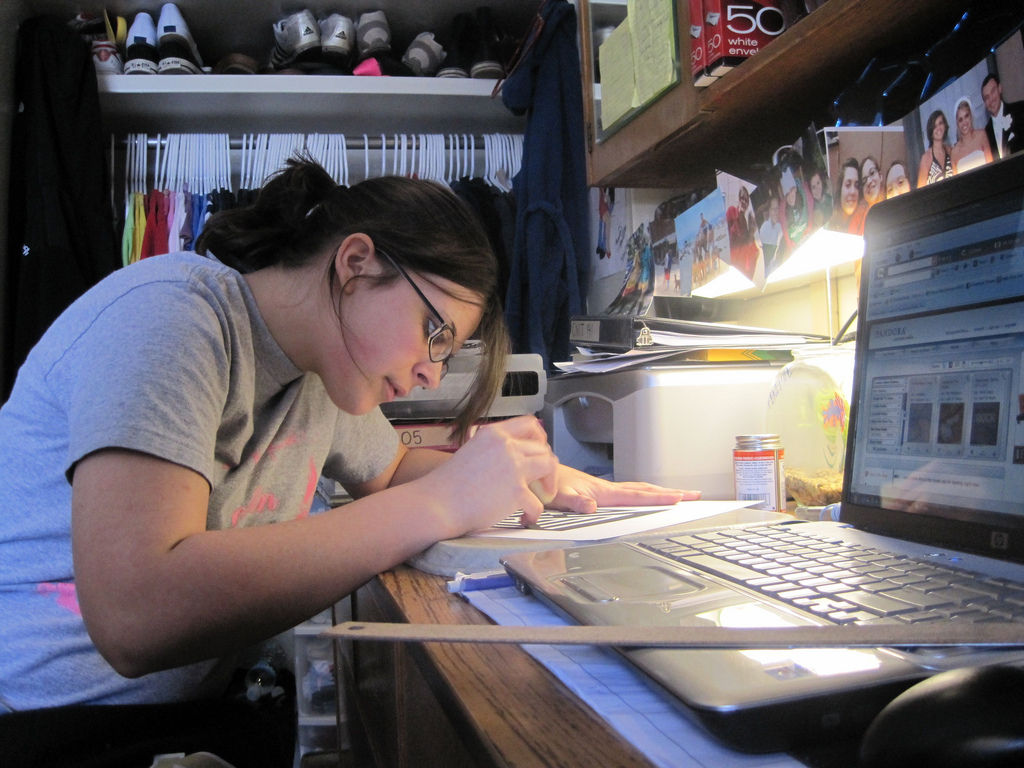 Author/Copyright holder: English106. Copyright terms and licence: CC BY 2.0
A quick refresher every now and again can help you clearly remember what you have learned. It also helps maintain your interest in the material. Get your notes or go back to the course itself and spend an hour or two a month for the next few months revisiting the material. You'll be glad you did when you're called upon to put it into action.
Summary
If you want to get the most out of your learning, you need to complete the course and retain enough knowledge to put the learning into practice when you need to. These 5 tips should help you do just that.
Header Image: Author/Copyright holder: Pawel Kabanski.Copyright terms and licence: CC BY-SA 2.0