We think that whoever, decided that UX designers should need a portfolio, should have their head read. UX design is not graphic design and the creation of a UX portfolio does not mean that would-be clients or employers are going to be wowed by the visual aspect of the content. However, despite this – for good or ill the UX portfolio is here to stay and here's how to make yours just a little better:
What Does a Good Portfolio Do?
It's pretty simple a good UX portfolio is going to show a prospective client or employer that there's a process behind the design. That you have followed a considered path from research to design and that it produces results.
The Three Tips for Better UX Portfolios
1. Examine the Range of Work You Do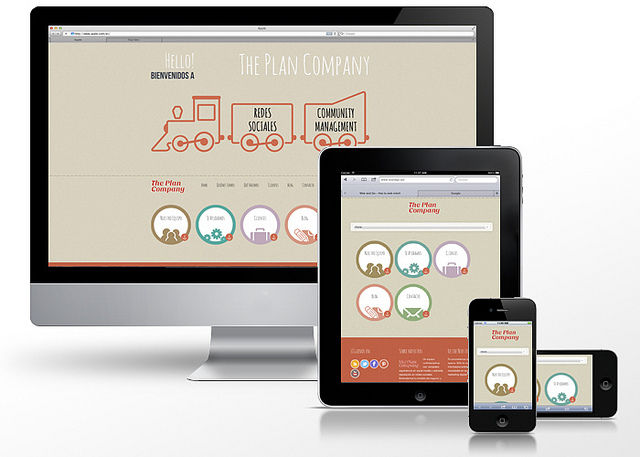 Author/Copyright holder: Alvaro Rubio. Copyright terms and licence: CC BY-NC-ND 2.00
If you work on multiple platforms or multiple devices then it's a good idea to show it off in your portfolio. The same is true if you've worked on everything from high-end enterprise applications to cheap and cheerful consumer projects. Your portfolio needs to tell people at a glance what you're good at. It's worth noting in the same breath that you need to manage the volumes of data carefully – you don't want to overwhelm someone.
2. Visuals with Meaning
You need to lay out your process visually. You'll want to curate images from your past projects that help you structure the process in the reader's mind. You don't need to go overboard. A half-dozen well selected visuals are going to be very clear about what's been done and why; four dozen are just going to confuse rather than shine additional light on your process.
Make it easy for your visuals to carry meaning to your audience. They also don't need to be perfect, graphic designed works of art – they just need to show the UX process.
Examples of what you might want to include:
Wire frame sketches
Data analysis charts
Photos of card sorting exercises
Try to include 2 or 3 projects in sufficient detail to show your expertise but don't try to include too many projects – it's overkill.
3. Tell a Story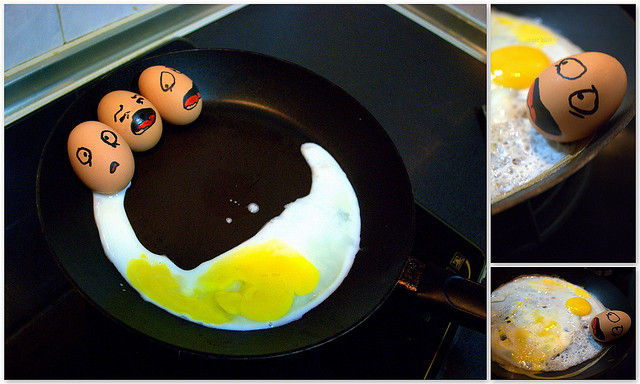 Author/Copyright holder: Mohamed Iujaz Zuhair. Copyright terms and licence: CC BY-NC 2.0
This is often the hardest part but you need to combine your visuals with a short narrative. Who are you? What do you do? What will you do to add value to the client/employer's projects? Keep it simple but not too simple. Try to touch on the following:
What you set out to do

What you did in terms of research and design work
What worked well and what didn't
What was the ultimate outcome for the project
What would you do differently if you had to do the same project all over again now
Summary
In the end a UX portfolio is going to be a very personal document but the easier you make it for others to understand your work and experience – the easier it's going to be for that portfolio to be effective in opening new doors for you.
Header Image: Author/Copyright holder: Scott Kellum. Copyright terms and licence: CC BY-NC 2.0