One of the things that makes hiring for most jobs easy is that the job description and hiring process have been in existence since before the arrival of the personal computer. You may want different things from a training manager today than one hired in the 1950s but there's plenty of common ground between the two positions. The UX team on the other hand is a much more recent affair and there may be very little lying around to guide you in hiring your UX professionals.
Here are a few hints that may help your hire the right UX person for your team:
Work out What You Need from the Role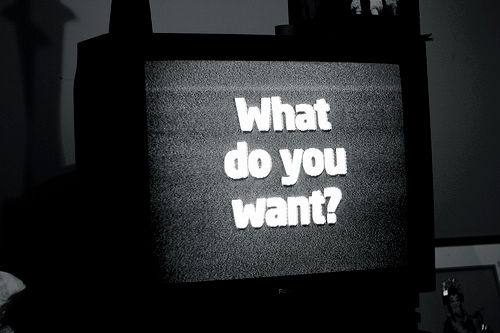 Author/Copyright holder: Approach the Market. Copyright terms and licence: All rights reserved
Img source


Don't pick a generic title from someone else's staff list. Sit down and write down the expectations you have from the role. What will they do daily, weekly, monthly and what may they be called on to do less frequently? Who will they report to? What measures will you use to determine if they are successful in the role?
This is your bottom line. If they can't help with what you need them to help with – then you either need to find someone else or think about training and development to fill the gaps.
Once you have that figured out; you can then add a bunch of "nice to haves" to the list too. A UX person who can do a bit of Business Analysis or Graphic Design may be even handier than a straight UX person.
Work out What You Need from the Person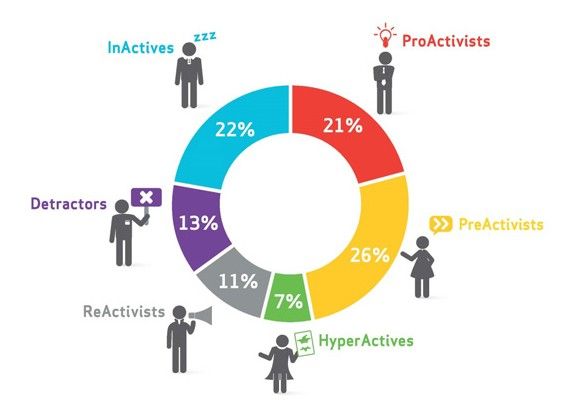 Author/Copyright holder: Weber Shandwick. Copyright terms and licence: All rights reserved
Img source


This can be harder than defining the role. You see it requires some honesty about your company culture and your management team. There's no point in recruiting for a genius leader if what you want is a yes woman who stays quiet until told otherwise.
What's the cultural landscape they will work in? How should they present themselves? What qualities are you looking for in your UX person? What are their accountabilities and responsibilities? What are the growth potentials for the role or the individual?
Consider the Outputs of the Role
Then take a quick look at what the role will produce. What kinds of reports, templates, etc. will be needed? What software will be needed to do this? And so on… if you can get people to show you examples of the outputs they already create; you can get a good idea of whether they can provide what you need too.
The Recruitment Process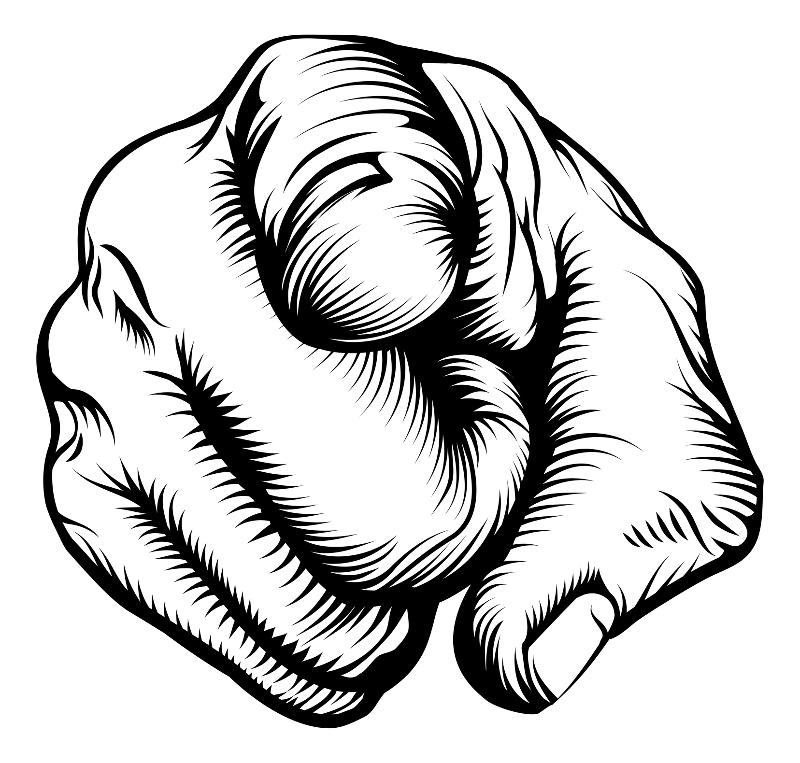 Author/Copyright holder: Unknown. Copyright terms and licence: Unknown.


Once you know what the person needs to do; you can start finding that person. We find that recruiting via social media and via your personal network often yields much more suitable candidates than traditional recruiting. That's because these people know you and your brand. They have some indication that you're the people they want to work with.
One thing that's very much worth considering is hiring a newcomer to UX. College/University leavers with a strong theoretical background in UX can be cost-effective to employ and they don't come laden down with another company's process and ways of work.
Hero Image: Author/Copyright holder: Unknown. Copyright terms and licence: Unknown.