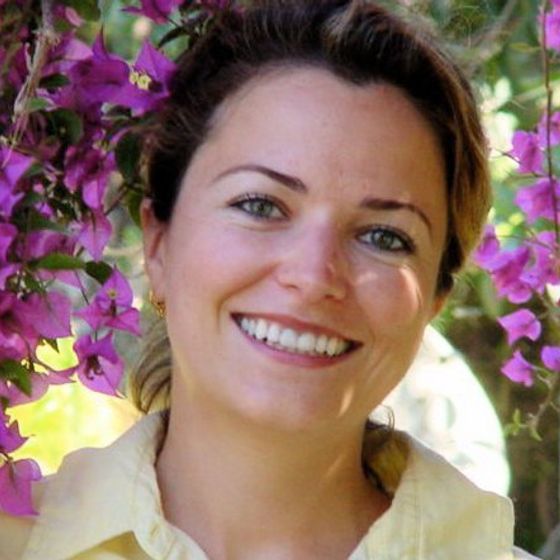 Vera Dragilyova
Exceeding My Learning Expectations
Choosing a learning provider can be tricky; there are many options online and offline to consider but there's only one place with such a high-level of focus on what designers need to know.
What were your goals and motivations when you joined the Interaction Design Foundation?
For me, the Interaction Design Foundation is a highly reputable organization which is well-known around the world. I was looking to develop and polish my design skills but discovered so much more than I had imagined I would. It's been like opening a treasure trove with the treasures of knowledge, wisdom and inspiration and all of it focused on design. I truly believe that what the Interaction Design Foundation does is priceless.

Vera Dragilyova
Student
Coral Gables
FL
United States
How did the Interaction Design Foundation help you with your career?
Just the name of the Interaction Design Foundation on your resume will enhance your employability – it attracts the attention of employers and is well-recognized. It gave my great confidence to be able to present myself. It's also fantastic to belong to a group of some of the most intelligent, creative people in the world. People who care and truly love design and are dedicating their lives to its development to benefit everyone.
What do you like best about the Interaction Design Foundation? What have you learnt that changed your career?
What I love most about the Interaction Design Foundation are its fantastic courses! There's, currently, nothing like this in any format elsewhere online or offline. What I find most impressive is the depth and variety presented on a myriad of issues facing interactive design – from Gestalt to emotional design to information visualization and more. It's really a treasure trove for any designer!
Read More Stories
Maintaining a Work-Life Balance and Still Developing Continuously

As a Digital Producer I need a broad range of knowledge to be able to effectively communicate throughout a digital proje
Ian R Stokol
Adding a UX String to My Development Bow

Being a good coder means delivering a good product – a usable and useful product.
Phillip Dodson
Finding Learning that Bridges the Gap Between Academia and Industry

There's a big gap between theory and practice and that can make it hard to make a difference in the "real world"
Dereck du Toit