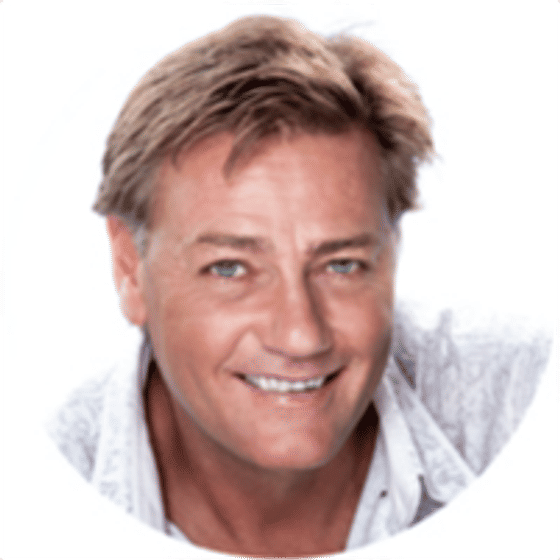 Dereck du Toit
Finding Learning that Bridges the Gap Between Academia and Industry
There's a big gap between theory and practice and that can make it hard to make a difference in the "real world".
What were your goals and motivations when you joined the Interaction Design Foundation?
I was researching the development of a UX degree and Honours program, when I stumbled upon the Interaction Design Foundation website. I'd found it frustrating that there was such a lack of integration between academic learning and industry and in the Interaction Design Foundation – I found the perfect bridge between the two.
We're looking to change the way that we educate and the Interaction Design Foundation provides a model for us to follow. It will help everyone share the same "vibe". We're going to ensure that these short courses are available to all students from a central node to allow everyone to connect and align together.

Dereck du Toit
UX Researcher & Strategist
Garden Route
South Africa
How did the Interaction Design Foundation help you with your career?
I can see how the immediacy and relevance on Interaction Design Foundation courses will bring instant benefits in the workplace. They provide a multi-disciplinary approach and the range of courses and skillsets give employers and learners huge benefits. Postgrad students, in particular, can use Interaction Design Foundation courses to become more well-rounded individuals with a broader spectrum of knowledge.
For me, the Interaction Design Foundation has provide a benchmark for my research and a community that I've been able to work with to examine the intelligent implementation of that research. The information from the courses, e-library and publications has saved me and my team a fortune in both time and money.
What do you like best about the Interaction Design Foundation? What have you learnt that changed your career?
The Interaction Design Foundation's virtual education is so user friendly. Ease-of-use of websites is critical and I can't praise this highly enough; it's a no-brainer to navigate the site, use their forums and courses and to interact with other students.
I really like the fact that the IxDF allows academics and business people to contribute to the courses and development of the Interaction Design Foundation with single goal to work together as community to educate the planet!
I find this an incredibly powerful opportunity to design the whole planet by working together in a single platform that's super-applicable to all of us. User Experience design has slowly worked its way into every business and most governments and nearly everything else around us and I would like to thank the IxDF for providing us with a single "go to" place to upskill.
Read More Stories
Maintaining a Work-Life Balance and Still Developing Continuously

As a Digital Producer I need a broad range of knowledge to be able to effectively communicate throughout a digital proje
Ian R Stokol
Exceeding My Learning Expectations

Choosing a learning provider can be tricky; there are many options online and offline to consider
Vera Dragilyova
Adding a UX String to My Development Bow

Being a good coder means delivering a good product – a usable and useful product.
Phillip Dodson