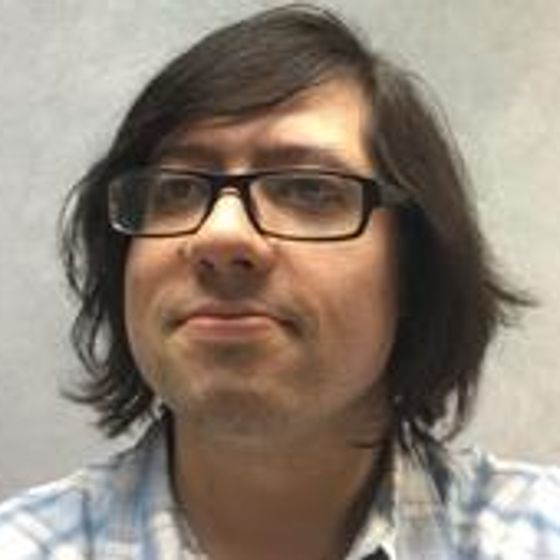 Phillip Dodson
Adding a UX String to My Development Bow
Being a good coder means delivering a good product – a usable and useful product. That meant adding UX skills to my development skills so that my code delivers what users want.
What were your goals and motivations when you joined the Interaction Design Foundation?
I'm a developer in a medium-sized business with a small software team. I've been asked to make decisions on UI and user behavior that I had no previous training or experience with. It's become clear to me that these decisions impact the quality of the code we produce; it isn't good code if users don't use the features we create. I want to make tools that make life easier for people in their day-to-day work.

Phillip Dodson
UI/UX Web Developer
Cleveland
OHIO
United States
How did the Interaction Design Foundation help you with your career?
Introducing a new discipline to our planning sessions brought me the respect of my supervisor and the executive team. I pitched analytics to examine current user behavior and where we losing people. I used quick but effective user research (thanks to what I learned with the Interaction Design Foundation) with our internal users to gain insight and transform our perspective on those users. I've made strong professional bonds that have cleared the way for further career advancement. In other words, I was once a programmer, now I'm a UX developer unicorn.
What do you like best about the Interaction Design Foundation? What have you learnt that changed your career?
The sheer volume of information and expertise is dizzying. The community is great and the staff is responsive and phenomenal. The literature is also top notch but the nothing can compare to the sheer amount and variety of what you can learn. The value is simply incredible.
Read More Stories
Maintaining a Work-Life Balance and Still Developing Continuously

As a Digital Producer I need a broad range of knowledge to be able to effectively communicate throughout a digital proje
Ian R Stokol
Exceeding My Learning Expectations

Choosing a learning provider can be tricky; there are many options online and offline to consider
Vera Dragilyova
Finding Learning that Bridges the Gap Between Academia and Industry

There's a big gap between theory and practice and that can make it hard to make a difference in the "real world"
Dereck du Toit