Welcome back to our series on communicating user research for better results from your UX projects. Today, we're going to be tackling informal presentations. If you've not seen the rest of the series – you can find it under the UX Daily tab on the IxDF website and there will be more coming tomorrow too.
Informal Presentations
The formal presentation to a group of stakeholders is a well-documented and standard technique that can be used every time you want to get a complex message home with the minimum of fuss. Some things are simply too complex and involved to work well in writing; this is doubly true if you work in a company where most people are too busy or suffer from the attention spans of goldfish.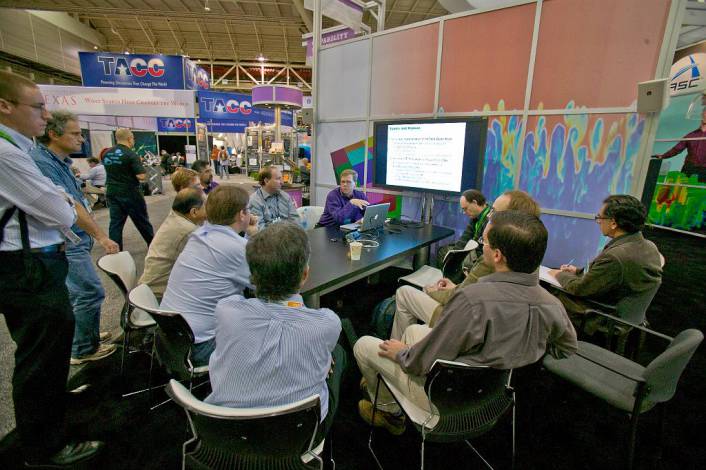 Author/Copyright holder: ASC. Copyright terms and licence: All rights reserved
Img source
However, there is a good case for involving more than just your direct stakeholders in your research and developing an informal presentation approach has some real benefits to your projects.
What is an Informal Presentation?
As the name suggests it's a presentation given in an informal(ish) setting. That doesn't mean that you as a presenter end up being more casual about delivering the presentation. It just means that it is open to a wider audience than you might normally want to address in a formal presentation. Good times to have these are lunch hours or better still at company-wide meetings.
It's important not to focus on narrow research at these presentations. You want to share "big picture" stuff so that people can understand what you do as a UX team and how this might relate to the future of a product or the business as a whole. It's a chance to get people to pitch in ideas that might drive further research too.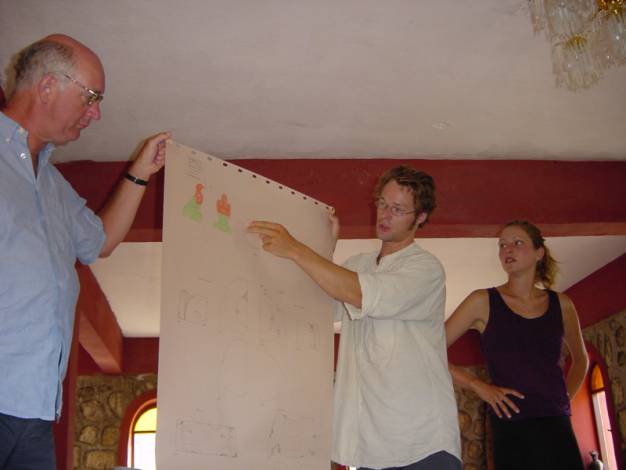 Author/Copyright holder: International Nemrud Foundation. Copyright terms and licence: All rights reserved
Img source
User surveys are often best presented in this style, particularly if you're reaching a very large population with the survey. You want people to be able to dig through the broad conclusions of the research more than any specific results. What are the trends? How are these important to the business as a whole? What do people see as possible ways to react to these trends for best advantage?
You might also consider presenting user personas in this kind of forum as well. There's something quite valuable about introducing the concept to a whole company; it helps people better identify the customers of the business and to understand why things are done the way they are done – not just in product development but at other contact points with customers too.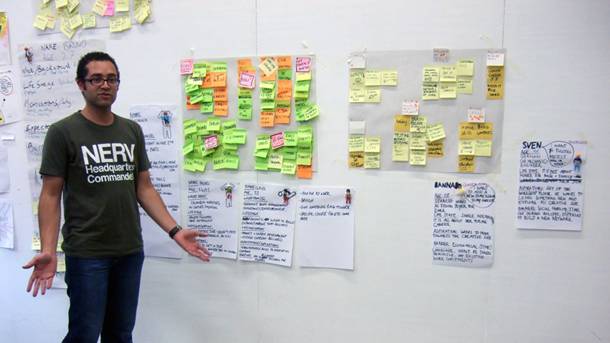 Author/Copyright holder: Common Ground People. Copyright terms and licence: All rights reserved
Img source
You'll also find that any clichés in your user personas that don't stand up to rigorous inspection are given a decent going over and better alternatives may arise from those discussions.
The other benefit of informal presentations is that they offer you a chance to evangelize UX to an audience in a fairly short space of time. Used right informal presentations can be a very powerful communication tool that let you reach the whole business.
Header Image: Author/Copyright holder: Yandle.Copyright terms and licence: CC-BY-SA 2.0