There are few things in life as critical to us as getting it right at interview. The design job of your dreams might as well be on top of Everest in a blizzard if you can't deliver what the interviewer wants. We can't guarantee success but there are some simple tips to follow to improve your chances when you get to the interview.
Personalize Your Portfolio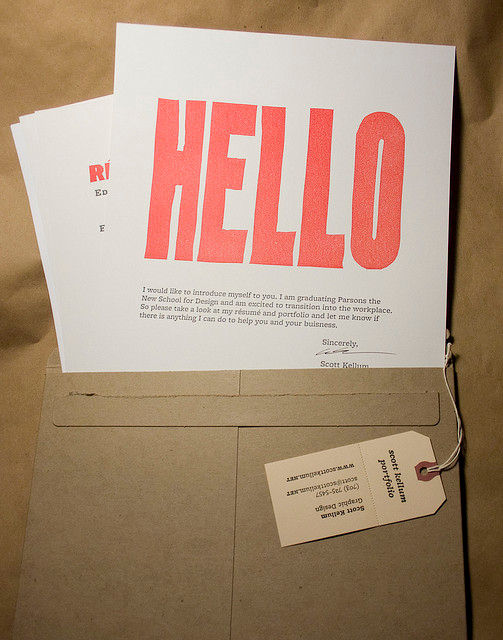 Author/Copyright holder: Scott Kellum. Copyright terms and licence: CC BY-NC 2.0
Yes, you should have done this when you sent in the application but if you didn't then now is the time to do it. You want to arrange your work so that it is simple to review (not too long) and so that it tells an interesting story to the interviewer. If you've worked on similar products; this should be easy. If you haven't you need to use the portfolio to demonstrate the similarities in your past work with what you think the new job will be.
Research The Company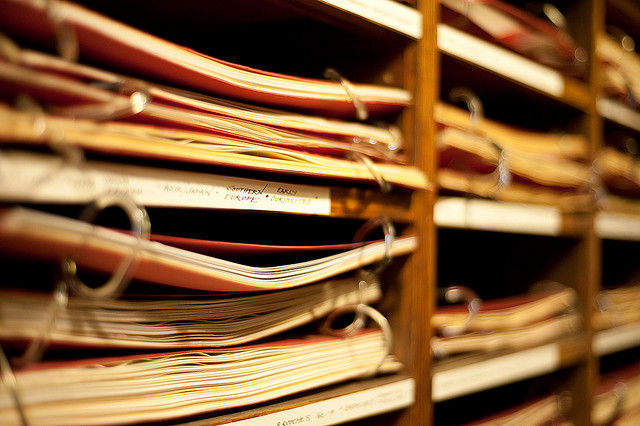 Author/Copyright holder: Chris Guy. Copyright terms and licence: CC BY-NC-ND 2.0
Research is a vital step in developing a full understanding of what your interviewer may want. Reach out to people on LinkedIn and see if you can get a direct contact (or two) at the company. Grill those contacts to find out what the company culture is like. What's most important when a project is to be considered successful? How are designers perceived within the company? What's your prospective boss like and what are their preferences in skill sets, personalities, etc.
Use The Product
If at all possible get hold of the company's flagship product and play with it. For web designers and application designers this shouldn't be too much of a challenge. What's great about that product? This is an important place to start; while the whole thing may need an overhaul, if you walk into an interview with nothing but a list of why the product's rubbish – they're probably not going to hire you. You need a little sugar to offer up first. Then look at what could be improved. In particular try and identify a "quick win" (for example; if there's no search function on the homepage – you've found a quick win) so that you can show how quickly you might have an impact.
Talk to Other Users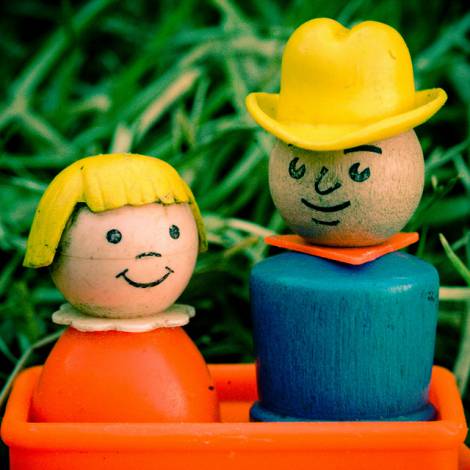 Author/Copyright holder: Thomas Hawk. Copyright terms and licence: CC BY-NC 2.0
It shouldn't be too hard to find regular users of most products. A little user research offered up at interview could place you head and shoulders ahead of other candidates. What do those people like about the product? Where are their pain points? What do they think of the company itself? This doesn't have to be formal and statistically significant. Some fast and dirty guerrilla research should be find to open conversations.
Prepare End of Interview Questions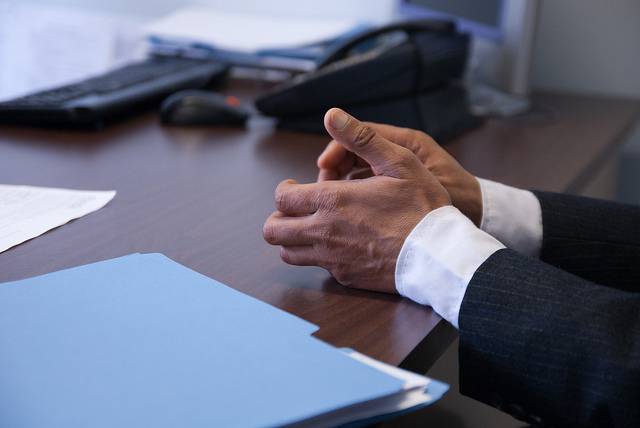 Author/Copyright holder: World Relief Spokane. Copyright terms and licence: CC BY-NC-ND 2.0
If you think you might not remember your questions at the end of the interview write them down and take them with you. There's nothing uncool about using notes in an interview. Your questions should be focused on the job and not the salary and benefits (that comes during negotiations). Ask about the culture, ask how the team handles failure and success, ask about the interviewer's perception of the role, etc.
Header Image: Author/Copyright holder: Simon Blackley. Copyright terms and licence: CC BY-ND 2.0