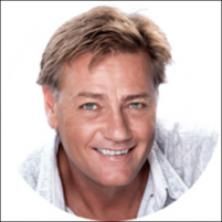 Description
I am on a constant quest to contribute to make the planet a better place . Developing , expanding and extending UX principles and involving all Industries is my passion . The IDF gave me the tools I require to achieve this.
Completed courses / Course Certificates
Here are the Course Certificates Dereck du Toit has earned.
Courses this member is taking