The Practical Guide to Usability
How This Course Will Help Your Career
What You'll Learn
Why usability matters, and what the key user interface design principles and usability considerations are
How to best position yourself as the user in order to spot usability problems
How to test the usability of a design through usability evaluations and cognitive walk-throughs
Best practices for conducting user testing
How to practically apply usability into your daily design work
Every product or website should be easy and pleasurable to use, but designing an effective, efficient and enjoyable product is hardly the result of good intentions alone. Only through careful execution of certain usability principles can you achieve this and avoid user dissatisfaction, too. This course is designed to help you turn your good intentions into great products through a mixture of teaching both the theoretical guidelines as well as practical applications surrounding usability.
Countless pieces of research have shown that usability is important in product choice, but perhaps not as much as users themselves believe; it may be the case that people have come to expect usability in their products. This growing expectation puts even more pressure on designers to find the sweet spot between function and form. It is meanwhile critical that product and web developers retain their focus on the user; getting too lost within the depths of their creation could lead to the users and their usability needs getting waylaid. Through the knowledge of how best to position yourself as the user, you can dodge this hazard. Thanks to that wisdom, your product will end up with such good usability that the latter goes unnoticed!
Ultimately, a usable website or product that nobody can access isn't really usable. A usable website, for example, is often overlooked when considering the expansion of a business. Even with the grandest intentions or most "revolutionary" notions, the hard truth is that a usable site will always be the windpipe of commerce—if users can't spend enough time on the site to buy something, then the business will not survive. Usability is key to growth, user retention, and satisfaction. So, we must fully incorporate it into anything we design. Learn how to design products with awesome usability through being led through the most important concepts, methods, best practices, and theories from some of the most successful designers in our industry with "The Practical Guide to Usability."
Gain an Industry-Recognized UX Course Certificate
Use your industry-recognized Course Certificate on your resume, CV, LinkedIn profile or your website.
Our courses and Course Certificates are trusted by these industry leaders:
Is This Course Right for You?
This is a beginner-level course suitable for newcomers and experienced practitioners alike:
UX designers looking to boost their work experience with evidence-based theoretical knowledge
Project managers who want to build user-centered products that stand out from the competition
Software engineers interested in augmenting their development skills with a sound knowledge of usability
Entrepreneurs looking to ship products that are free from usability flaws and thus succeed
Newcomers to design who are considering making a switch to UX design
Courses in the Interaction Design Foundation are designed to contain comprehensive, evidence-based content, while ensuring that the learning curve is never too steep. All participants will have the opportunity to share ideas, seek help with tests, and enjoy the social aspects afforded by our open and friendly forum.
Learn and Work with a Global Team of Designers
You'll join a global community and work together to improve your skills and career opportunities. Connect with helpful peers and make friends with like-minded individuals as you push deeper into the exciting and booming industry of design.
Lessons in This Course
Each week, one lesson becomes available.
There's no time limit to finish a course. Lessons have no deadlines.
Estimated learning time: 27 hours 21 mins spread over 9 weeks .
Lesson 0: Welcome and Introduction
Available once you start the course. Estimated time to complete: 1 hour 50 mins.
Lesson 1: User Interface Design Guidelines
Available once you start the course. Estimated time to complete: 6 hours 1 min.
Lesson 2: Usability Considerations
Available anytime after Dec 19, 2023. Estimated time to complete: 3 hours 28 mins.
Lesson 3: Thinking Like Users
Available anytime after Dec 26, 2023. Estimated time to complete: 3 hours 52 mins.
Lesson 4: Usability Testing and Evaluation
Available anytime after Jan 02, 2024. Estimated time to complete: 4 hours 41 mins.
Lesson 5: Inspection Methods: Practice and Application
Available anytime after Jan 09, 2024. Estimated time to complete: 2 hours 14 mins.
Lesson 6: Personas: A Method of Maintaining User Focus
Available anytime after Jan 16, 2024. Estimated time to complete: 1 hour 56 mins.
Lesson 7: Practical User Testing Documentation
Available anytime after Jan 23, 2024. Estimated time to complete: 1 hour 28 mins.
Lesson 8: Usability Testing: Practical Application
Available anytime after Jan 30, 2024. Estimated time to complete: 1 hour 52 mins.
Lesson 9: Course Certificate, Final Networking, and Course Wrap-up
Available once you start the course.
How Others Have Benefited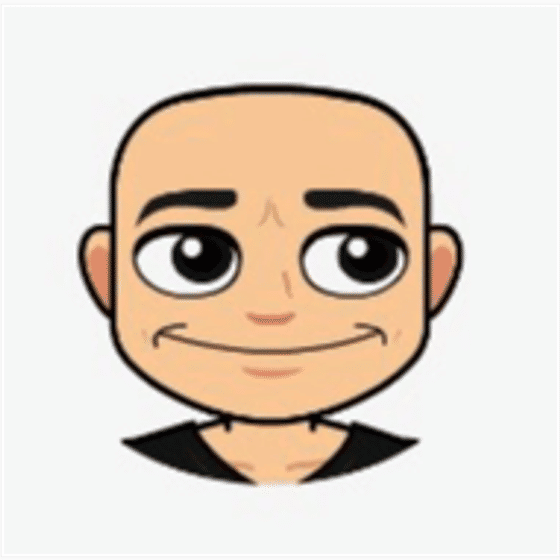 Matthew Worner, Malta
"Enjoyed the rigorous of this course and it showed more bridging of ideas and theories than I expected to see which was great."
---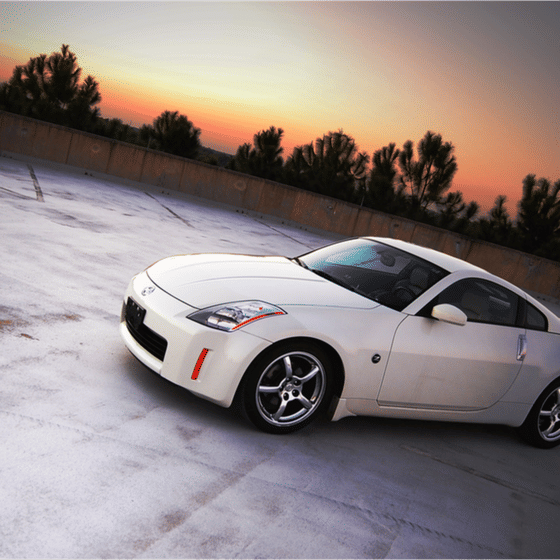 David Calabrese, United States
"The whole concept of integrating testing with production, and, in particular, the idea of testing early, is a key insight. Specifically calling out the techniques of agile development, and the use of prototypes, is also good exposure for the methods used in day-to-day product production."
---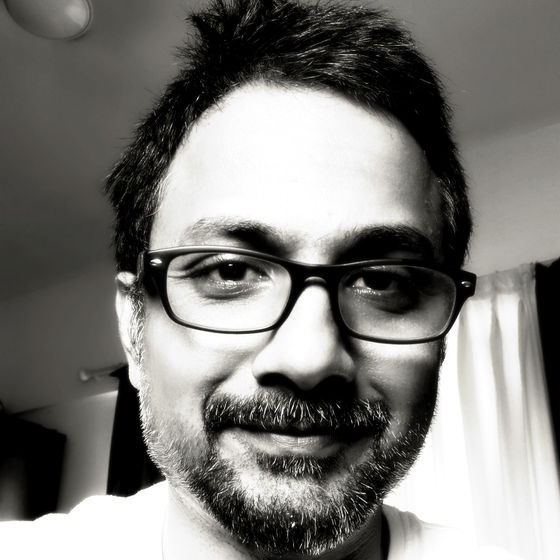 Sarang Sudhir Pitale, India
"Amazing experience while taking the course , great learning and wish that I will get to implement all of these in my future projects."
How It Works
Lessons are self-paced so you'll never be late for class or miss a deadline. Learning and life, hand in hand.

Earn Course Certificates.

Your answers are graded by experts, not machines. Get an industry-recognized Course Certificate to show you've put in the work.

Grow your professional knowledge by watching Master Classes, networking within our UX community, and more.
Start Advancing Your Career Now
Join us to take "The Practical Guide to Usability". Take other courses at no additional cost. Make a concrete step forward in your career path today.
Advance my career now