Design for a Better World with Don Norman
How This Course Will Help Your Career
Don Norman, the father of user experience, puts it bluntly when he says, "the world is a mess." So, how do we clean up this mess? Through design. Let's learn how to design for a better world with Don Norman.
What You Will Learn
How to design for sustainability and beyond.

How to use circular design to shape the circular economy.

How to use humanity-centered design to address complex socio-technical problems.

How to use incrementalism to tackle large-scale projects.

How to use incremental modular design to overcome challenges of large, complex projects.

How we measure progress and why it is important to change the metrics.

How to incorporate meaning in the way we measure and communicate data.

Why designers must move into leadership roles.

How to overcome resistance to change and mobilize people to act towards a common goal.

How we can use new technologies such as artificial intelligence to redesign and address problems.
"Because everyone designs, we are all designers, so it is up to all of us to change the world. However, those of us who are professional designers have an even greater responsibility, for professional designers have the training and the knowledge to have a major impact on the lives of people and therefore on the earth."

— Don Norman, Design for a Better World
Our world is full of complex socio-technical problems:
Unsustainable and wasteful practices that cause extreme climate changes such as floods and droughts.

Wars that worsen hunger and poverty.

Pandemics that disrupt entire economies and cripple healthcare.

Widespread misinformation that undermines education.
All these problems are massive and interconnected. They seem daunting, but as you'll see in this course, we can overcome them.
Design for a Better World with Don Norman is taught by cognitive psychologist and computer scientist Don Norman. Widely regarded as the father (and even the grandfather) of user experience, he is the former VP of the Advanced Technology Group at Apple and co-founder of the Nielsen Norman Group.
Don Norman has constantly advocated the role of design. His book "The Design of Everyday Things" is a masterful introduction to the importance of design in everyday objects. Over the years, his conviction in the larger role of design and designers to solve complex socio-technical problems has only increased.
This course is based on his latest book "Design for a Better World," released in March 2023. Don Norman urges designers to think about the whole of humanity, not just individual people or small groups.
In lesson 1, you'll learn about the importance of meaningful measurements. Everything around us is artificial, and so are the metrics we use. Don Norman challenges traditional numerical metrics since they do not capture the complexity of human life and the environment. He advocates for alternative measurements alongside traditional ones to truly understand the complete picture.
In lesson 2, you'll learn about and explore multiple examples of sustainability and circular design in practice. In lesson 3, you'll dive into humanity-centered design and learn how to apply incremental modular design to large and complex socio-technical problems.
In lesson 4, you'll discover how designers can facilitate behavior-change, which is crucial to address the world's most significant issues. Finally, in the last lesson, you'll learn how designers can contribute to designing a better world on a practical level and the role of artificial intelligence in the future of design.
Throughout the course, you'll get practical tips to apply in real-life projects. In the "Build Your Case Study" project, you'll step into the field and seek examples of organizations and people who already practice the philosophy and methods you'll learn in this course.
You'll get step-by-step guidelines to help you identify which organizations and projects genuinely change the world and which are superficial. Most importantly, you'll understand what gaps currently exist and will be able to recommend better ways to implement projects. You will build on your case study in each lesson, so once you have completed the course, you will have an in-depth piece for your portfolio.
Gain an Industry-Recognized UX Course Certificate
Use your industry-recognized Course Certificate on your resume, CV, LinkedIn profile or your website.
Our courses and Course Certificates are trusted by these industry leaders:
Is This Course Right for You?
This course addresses a broad spectrum of professionals and is a practical handbook for anyone seeking systemic change.
In particular, this course will benefit:
Designers looking to apply their skills outside traditional roles.

Entrepreneurs looking to capitalize on the economic opportunities in sustainable and circular design.

Professionals in government and non-government agencies looking to improve the results of their work in various sectors such as education, healthcare and climate policy.

Anyone interested in working on large socio-technical problems and looking to design a better world.
Learn and Work with a Global Team of Designers
You'll join a global community and work together to improve your skills and career opportunities. Connect with helpful peers and make friends with like-minded individuals as you push deeper into the exciting and booming design industry.
Lessons in This Course
Each week, one lesson becomes available.
There's no time limit to finish a course. Lessons have no deadlines.
Estimated learning time: 13 hours 5 mins spread over 7 weeks .
Lesson 0: Welcome and Introduction
Available once you start the course. Estimated time to complete: 1 hour 16 mins.
Lesson 1: The World Is Artificial and the Way We Measure It Is Wrong
Available once you start the course. Estimated time to complete: 1 hour 45 mins.
Lesson 2: How to Design For Sustainability and the Circular Economy
Available anytime after Jan 03, 2024. Estimated time to complete: 3 hours 6 mins.
Lesson 3: How to Apply Humanity-Centered Design to Solve Global Challenges
Available anytime after Jan 10, 2024. Estimated time to complete: 3 hours 13 mins.
Lesson 4: How Designers can Drive Positive Behaviors
Available anytime after Jan 17, 2024. Estimated time to complete: 1 hour 57 mins.
Lesson 5: How Can Designers Build a Brighter Future
Available anytime after Jan 24, 2024. Estimated time to complete: 1 hour 48 mins.
Lesson 6: Course Certificate, Final Networking, and Course Wrap-up
Available anytime after Jan 31, 2024.
How Others Have Benefited
Nena Gačić, Croatia
"The instructor excels at effectively communicating complex ideas in a clear and concise manner, making it easy for students to understand and grasp the material."
---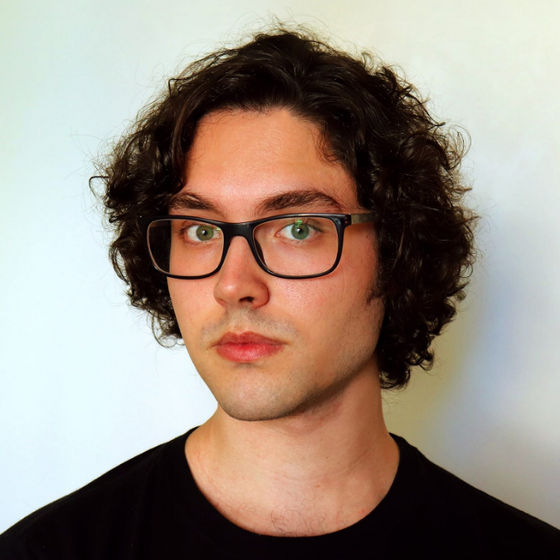 Alexandre de Oliveira Lot, Brazil
"The videos were amazing and concise, and the text was direct and very well written! The readings available to download and some templates were really helpfull too. Don is an amazing figure and an awesome teacher."
---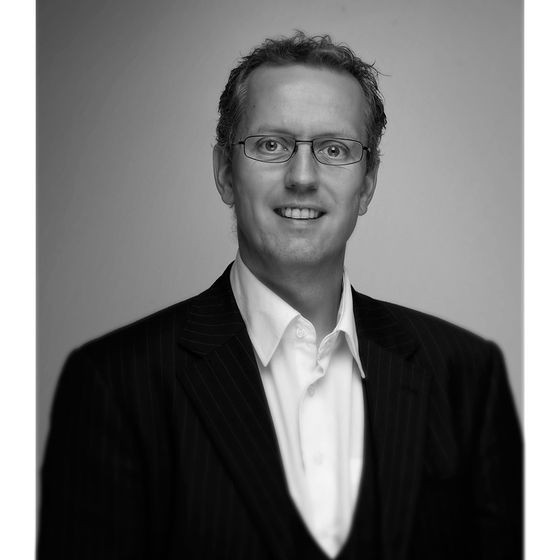 Øyvind Brande-Lien, Norway
"This is a hot topic and a very critical both to the designers seeking more meaningful work and to the solutions we are going to create. Great balance of methods and theory."
How It Works
Lessons are self-paced so you'll never be late for class or miss a deadline. Learning and life, hand in hand.

Earn Course Certificates.

Your answers are graded by experts, not machines. Get an industry-recognized Course Certificate to show you've put in the work.

Grow your professional knowledge by watching Master Classes, networking within our UX community, and more.
Start Advancing Your Career Now
Join us to take "Design for a Better World with Don Norman". Take other courses at no additional cost. Make a concrete step forward in your career path today.
Advance my career now