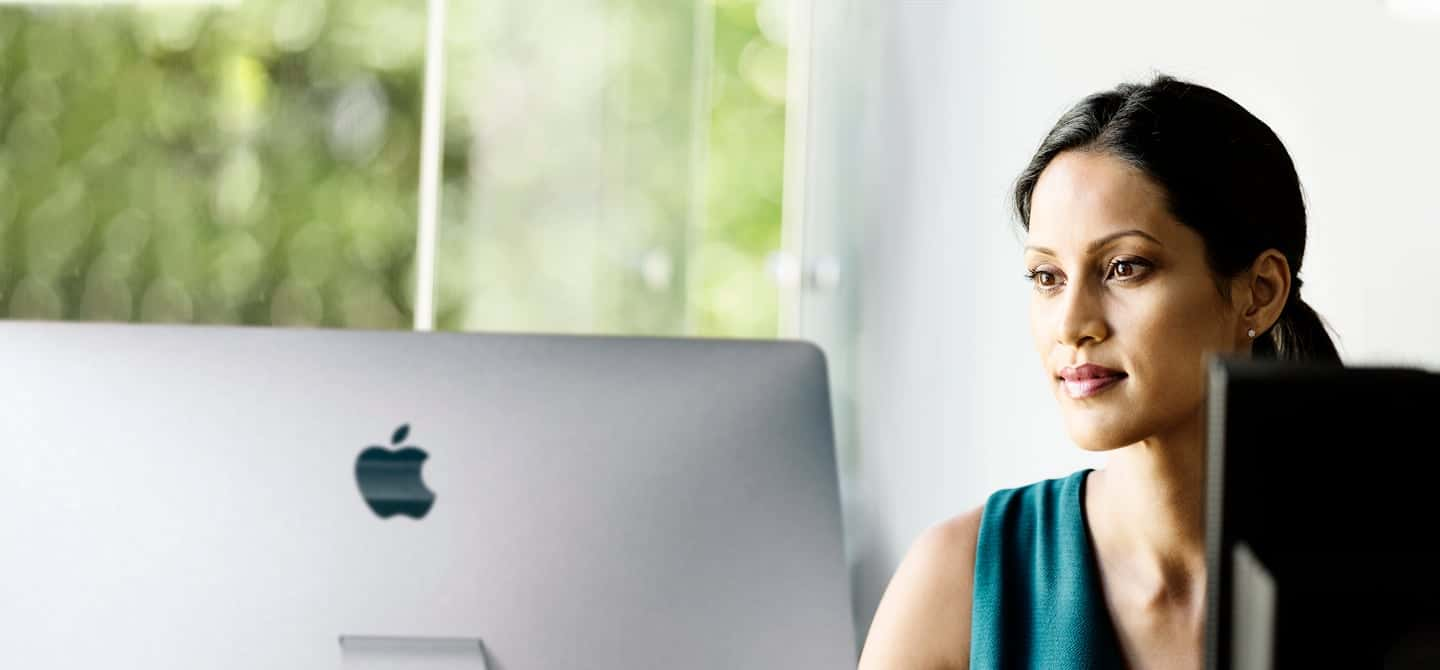 Learn
, design thinking, user research, usability
Online UX design courses taught by experts, with industry-trusted certificates
For companies
Customized training that prepares your company for the future
Ivy League level education in UX, Product Design or Human-Computer Interaction
Forbes.com

A goldmine of information on interaction design
Don Norman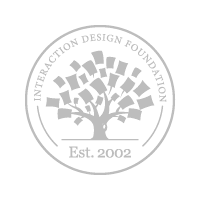 Learn UX Design from experts in self-paced online courses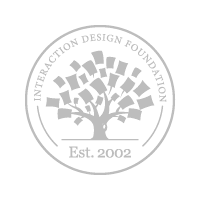 Advance your UX career with industry-trusted course certificates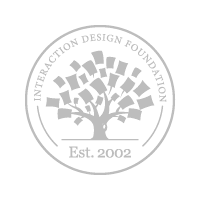 Expand your network with UX meet-ups in 453 cities
UX Design courses for beginners and experts
Learn from 29 beginner to advanced courses that cover the entire spectrum of UX design. All courses feature in-depth, high-quality content taught by academics and industry experts.
Our course creation process
Each of our courses goes through a meticulous, six-stage creation process. This is how we ensure each course is highly relevant, insightful, and engaging — so that what you learn has a direct impact on how you design.
Universities that use our educational material
Self-paced online lessons
Got a busy schedule? No problem! Our online courses are self-paced with no deadlines, so you have the flexibility to learn whenever and wherever you want.
Go at your own pace: Get your learning to fit your schedule, not the other way around.
Learn from anywhere: All you need is an internet connection.
Earn industry-trusted UX certificates
Earn a Course Certificate when you get at least 70% as your course score. Get rewarded with a distinction on your certificate if your score is even higher.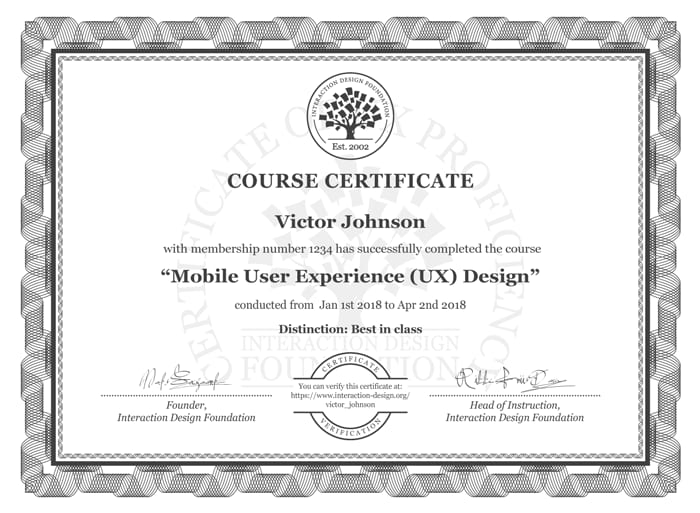 Global companies who trust us
Our Course Certificates are trusted by these industry leaders, who have taken up company memberships with the IDF:
All course certificates are verifiable
All of our Course Certificates can be verified online, each with its own unique public URL. This gives you (and your employers) extra security and assurance. See an example of a Course Certificate's public URL.
Every Course Certificate comes with a public URL that verifies its authenticity.
Our website is secured with SSL, which means faking a Course Certificate URL is absolutely impossible.
The IDF mission — why we charge low fees
You can get access to 29 Ivy League-level courses for the price of about 2 cups of coffee (or $13) a month. That's because we are a nonprofit focused on lowering the cost of design education. Learn more about our mission.
You get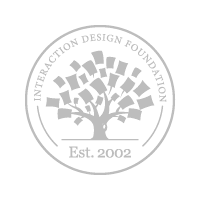 Ivy League-level design education

You pay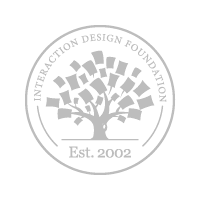 The equivalent of 2 cups of coffee per month
Flat membership fee
Take as many UX design courses as you want without paying a cent more. You pay a flat membership fee, so you enjoy more cost savings the more you learn.
Community-based UX career development
Networking is crucial to advancing your UX career—that's why we facilitate UX meet-ups in over 450 cities around the world. Learn more about IDF Local Groups.
Upcoming local UX meet-ups
Start learning and networking now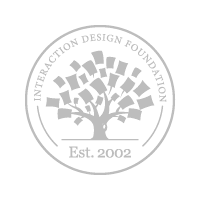 Learn UX Design
from experts in self-paced online courses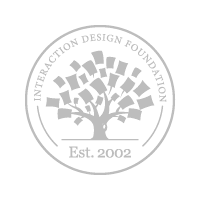 Advance your UX career
with industry-trusted course certificates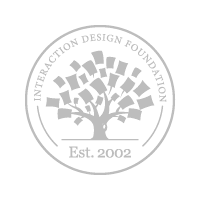 Expand your network
with UX meet-ups in 453 cities
For companies
Customized training that prepares your company for the future