How to Create Intuitive Products by Imitating Physicality
How This Course Will Help Your Career
What You'll Learn
What physicality is and how it affects whether a design is intuitive to use
How to design with physicality in mind
What is regarded as "physical" in time and space
How to model devices for natural interactions through physigrams
How to use feedback loops to examine and improve your designs
The iPhone, iPad, and other successful Apple products are good examples of how digital and physical design can be woven together, namely through taking something complex and making it intuitive. Not only can users transfer the knowledge they have gained from past experiences between products, but they also can do the same with the contexts in which those products are used (Blackler et al). This creates a need for designers to incorporate intuition into their creations; a great user experience—and ensuing product success—is more and more often the result of a perfectly designed combination of digital and physical dimensions.
This trend can be seen in all types of consumer products from toys to washing machines, which are increasingly becoming both digital and physical. Terms such as "the internet of things" and "smart cities," as well as technologies such as wearables and self-driven cars, are examples of how the physical-digital divide is getting smaller. The interface and overall experience design of your product can follow the same approach, with your product able to meet users' needs through intuition and exploration.
The obvious question for a designer is how to design for this ever-growing market and avoid its pitfalls in the process. You cannot, for example, claim a product is intuitive when it's not—you will lose people's trust ahead of your next release. In this course, you will learn how to overcome this by making the use of your product "feel right"; better still, you will learn how to incorporate existing knowledge within your designs, thereby making your product intuitive.
Gain an Industry-Recognized UX Course Certificate
Use your industry-recognized Course Certificate on your resume, CV, LinkedIn profile or your website.
Our courses and Course Certificates are trusted by these industry leaders:
Is This Course Right for You?
This is an advanced-level course recommended for anyone involved in the product design and development process:
UX, UI, and web designers who want to create designs that are intuitive for users
Project managers interested in ensuring that the product development process is run with physicality in mind
Software engineers looking to expand their knowledge on applying physicality and making products intuitive
Entrepreneurs keen on understanding what makes products "just work," and how to replicate that in their own products
Newcomers to design who are considering making a switch to UX, UI, or web design
Courses in the Interaction Design Foundation are designed to contain comprehensive, evidence-based content, while ensuring that the learning curve is never too steep. All participants will have the opportunity to share ideas, seek help with tests, and enjoy the social aspects afforded by our open and friendly forum.
Learn and Work with a Global Team of Designers
You'll join a global community and work together to improve your skills and career opportunities. Connect with helpful peers and make friends with like-minded individuals as you push deeper into the exciting and booming industry of design.
Lessons in This Course
Each week, one lesson becomes available.
There's no time limit to finish a course. Lessons have no deadlines.
Estimated learning time: 9 hours 1 min spread over 2 weeks .
Lesson 0: Welcome and Introduction
Available once you start the course. Estimated time to complete: 1 hour 30 mins.
Lesson 1: Designing for Physicality
Available once you start the course. Estimated time to complete: 2 hours 26 mins.
Lesson 2: What is physical?
Available anytime after Dec 09, 2023. Estimated time to complete: 2 hours 5 mins.
Lesson 3: Physicality and devices
Available anytime after Dec 16, 2023. Estimated time to complete: 3 hours 0 mins.
Lesson 4: Course Certificate, Final Networking, and Course Wrap-up
Available once you start the course.
How Others Have Benefited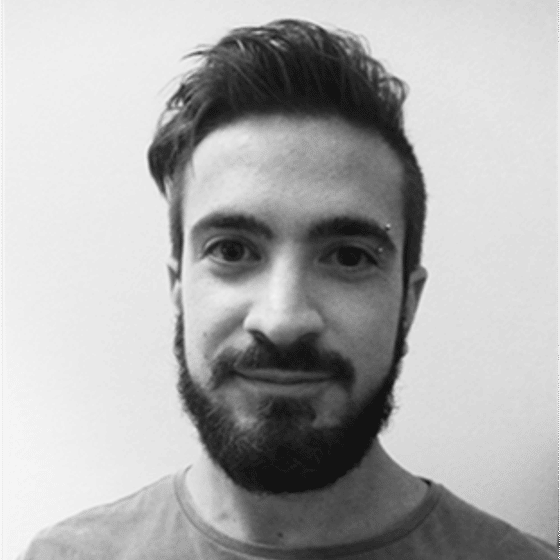 Pierleone Loreti, Italy
"Thanks for this course: I find it really stimulating and it gives lots of insights in what human expects from machines and objects."
---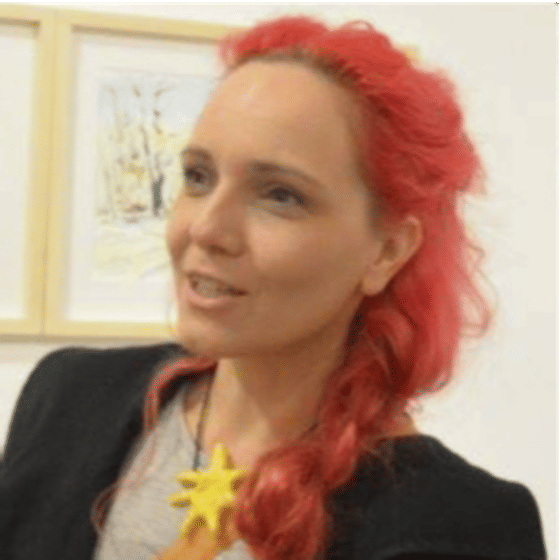 Ana Rajner, Germany
"I love it. And Alan is so great. It is my first time to take his course, but I will dig for more of his courses. He takes so simple examples, but explains a lot. Thank you IDF for this experience."
---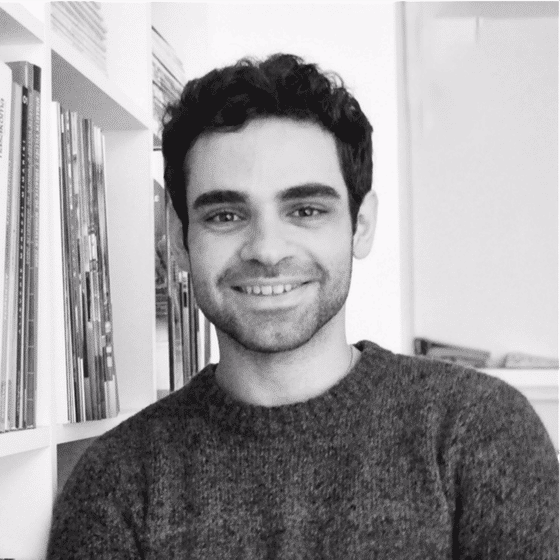 Mehmet Berk Bostancı, Spain
"Our brains have been hardwired for physical interactions throughout many ages, and it is clearly important to implement the instant and ubiquitous feedback mechanisms in the physical world to the digital, for the better use of man-made objects. Understanding the essentials of the underlying principles of and what our brains expect from physical interactions is therefore critical at this point."
How It Works
Lessons are self-paced so you'll never be late for class or miss a deadline. Learning and life, hand in hand.

Earn Course Certificates.

Your answers are graded by experts, not machines. Get an industry-recognized Course Certificate to show you've put in the work.

Grow your professional knowledge by watching Master Classes, networking within our UX community, and more.
Start Advancing Your Career Now
Join us to take "How to Create Intuitive Products by Imitating Physicality". Take other courses at no additional cost. Make a concrete step forward in your career path today.
Advance my career now