Ivy League level education in UX, Product Design or Human-Computer Interaction
Forbes.com

A goldmine of information on interaction design
Don Norman
Online UX Design Courses for Beginners and Professionals
Learn the entire spectrum of UX design from 30 beginner to advanced courses. Get taught by industry experts and gain recognized certificates to advance your career.
Designed for Busy People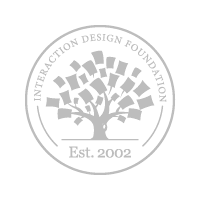 Study at your own pace: you'll never be late for class or miss a deadline.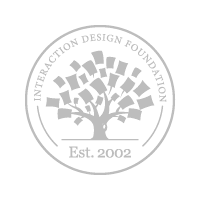 Learn anywhere and anytime: all you need is an internet connection.
How it works
Take lessons by industry experts

Lessons are self-paced so you'll never be late for class or miss a deadline.

Get a Course Certificate

Your answers are graded by experts, not machines. Get an industry-recognized Course Certificate to prove your skills.

Advance your career

Use your new skills in your existing job or to get a new job in UX design. Tap into our community to help you.
Global Companies Who Trust Us
These industry leaders train their teams in UX design with IDF's Company Membership.
Gain Industry-recognized UX Certificates
Use your certificates to make a life-changing shift into UX or stay ahead in your UX career. Salaries are among the highest in the world.
76,208 members (and counting) have advanced their careers with the IDF. See reasons to join.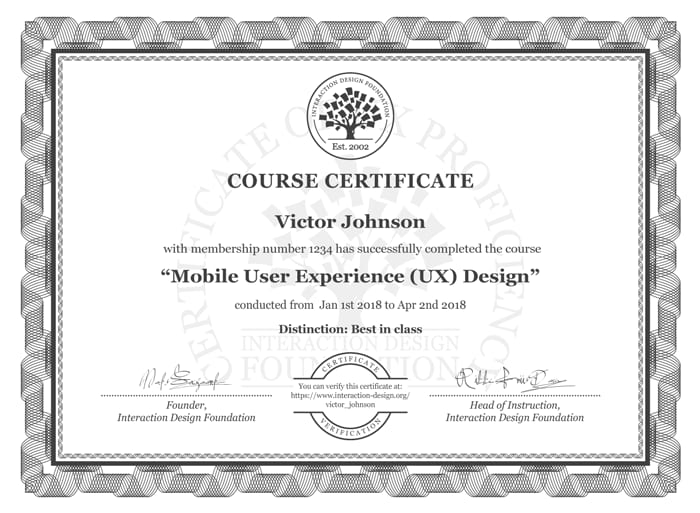 UX Design is a Booming Industry
Job opportunities are increasing for UX Designers like never before (an estimated 13% increase from 2010 through 2020), and UX Designer salaries are soaring—upwards of $110K in cities like San Francisco and New York.
Job Opportunities
UX Designer Pay
Universities That Use Our Educational Material
Take All Our Courses.
Pay a Single Fee.
Pay a $16 flat fee a month (4 cups of coffee), and take all the UX courses you want. That's because we're a nonprofit with a mission to lower the cost of design education.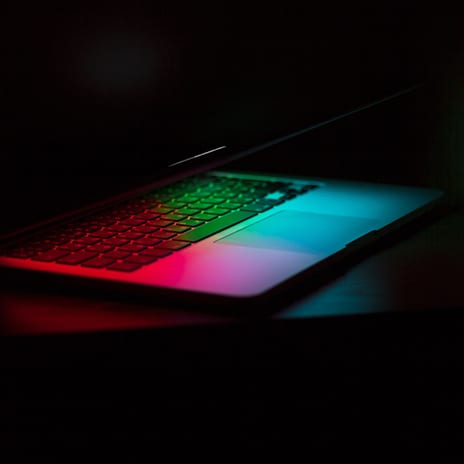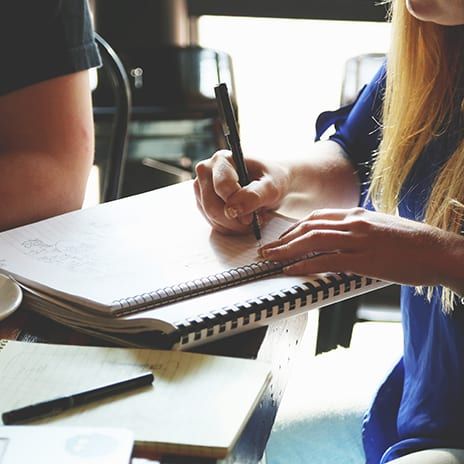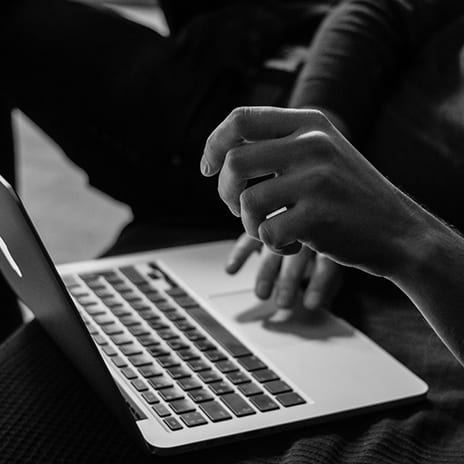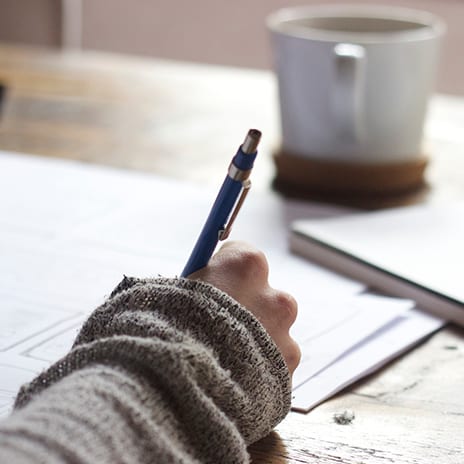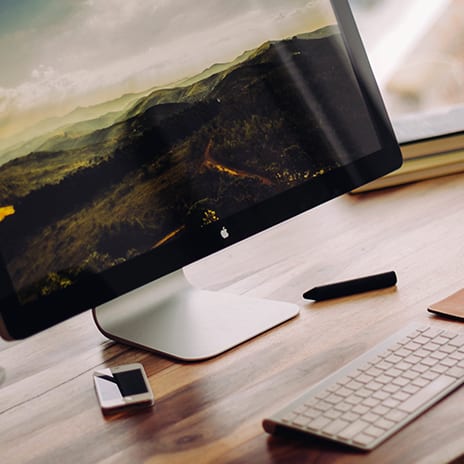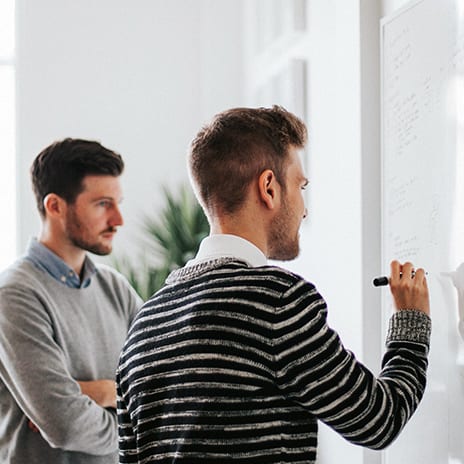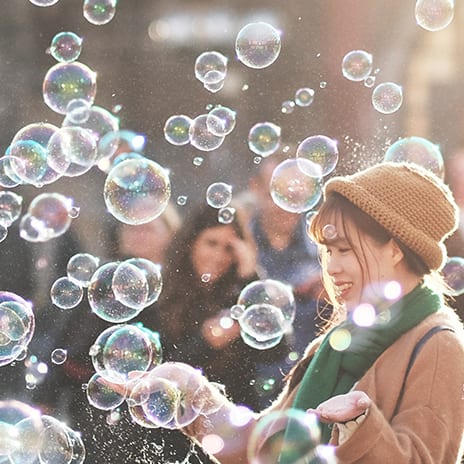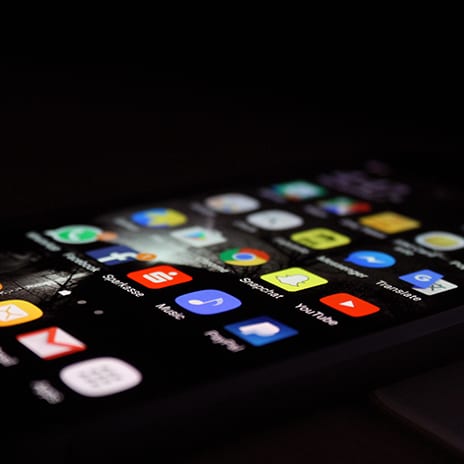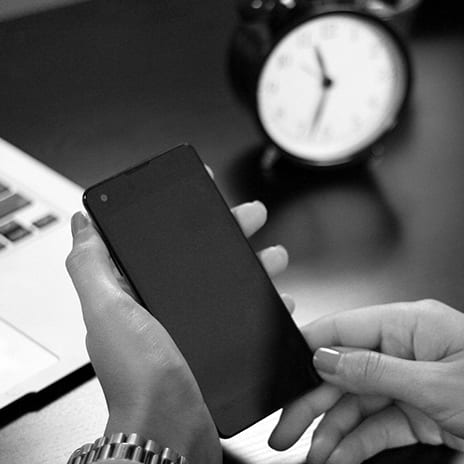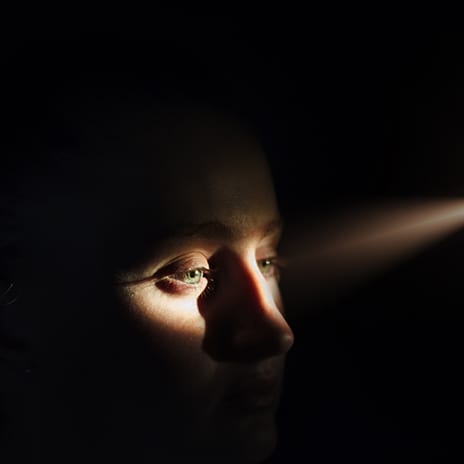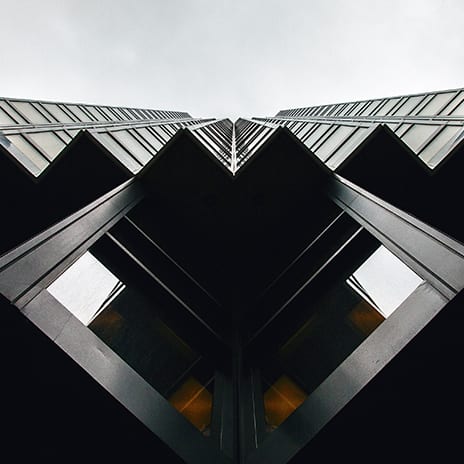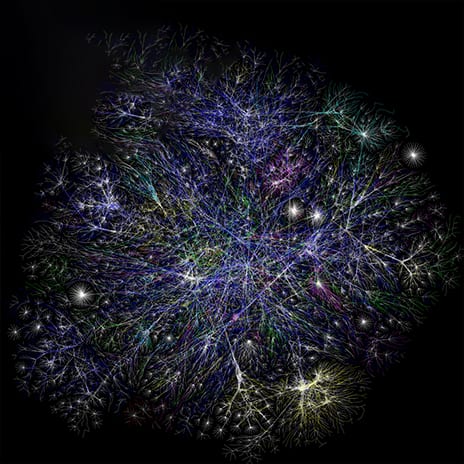 The More You Learn, the Cheaper It Becomes
UX Career Development Community
Connect with a network of UX professionals through our membership. Advance your career with UX meet-ups in 487 cities around the world.
Upcoming local UX meet-ups
Ready to Advance Your Career Today?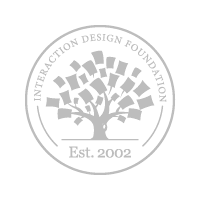 Learn UX Design
from experts in self-paced online courses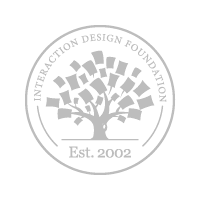 Advance your UX career
with industry-recognized Course Certificates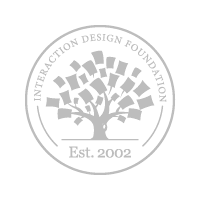 Expand your network
through UX meet-ups in 487 cities