Keith Pavitt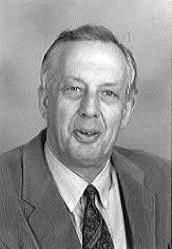 Keith Pavitt (1937 - 2002) was an English scholar in the field of Science and Technology Policy. He was professor of Science and Technology Policy at the Science Policy Research Unit (SPRU) of the University of Sussex from 1984 to his death.
Publication Statistics
Publication period start

1984

Publication period end

1984

Number of co-authors

0
Co-authors
Number of publications with favourite co-authors
Productive Colleagues
Most productive colleagues in number of publications
Publications
Pavitt, Keith (1984): Sectoral patterns of technical change: Towards a taxonomy and a theory. In Research Policy, 13 (6) pp. 343-373.