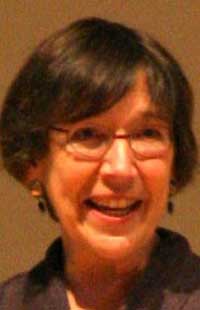 Author: Jean Lave
Jean Lave is a Social Anthropologist who works mostly on ethnography and social theory. Her focus in those areas is primarily on learners, learning, and educational institutions.

Dr. Lave is perhaps best well known for co-development of the concept of Communities of Practice as well as her contributions to Situated Learning/Cognition theory.

Of greatest relevance to HCI and interaction is her assertion that learning occurs normally as part of engagement in activities, contexts, and people.
Publications
Publication period start: 9223372036854775807
Number of co-authors: 1
Co-authors
Number of publications with favourite co-authors
Productive Colleagues
Most productive colleagues in number of publications