Christopher Freeman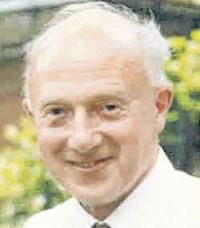 Christopher Freeman (1921 -2010) was an English economist, the founder and first director of Science and Technology Policy Research at the University of Sussex, and one of the most eminent modern Kondratiev wave and business cycle theorists. Freeman contributed substantially to the revival of the neo-Schumpeterian tradition focussing on the crucial role of innovation for economic development and of scientific and technological activities for well-being.
Publication Statistics
Publication period start

1968

Publication period end

1968

Number of co-authors

0
Co-authors
Number of publications with favourite co-authors
Productive Colleagues
Most productive colleagues in number of publications
Publications
Freeman, Christopher (1968): Chemical Process Plant : Innovation and the World Market. In National Institute Economic Review, 45 (1) pp. 29-51.