Welcome back to our series on calculating the ROI of UX projects. If you've missed any of the preceding parts of this series; you can find them under the UX Daily tab on our website. Today, we'll be looking at our final metric process performance.
What is Process Performance?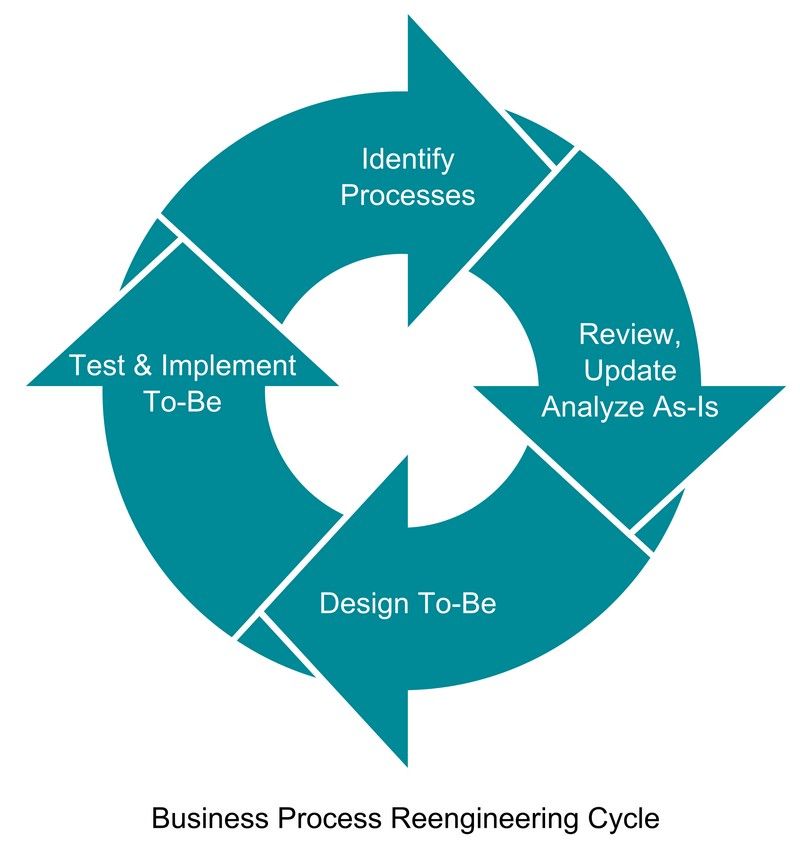 Author/Copyright holder: Marmelad. Copyright terms and licence: Public Domain.
On a product which is used constantly all day, every day by its users there is often room to make that product more efficient. For example; if you have a till (cash register) product which is used in major supermarkets – if you could reduce the time taken to process a shopping basket from 5 minutes to 4 minutes; you would have achieved increased efficiency.
Why does this matter?
At first glance a minute's not particularly impressive is it? But once you put this into context of the supermarket's staffing levels, etc. it can become impressive.
Reducing the time taken to process a basket from 5 minutes to 4 minutes means that a single operator can now process 15 baskets an hour, compared to 12 previously. Over an eight hour day they can process 24 more baskets. In a store where you had 11 operators processing 12 baskets an hour; they would have processed 1,056 baskets a day. Now, if you only employ 10 operators processing 15 baskets an hour; they can process 1,200 baskets a day!
That's the equivalent of saving a full-time salary in that store. In a supermarket chain with 3,000+ stores that's 3,000 x a cashier's full-time salary saved! Assuming that the project to improve efficiency cost less than this – there's a clear return on investment.
Improving Process Performance
From a UX perspective improving process performance is about eliminating bottlenecks from processes so that the operator of that process is not forced into downtime whilst waiting for something else to happen before they can continue.
Be Very Careful!
Before focusing on process performance; it's very important to understand your business's needs. In the US the example above could be incredibly good news for the business because labour protection is lax and cost cutting through methods like this is generally accepted (though there are businesses that buck the trend even in the US). But in Germany where labour protection laws are incredibly stringent that additional efficiency is only going to be valuable either in the long-term (where natural staff turnover is not replaced) or if you can somehow increase the number of baskets that need to be processed in store (e.g. you can attract more shoppers immediately the process boost is complete).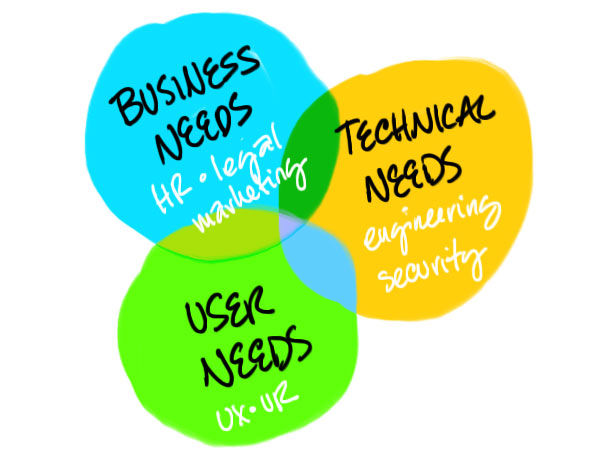 Author/Copyright holder: Crystal Beasley. Copyright terms and licence: All rights reserved. Img
A process improvement is not a guarantee ofROI without a reduction in cashiers or an increase in customers to make those cashiers more profitable… there's no ROI whatsoever. Though you might argue that the improvements enable the store to handle busy periods more easily and that they improve the morale of workers (who will have more downtime to enjoy during the day); that's probably not quite what your client is looking for either.
Hero Image: Author/Copyright holder: Paul Kitchener. Copyright terms and licence: CC BY 2.0