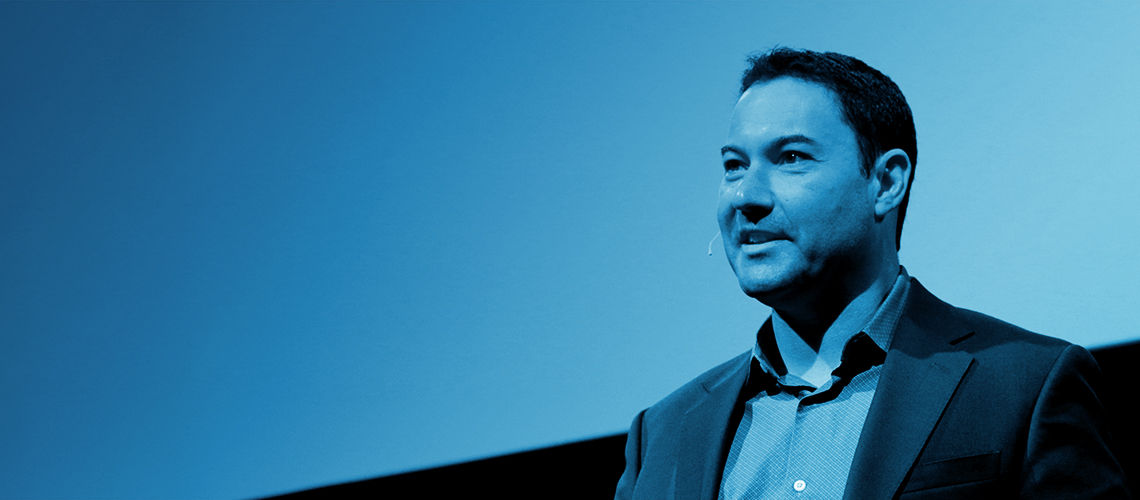 How To Design Experiences for AI
Webinar with Greg Nudelman, Principal and Director of UX, DesignCaffeine
Originally aired on
This webinar originally aired on
Artificial Intelligence (AI) has already begun to take the world by storm. Yet, in the design world, it's often misunderstood and underutilized.
AI offers the potential to solve problems at an unprecedented scale. But to provide solutions to product users, AI requires human insight that is rooted in empathy. That's where user experience (UX) design comes in.
Join this IDF Master Class to discover how working with AI can transform both your career prospects and the experiences you design. You'll learn:
Key terms and concepts UX designers must know to work with AI
Case studies of how UX empowers AI in the real world
How to work with engineering teams on AI projects
How to begin your first AI-based UI/UX project
How and why you should play a role in training an AI
How to adapt your design process for AI
You'll learn from Greg Nudelman's 20+ years of in-depth experience as a designer and strategist for AI-based applications. By learning how to train and leverage AI in your work, you can gain in-demand technical and practical skills, and become highly employable.
77% of today's devices already use some form of AI, and 84% of global organizations believe that AI will give them a competitive edge. There's already a strong business case for AI and the technological capabilities to support it. So, when you develop AI-specific UX design skills, you develop a strong competitive advantage for the future.
Speaker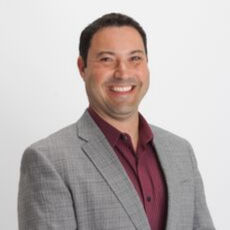 Greg Nudelman, Principal and Director of UX, DesignCaffeine
Greg Nudelman is a UX Designer and Product Strategist for Artificial Intelligence applications.
For over 20 years, he has helped his clients—including Intuit, Cisco, Oracle, eBay, USAA, Wells Fargo, Safeway, Associated Press, and Groupon—to create a loyal customer following and generate value amounting to hundreds of millions of dollars.
An internationally acclaimed design workshop leader and accredited graduate course instructor, Greg has delivered 86 keynotes and workshops in 14 countries. He is also a widely-known author who has published 5 UX Design books. His latest book, "UI for AI" is slated for release in 2019.
Learn more about Greg and his work at http://designcaffeine.com/
---
Don't miss another IDF Master Class
Get informed about upcoming IDF Master Classes and receive design tips when you sign up for our weekly newsletter!
Organized by the Interaction Design Foundation

Get advice and insights from design masters through our webinar series. Set yourself up for success in the exciting world of UX design. At the IDF, we're on a mission to make UX design more accessible and open; with IDF Master Classes, we further bridge the gap between global design leaders and UX designers like you.
Learn more about how the IDF is revolutionizing design education worldwide