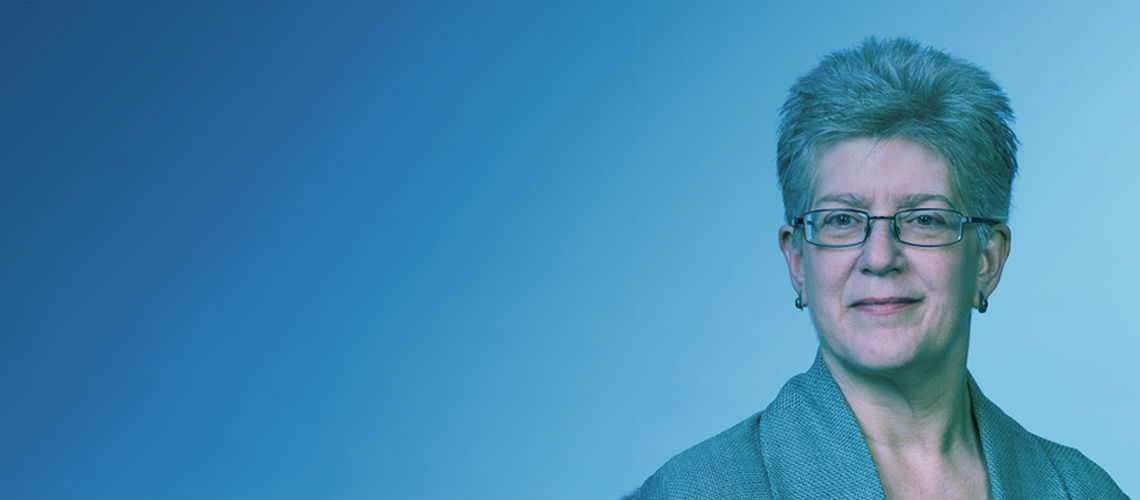 How To Find User Insights Through Storytelling
Webinar with Whitney Quesenbery, Co-Director, Center for Civic Design
Originally aired on
Storytelling—the key to unearthing insights in your research data.
In order to understand your users, user research is imperative. However, complexities in user patterns, behaviors, perceptions and motivations often make it challenging to capture the true mindset of your users—and even harder to communicate this true mindset to the rest of your team. That's where storytelling becomes an incredibly valuable tool.
Stories allow you to shape research data into compelling narratives about your users which your team can then relate to and empathize with. Through stories, you can engage your team in the user journey. Stories can enable your design team to experience problems and emotions through the eyes of your users.
In this Master Class webinar, Whitney Quesenbery will show you:
How stories help you explore defining moments in the user journey
How you can apply these insights towards better designs
How to use stories as a research analysis tool
How to ask appropriate questions during user research to elicit great insights
How to capture and show the experience through your users' eyes
This webinar is based on Whitney's experiences as a theatrical designer, dozens of years as a UX researcher and her work in civic design, where she helps election officials across the United States connect better to the diverse communities that they serve.
Through this Master Class, you'll learn to apply storytelling as a useful, practical skill which will serve you well both in your design practice and in collaborating with your teammates. Even if you cannot join the webinar live, register to receive a recording!
Speaker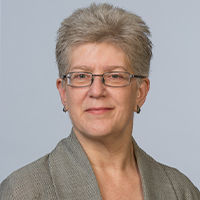 Whitney Quesenbery, Co-Director, Center for Civic Design
Whitney Quesenbery combines a fascination with people and an obsession to communicate clearly with her goal of applying user research insights to design products where people matter. She has written three books on the subject - A Web for Everyone, Storytelling for User Experience, and Global UX: Design and research in a connected world. Through her work, Whitney helps UX practitioners keep users in mind throughout the creative process.
Whitney is also passionate about civic design. As the co-director of the Center for Civic Design, Whitney works to improve the voter experience and make it easier for more people to participate in elections.
Before she was seduced by a little beige computer into software, usability, and interface design, Whitney was a theatrical lighting designer on and off Broadway, learning about storytelling from some of the masters in the industry.
Follow Whitney's practical UX advice on Twitter @whitneyq.
---
Don't miss another IDF Master Class
Get informed about upcoming IDF Master Classes and receive design tips when you sign up for our weekly newsletter!