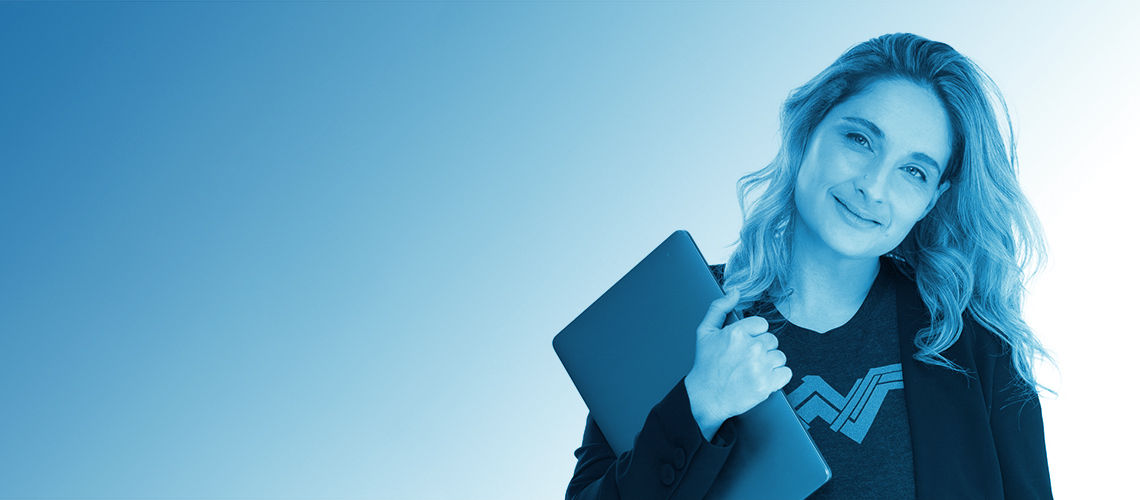 How To Design UX That Users Love To Convert Through
Webinar with Talia Wolf, Founder, GetUplift
All the analytics, automation tools, machine learning and buzzwords will never help you create high-converting experiences for your users if you fail to leverage the one component that matters the most: human emotion.
While human beings do have the capacity to be rational and objective decision makers, in reality, nothing drives our decisions more than our emotions and our cognitive biases. And when it comes to your product, your users are no different.
In this Master Class webinar, Talia Wolf will show you how to tap into the different emotional triggers that persuade users' purchasing decisions. You'll learn:
How users make the decisions to take specific action
How to leverage this decision making process before your competitors
The emotional targeting methodology Talia uses to generate 10X conversions for her clients
A practical 4-step process for identifying your users' emotional-triggers
Through this Master Class webinar, you will learn to apply your unique skills as a designer to create emotional user experiences that are optimized for better conversions. In other words, you'll discover how to use your UX skills to create real business value.
Reserve your spot today and learn how to design with persuasion—even if you can't attend the session live, register to get a recording!
Speaker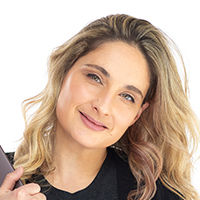 Talia Wolf, Founder, GetUplift
Talia Wolf is a conversion optimization specialist who generates more revenue, leads and sales for her clients using emotional targeting and persuasion.
As Founder of GetUplift, Talia and her team provide conversion optimization services for high-growth companies with customer-centric methods and data-driven analysis.
Talia has been invited to teach conversion optimization on hundreds of stages such as Google, MozCon, Call To Action Conference, SearchLove, and many more. Recently, Talia was listed as one of the most influential experts in conversion optimization.
You can follow Talia's work on her website and connect with her on Twitter.
---
Don't miss another IDF Master Class
Get informed about upcoming IDF Master Classes and receive design tips when you sign up for our weekly newsletter!