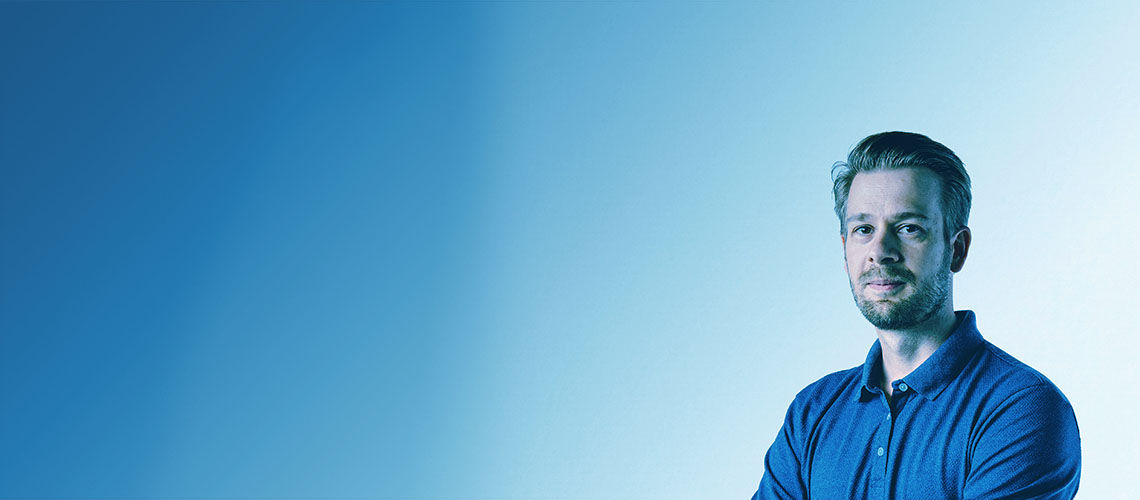 How To Design Forms Like An Expert
Webinar with Zoltan Kollin, Design Principal at IBM
In the digital world, forms are everywhere. Whether you're designing an online shoe store or creating a virtual banking interface, forms represent the focal point through which your users interact with your product. Yet, despite their importance and their ubiquity, users rarely like filling forms out. It's hard to blame them, after all, websites and apps go wrong with form design all too often.
Having outstanding user experience across your website will not give you real business results if you ignore the UX of your forms. In other words, the forms you provide will play a critical role in turning a casual browser into a customer. In fact, research indicates that bad forms are the #2 reason why digital products lose customers!
In this Master Class webinar, you'll crack the code behind successful and effective form design. You'll learn:
Why users usually hate forms
Common usability issues with forms
How to make your forms easy to use
How to improve the completion rate of your forms
How to use forms to create user delight
How to handle and prevent errors in forms
How to avoid dark patterns in forms
You'll learn from Zoltan Kollin's 10+ years of experience as a UX designer and educator, and you'll gain practical, easy-to-apply strategies to improve the UX and success of your forms.
That's right—a successful form is a win-win situation, because it will help elevate the UX of your product and generate real business results and revenue.
Even if you can't make it for the live broadcast, register for this important, in-demand webinar and you'll receive a recording afterwards.
Speaker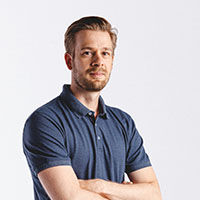 Zoltan Kollin, Design Principal at IBM
Zoltan Kollin is a UX professional who has worked as a UX designer, speaker and trainer for over a decade. Currently, Zoltan leads an amazing team that designs video products at IBM.
As a UX trainer, Zoltan teaches extensively about the field, with a special focus on A/B testing, usability, mobile design and remote user research. Zoltan is also well-known for his talks at various top UX conferences including UX Alive, UX Copenhagen and UX Scotland. He is also the co-organizer of Amuse UX Conference and was co-author of the popular blog UX Myths.
When he's not busy creating great products at IBM or bringing the UX community together at events, Zoltan writes about UX extensively on Medium.
---
Don't miss another IDF Master Class
Get informed about upcoming IDF Master Classes and receive design tips when you sign up for our weekly newsletter!