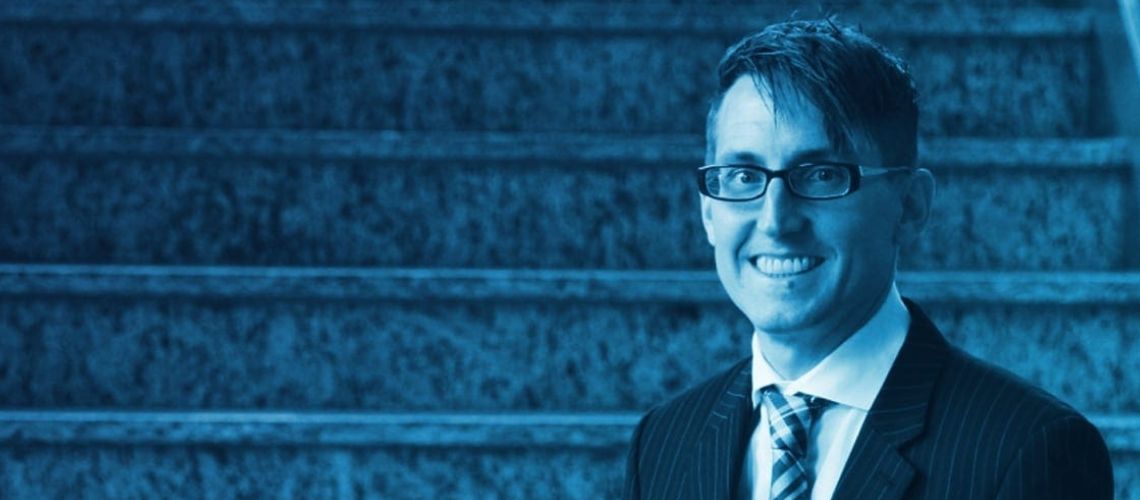 Going from UX to Service Design
Webinar with Frank Spillers, CEO at Experience Dynamics
Originally aired on
If you want to improve customer experience, you can no longer focus on just design and usability. Service design has to play a part. According to research, the most customer-centric organizations today grow 43% more than their peers each year. The secret to their success is the fact that they think beyond user experience (UX) to design seamless positive experiences for their customers at every single touchpoint. In other words, they utilize service design.
In this IDF Master Class, you will learn:
What service design is
How to practically apply service design in your work
Why you should consider a career in service design
How you can transition into a service design role
You'll gain insights from Frank's 20+ years of experience designing high-value services and products and learn how to use a systems-thinking approach to design clutter-breaking customer experiences. What's more, you'll learn tips and tools which will help you maximize customer retention (and profits) through the use of service design.
Whether you're new to user experience (UX) design or are looking to expand your career prospects, this IDF Master Class is a great chance to upskill and prepare yourself for the fast-growing field of service design.
Speaker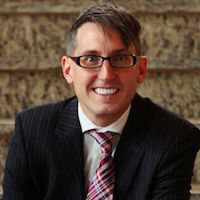 Frank Spillers, CEO at Experience Dynamics
Frank Spillers is the founder of Experience Dynamics, a leading UX consulting firm with Fortune 500 clients around the world. For over 20 years, Frank has been an internationally respected speaker, author, Senior UX practitioner and UX Master Trainer. He is a world expert in improving the design and user experience of websites, web applications, VR/AR and mobile apps and services.
A recognized subject matter expert by the U.S. Department of Labor, Frank has also developed new techniques for assessing user needs and user experience, and conducting rapid design prototyping. Recently, he has contributed ground-breaking research on the impact of design and emotion.
Before founding Experience Dynamics in 2001, Frank managed usability consulting for WebCriteria (now IBM Analytics) and worked with students of Dr. Donald Norman (the grandfather of User Centered Design) at Intuitive Design, a San Diego based User Centered Design consultancy. His current clients include: Microsoft, Intel, IBM, Logitech, GE, Hewlett-Packard, KeyBank, Four Seasons, Chase, Target.com and Whitepages.com. His work has been profiled in leading industry publications including The Handbook of Task Analysis for Human Computer Interaction, MarketingSherpa's Landing Page Handbook and the book-- The Persona Lifecycle.
---
Watch Now
$25
standard price
Student, Professional and Company members of the Interaction Design Foundation enjoy a discounted member price:
Sign up for a membership or log in to save on all Master Classes!