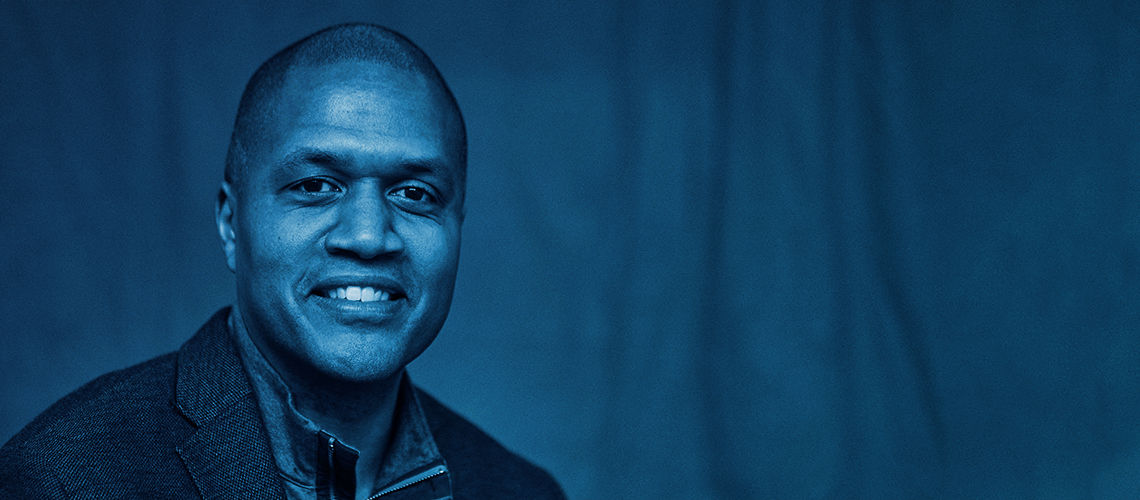 Disruptive Design: Is your UX future-proof?
Webinar with Kevin Bethune, Founder, dreams • design + life
Originally aired on
This webinar originally aired on
When technology evolves exponentially and new paradigms of interaction emerge each day, UX (user experience) design needs to keep pace with these innovations. As a UX designer, how can you determine which technologies are worth preparing for?
Join this IDF Master Class to learn how design and disruptive technologies go hand-in-hand, and what you can do to remain relevant in an ever-changing industry. You'll learn:
The new technologies that dominate the landscape today
How to follow and interpret tech trends
How to adapt your user research methods to new technologies
How to up-skill and prepare for the future of design
You'll learn from Kevin Bethune's 20+ years of experience in the intersection of design, business and engineering. Mastering an interdisciplinary skill-set and mindset can give you an edge in the industry and place you ahead of the competition. You'll benefit from Kevin's own insights about how designers can maximize their impact by working effectively with business and engineering teams.
Register today to join hundreds of professionals at this live Master Class! Even if you can't attend the live session, register to get a recording afterwards. Ideal for UX designers, engineers and product managers alike, this IDF Master Class will give you an expert perspective on how to future-proof your skills.
Speaker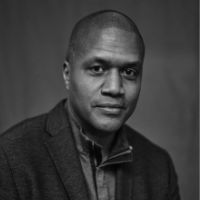 Kevin Bethune, Founder, dreams • design + life
Kevin Bethune is the Founder of dreams • design + life, a consultancy that offers design & innovation services using a human-centered approach. Kevin's 20 year career spans engineering, business and design in equal proportion, positioning him at the cutting edge of design and innovation.
Kevin began his career as a mechanical engineer in the nuclear power industry, where he gained deep product experience from projects with over $60 million in commercial impact. After his MBA, he joined Nike, where he drove advanced digital product creation capabilities in Nike's Global Footwear product engine. Kevin developed a creative foundation through Nike and further studies, after which he helmed design & innovation ventures at two Tier 1 management consulting firms —Booz & Co. and The Boston Consulting Group (BCG).
Kevin is widely known from his famous talks at TED, AIGA, Yale University and more. He also writes frequently for publications like Bloomberg, Design.Blog and DesignObserver.
---
Don't miss another IDF Master Class
Get informed about upcoming IDF Master Classes and receive design tips when you sign up for our weekly newsletter!
Organized by the Interaction Design Foundation

Get advice and insights from design masters through our webinar series. Set yourself up for success in the exciting world of UX design. At the IDF, we're on a mission to make UX design more accessible and open; with IDF Master Classes, we further bridge the gap between global design leaders and UX designers like you.
Learn more about how the IDF is revolutionizing design education worldwide