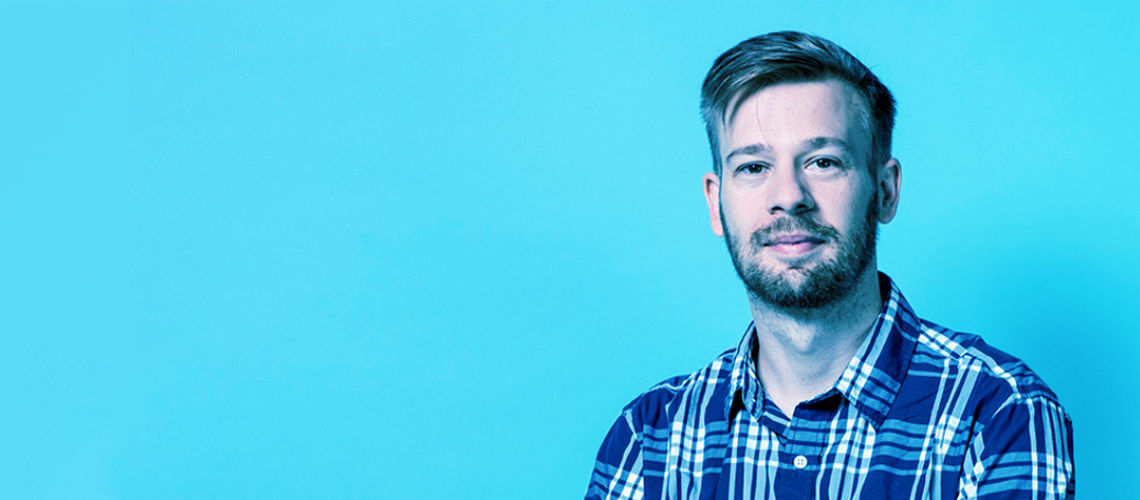 Design with Data: A Guide to A/B Testing
Webinar with Zoltan Kollin, Design Principal at IBM
Originally aired on
How do you know your design choices actually improve the user experience of your products and services? You shouldn't rely on your instincts alone—you need to look at the data to determine how effectively your designs contribute to core business metrics. And this is where A/B testing (also known as split testing or multivariate testing) comes in.
In this IDF Master Class, you'll learn:
What A/B testing is and how it goes hand-in-hand with user experience (UX) design
How to get started with A/B testing in your work
How to interpret and use the results of your A/B tests
Practical examples of A/B testing in action
You'll gain insights from Zoltan Kollin's 10+ years of experience as a UX designer and educator. What's more, you'll learn practical tips and real-world examples which you can apply in your own work. A/B testing has rapidly grown to become one of the most in-demand skills in a designer's toolkit, so you can make yourself even more employable when you master these all-important skills.
Register today to join hundreds of professionals at this live Master Class and do just that! Even if you can't attend the live session, register to get a recording afterwards. Whether you're new to UX design or are looking to improve your career prospects, this IDF Master Class is a great chance to upskill yourself and gain practical knowledge of A/B testing.
Speaker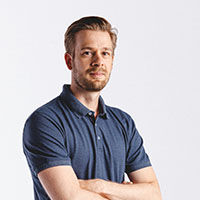 Zoltan Kollin, Design Principal at IBM
Zoltan Kollin is a UX professional who has worked as a UX designer, speaker and trainer for over a decade. Currently, Zoltan leads an amazing team that designs video products at IBM.
As a UX trainer, Zoltan teaches extensively about the field, with a special focus on A/B testing, usability, mobile design and remote user research. Zoltan is also well-known for his talks at various top UX conferences including UX Alive, UX Copenhagen and UX Scotland. He is also the co-organizer of Amuse UX Conference and was co-author of the popular blog UX Myths.
When he's not busy creating great products at IBM or bringing the UX community together at events, Zoltan writes about UX extensively on Medium.
---
Watch Now
$25
standard price
Student, Professional and Company members of the Interaction Design Foundation enjoy a discounted member price:
Sign up for a membership or log in to save on all Master Classes!