IxD Meetup @An einem Sonntag im August

Hi all! Please use this discussion thread to discuss Tea and waffle meetup @Kaufdichglücklich held on Dec 14, 2019. Feel free to ask questions about the place, date and time, agenda of the meeting, or anything else.
Top comments:

Thank you all for coming! was an interesting Mix of people with super different backgrounds but all with the same goal: creating and improving user experiences in their field. Hope you also got some nice new insights and contacts. :) See you next month!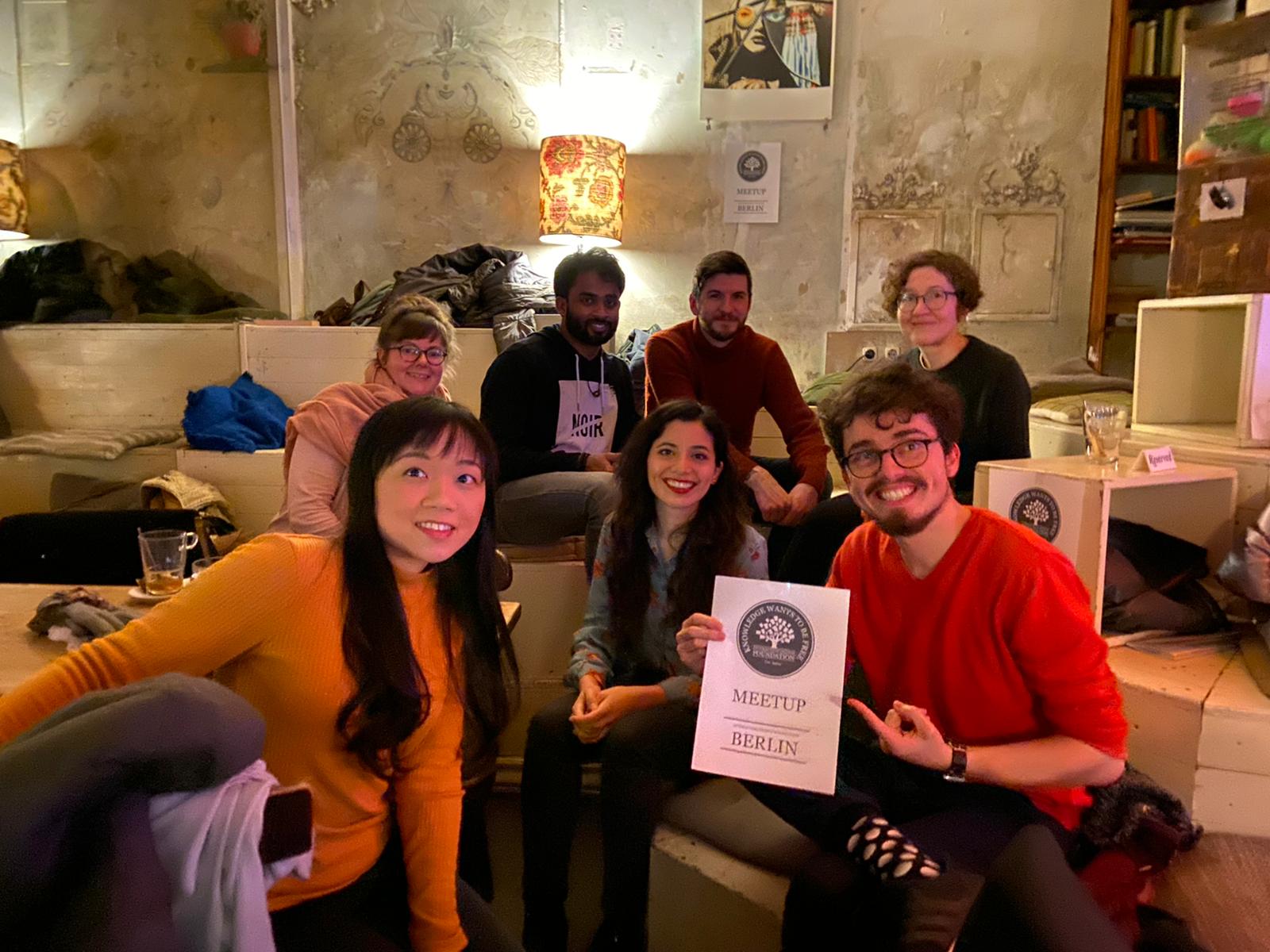 Hi all :) wow, didn't expect so many people. Unfortunately "Kauf dich Glücklich" don't accept reservations and it will be too small for this amount of people. So I decided to reserve some space at "An einem Sonntag im August". Could be that we have to spread a bit there depending on how many ppl are coming but let's see. Looking forward to meet you on Saturday!
Hi Simon, "An einem Sonntag im August" is also fine. Nice location. I am new here so I am already looking forward to meet you all at my first Idf-meetup.
Have a good day.