User Research – Methods and Best Practices
How This Course Will Help Your Career
What You'll Learn
What qualitative user research is and why you should do it

How to fit user research into your own design process

How to plan user research projects that are valid and ethically sound

How to run a usability test, conduct a user interview, perform a contextual inquiry and make user observations

How to deal with the results of your research and apply qualitative analysis

How to make your research matter by communicating effectively about your research results—to clients, bosses and other stakeholders
How do you plan to design a product or service that your users will love, if you don't know what they want in the first place? As a user experience designer, you shouldn't leave it to chance to design something outstanding; you should make the effort to understand your users and build on that knowledge from the outset. User research is the way to do this, and it can therefore be thought of as the largest part of user experience design.
In fact, user research is often the first step of a UX design process—after all, you cannot begin to design a product or service without first understanding what your users want! As you gain the skills required, and learn about the best practices in user research, you'll get first-hand knowledge of your users and be able to design the optimal product—one that's truly relevant for your users and, subsequently, outperforms your competitors'.
This course will give you insights into the most essential qualitative research methods around and will teach you how to put them into practice in your design work. You'll also have the opportunity to embark on three practical projects where you can apply what you've learned to carry out user research in the real world. You'll learn details about how to plan user research projects and fit them into your own work processes in a way that maximizes the impact your research can have on your designs. On top of that, you'll gain practice with different methods that will help you analyze the results of your research and communicate your findings to your clients and stakeholders—workshops, user journeys and personas, just to name a few!
By the end of the course, you'll have not only a Course Certificate but also three case studies to add to your portfolio. And remember, a portfolio with engaging case studies is invaluable if you are looking to break into a career in UX design or user research!
We believe you should learn from the best, so we've gathered a team of experts to help teach this course alongside our own course instructors. That means you'll meet a new instructor in each of the lessons on research methods who is an expert in their field—we hope you enjoy what they have in store for you!
Gain an Industry-Recognized UX Course Certificate
Use your industry-recognized Course Certificate on your resume, CV, LinkedIn profile or your website.
Our courses and Course Certificates are trusted by these industry leaders:
Is This Course Right for You?
This is an intermediate-level course recommended for anyone involved or interested in product design and development:
UX designers looking to broaden their UX careers with additional research techniques
Project managers who are interested in techniques that will enable their design team to develop a greater understanding of users
Entrepreneurs interested in building a user-centered product that users will want and purchase
Marketers looking to gain a holistic view of customers' needs and motivations
Newcomers who are considering making the switch to UX design
Courses in the Interaction Design Foundation are designed to contain comprehensive, evidence-based content, while ensuring that the learning curve is never too steep. As a participant, you will have the opportunity to share ideas, seek help with tests, and enjoy the social aspects afforded by our open and friendly forum.
Learn and Work with a Global Team of Designers
You'll join a global community and work together to improve your skills and career opportunities. Connect with helpful peers and make friends with like-minded individuals as you push deeper into the exciting and booming industry of design.
Lessons in This Course
Each week, one lesson becomes available.
There's no time limit to finish a course. Lessons have no deadlines.
Estimated learning time: 32 hours 16 mins spread over 8 weeks .
Lesson 0: Welcome and Introduction
Available once you start the course. Estimated time to complete: 1 hour 56 mins.
Lesson 1: Why do User Research and How to Fit User Research into Your Everyday Work
Available once you start the course. Estimated time to complete: 3 hours 41 mins.
Lesson 2: The Basics of Qualitative User Research
Available anytime after Dec 24, 2023. Estimated time to complete: 2 hours 28 mins.
Lesson 3: Usability Testing
Available anytime after Dec 31, 2023. Estimated time to complete: 4 hours 32 mins.
Lesson 4: Semi-Structured Qualitative Interviews
Available anytime after Jan 07, 2024. Estimated time to complete: 5 hours 4 mins.
Lesson 5: Contextual Inquiry
Available anytime after Jan 14, 2024. Estimated time to complete: 6 hours 45 mins.
Lesson 6: User Observations
Available anytime after Jan 21, 2024. Estimated time to complete: 5 hours 52 mins.
Lesson 7: How to Make Your Research Matter
Available anytime after Jan 28, 2024. Estimated time to complete: 1 hour 58 mins.
Lesson 8: Course Certificate, Final Networking, and Course Wrap-up
Available anytime after Feb 04, 2024.
How Others Have Benefited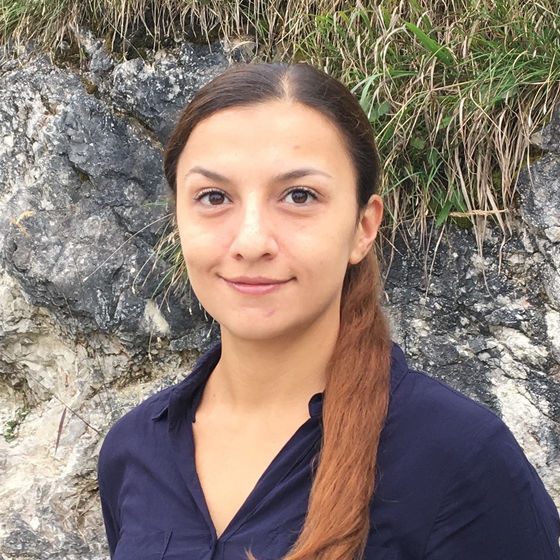 Ulrike Bruckenberger, Austria
"I enjoyed the mix between video and text very much and I am sure that it improved my learning experience. In general the content of the course was very interesting to me and I consider it very useful for improving in doing user research. I really like the possibility to download templates about different methods because they enable me to easily look up the most important information."
---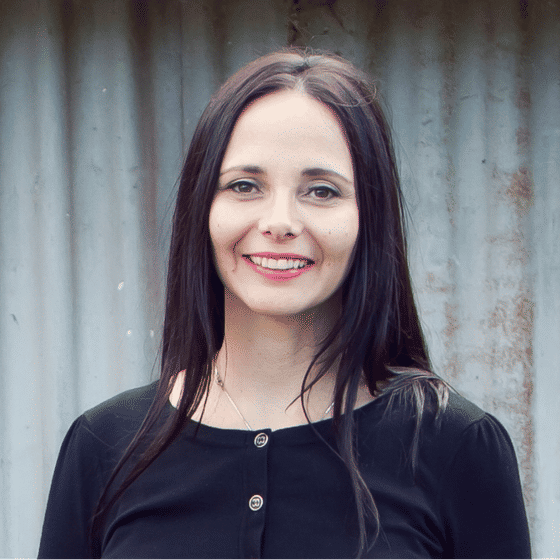 Laura Gieco, Australia
"A strength of the course was the instructors' knowledge and examples from their own experience. I find it very useful when someone tells you stories, in this case about situations when they did research. The lessons where very easy to follow and understand."
---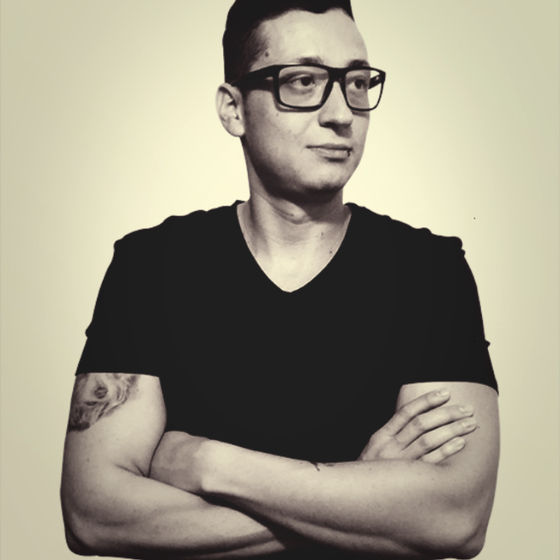 Juan Esteban Arango Florez, Colombia
"The course instructor has a lot of knowledge and experience, and can explain the topics without a problem."
How It Works
Lessons are self-paced so you'll never be late for class or miss a deadline. Learning and life, hand in hand.

Earn Course Certificates.

Your answers are graded by experts, not machines. Get an industry-recognized Course Certificate to show you've put in the work.

Grow your professional knowledge by watching Master Classes, networking within our UX community, and more.
Start Advancing Your Career Now
Join us to take "User Research – Methods and Best Practices". Take other courses at no additional cost. Make a concrete step forward in your career path today.
Advance my career now