User Experience: The Beginner's Guide
How This Course Will Help Your Career
What You'll Learn
An introduction to the areas of study categorized under the umbrella of "user experience"
Key design principles established over the last four decades that together form the basis of a user's experience of a product or service
Key psychological principles that underlie these design principles
What cognitive processes underlie human-computer interaction, and how to design with this knowledge in mind
How visual perception affects the viewing experience
Examples of good and bad design to help you avoid common mistakes
The importance of usability over aesthetics
User experience, or UX, has been a buzzword since about 2005, and according to tech research firm Gartner, the focus on digital experience is no longer limited to digital-born companies anymore. Chances are, you've heard of the term, or even have it on your portfolio. But, like most of us, there's also a good chance that you sometimes feel unsure of what the term "user experience" actually covers.
[User experience] is used by people to say, 'I'm a user experience designer, I design websites', or 'I design apps.' […] and they think the experience is that simple device, the website, or the app, or who knows what. No! It's everything—it's the way you experience the world, it's the way you experience your life, it's the way you experience the service. Or, yeah, an app or a computer system. But it's a system that's everything."

— Don Norman, pioneer and inventor of the term "user experience", in an interview with NNGroup
As indicated by Don Norman, User Experience is an umbrella term that covers a number of different areas. When you work with user experience, it's crucial to have a good understanding of what those areas are so that you know what tools are available to you.
Throughout this course, you will gain a thorough understanding of the various design principles that come together to create a user's experience when using a product or service. As you proceed, you'll learn the value user experience design brings to a project, and what areas you must consider when you want to design great user experiences. Because user experience is an evolving term, we can't give you a definition of 'user experience' to end all discussions, but we will provide you with a solid understanding of the different aspects of user experience, so it becomes clear in your mind what is involved in creating great UX designs.
If you are new to the Interaction Design Foundation, this course is a great place to start because it brings together materials from many of our other courses. This provides you with both an excellent introduction to user experience and with a preview of the courses we have to offer to help you develop your future career. After each lesson, we will introduce you to the courses you can take if a specific topic has caught your attention. That way, you'll find it easy to continue your learning journey.
Gain an Industry-Recognized UX Course Certificate
Use your industry-recognized Course Certificate on your resume, CV, LinkedIn profile or your website.
Our courses and Course Certificates are trusted by these industry leaders:
Is This Course Right for You?
This is a beginner-level course suitable for newcomers and UX professionals who want to brush up on the different areas UX covers:
UX designers looking to boost their work experience with evidence-based knowledge as well as hands-on learning
Project managers who want to build user-centered products that stand out from the competition
Software engineers interested in understanding user experience
Entrepreneurs who want to gain a deep understanding of user experience so as to ship the best products
Marketers looking to gain a holistic view of what constitutes a user's experience with a product or brand
Newcomers to design who are considering making a switch to UX design
Courses in the Interaction Design Foundation are designed to contain comprehensive, evidence-based content, while ensuring that the learning curve is never too steep. All participants will have the opportunity to share ideas, seek help with tests, and enjoy the social aspects afforded by our open and friendly forum.
Learn and Work with a Global Team of Designers
You'll join a global community and work together to improve your skills and career opportunities. Connect with helpful peers and make friends with like-minded individuals as you push deeper into the exciting and booming industry of design.
Lessons in This Course
Each week, one lesson becomes available.
There's no time limit to finish a course. Lessons have no deadlines.
Estimated learning time: 19 hours 25 mins spread over 7 weeks.
Lesson 0: Welcome and Introduction
Available once you start the course. Estimated time to complete: 1 hour 37 mins.
Lesson 1: Introduction to User Experience
Available once you start the course. Estimated time to complete: 3 hours 8 mins.
Lesson 2: Why You Should Care about User Experience
Available anytime after Jun 04, 2022. Estimated time to complete: 3 hours 7 mins.
Lesson 3: Understanding User Experience
Available anytime after Jun 11, 2022. Estimated time to complete: 2 hours 41 mins.
Lesson 4: Three Aspects of Product Experience
Available anytime after Jun 18, 2022. Estimated time to complete: 2 hours 23 mins.
Lesson 5: Emotion and Experience
Available anytime after Jun 25, 2022. Estimated time to complete: 3 hours 45 mins.
Lesson 6: Design Thinking
Available anytime after Jul 02, 2022. Estimated time to complete: 2 hours 44 mins.
Lesson 7: Course Certificate, Final Networking, and Course Wrap-up
Available once you start the course.
How Others Have Benefited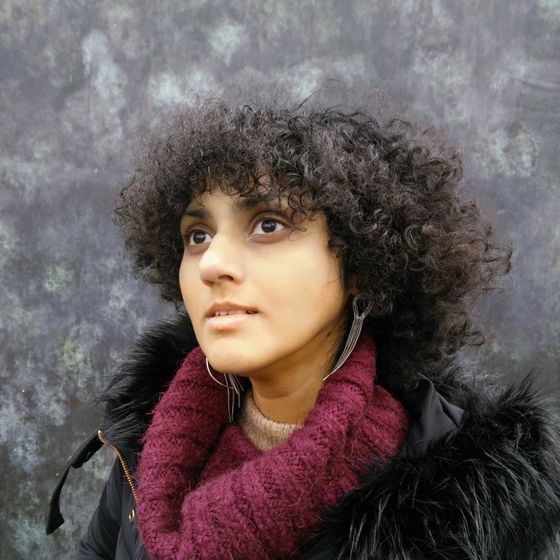 Veena Sankaranarayanan, Australia
"I learned a good deal from various lesson items and design examples. I also appreciate how repeating key topics helped me memorize them and kept me well involved. Thank you."
---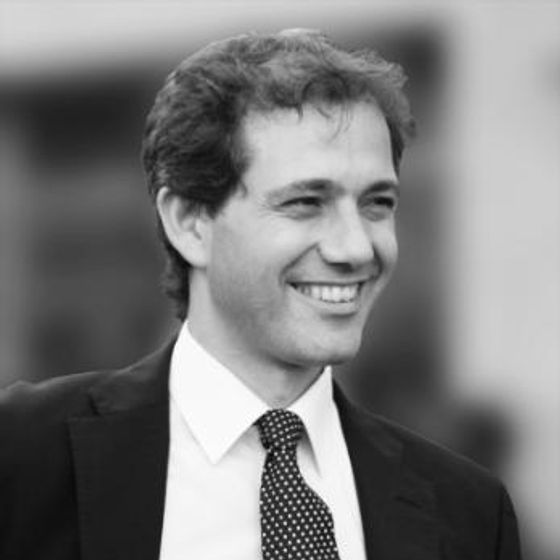 Juan Xabier Monjas Campandegui, Spain
"Perfect balance between knowledge, capacity to transmit the knowledge and sense of humor."
---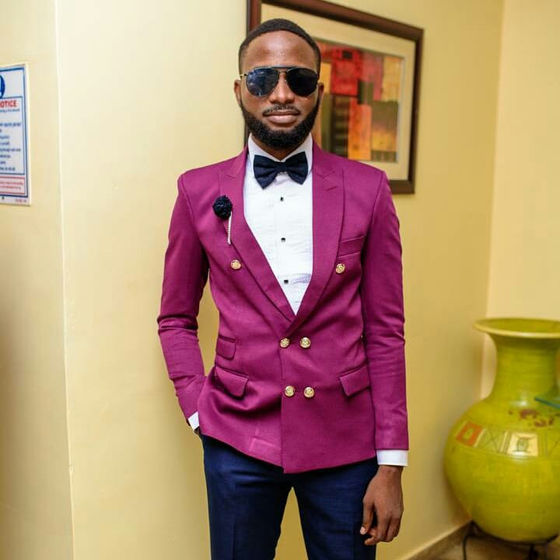 Prince Onyeabor, Nigeria
"I liked how the instructors were able to link what they are saying to real life scenarios, it helped to consolidate learning for me."
How It Works
Take lessons by industry experts

Lessons are self-paced so you'll never be late for class or miss a deadline.

Your answers are graded by experts, not machines. Get an industry-recognized Course Certificate to prove your skills.

Use your new skills in your existing job or to get a new job in UX design. Tap into our community to help you.
Start Advancing Your Career Now
Join us to take "User Experience: The Beginner's Guide". Take other courses at no additional cost. Make a concrete step forward in your career path today.
Advance my career now