Human-Computer Interaction: The Foundations of UX Design
How This Course Will Help Your Career
The entire discipline of UX Design is built on the foundations of the long-established field of HCI, Human-Computer Interaction. If you want to become a true, user-focused UX Designer and set yourself apart, you need to learn the very foundations of your discipline. That's why we've built this course for you.
What You Will Learn
How to create intuitive user experiences that will delight your users

How to create customer experiences that will elevate customer loyalty, brand value, and ultimately business profitability

How to concretely carry out the design process involved in interaction design, navigation design, and screen design
Interactions between products/designs/services on one side and humans on the other should be as intuitive as conversations between two humans—and yet many products and services fail to achieve this. So, what do you need to know so as to create an intuitive user experience? Human psychology? Human-centered design? Specialized design processes? The answer is, of course, all of the above, and this course will cover them all.
Human-Computer Interaction (HCI) will give you the skills to properly understand, and design, the relationship between the "humans", on one side, and the "computers" (websites, apps, products, services, etc.), on the other side. With these skills, you will be able to build products that work more efficiently and therefore sell better. In fact, the Bureau of Labor Statistics predicts the IT and Design-related occupations will grow by 12% from 2014–2024, faster than the average for all occupations. This goes to show the immense demand in the market for professionals equipped with the right design skills.
Whether you are a newcomer to the subject of HCI or a professional, by the end of the course you will have learned how to implement user-centered design for the best possible results.
In the "Build Your Portfolio: Interaction Design Project", you'll find a series of practical exercises that will give you first-hand experience of the methods we'll cover. If you want to complete these optional exercises, you'll create a series of case studies for your portfolio which you can show your future employer or freelance customers.
This in-depth, video-based course is created with the amazing Alan Dix, the co-author of the internationally best-selling textbook Human-Computer Interaction and a superstar in the field of Human-Computer Interaction. Alan is currently professor and Director of the Computational Foundry at Swansea University.
Gain an Industry-Recognized UX Course Certificate
Use your industry-recognized Course Certificate on your resume, CV, LinkedIn profile or your website.
Our courses and Course Certificates are trusted by these industry leaders:
Is This Course Right for You?
This is a beginner-level course suitable for newcomers and experienced practitioners alike:
UX designers who want to gain in-depth theoretical knowledge to augment their experience

Project managers looking to understand how to build products that work intuitively

Software engineers who want a solid understanding of Human-Computer Interaction and UX design

Entrepreneurs looking to create well-designed products that stand out from the competition

Marketers who want to gain a deep understanding of customers

Newcomers to design who are considering making a switch to HCI or UX design
Courses by the Interaction Design Foundation are designed to contain comprehensive, evidence-based content, while ensuring that the learning curve is never too steep. All participants will have the opportunity to share ideas, seek help with tests, and enjoy the social aspects afforded by our open and friendly forum.
Learn and Work with a Global Team of Designers
You'll join a global community and work together to improve your skills and career opportunities. Connect with helpful peers and make friends with like-minded individuals as you push deeper into the exciting and booming industry of design.
Lessons in This Course
Each week, one lesson becomes available.
There's no time limit to finish a course. Lessons have no deadlines.
Estimated learning time: 17 hours 58 mins spread over 4 weeks .
Lesson 0: Welcome and Introduction
Available once you start the course. Estimated time to complete: 1 hour 13 mins.
Lesson 1: Human-Computer Interaction: The Foundations of UX Design
Available once you start the course. Estimated time to complete: 3 hours 44 mins.
Lesson 2: Learn How to Build Systems That People Can Use
Available anytime after Oct 26, 2023. Estimated time to complete: 8 hours 13 mins.
Lesson 3: How to Design Screens that Meet Users' Needs
Available anytime after Nov 02, 2023. Estimated time to complete: 4 hours 49 mins.
Lesson 4: Course Certificate, Final Networking, and Course Wrap-up
Available once you start the course.
Learning Paths
This course is part of 3 learning paths:
How Others Have Benefited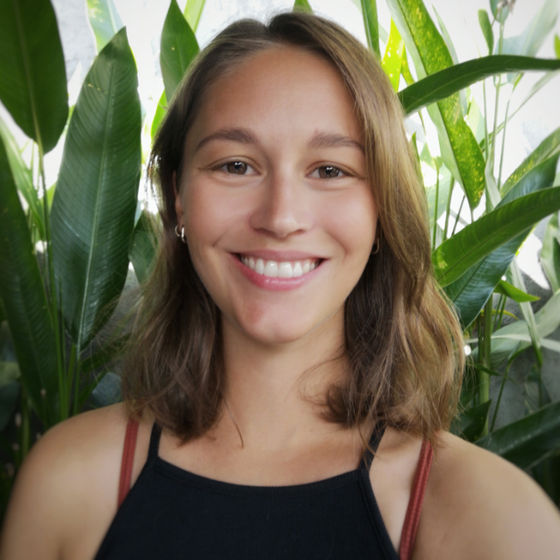 Miriam Glaser, Germany
"Alan is really passionate about these topics and his examples always help a lot to understand some things in the real world and also the difficulties. The course is a great size/length to start with HCI!"
---
Susana Perez, Czech Republic
"This course was beautifully produced. I really liked that what the instructor said was emphasized with text and animations, truly combining listening/reading. Also, I really enjoyed the very practical examples, such as Gmail and the microwave controls. It's a great introduction to HCI, and I wish I had taken this as my first IxDF course, but even as my 16th, it was enjoyable and helped cement my learning."
---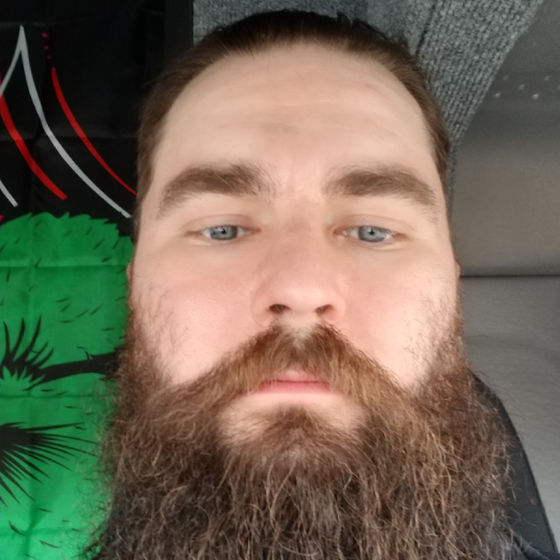 Michael Stilwell, United States
"Very thorough explanation of concepts. I really like how he explains things as his communication style meshes well with me."
How It Works
Lessons are self-paced so you'll never be late for class or miss a deadline. Learning and life, hand in hand.

Earn Course Certificates.

Your answers are graded by experts, not machines. Get an industry-recognized Course Certificate to show you've put in the work.

Grow your professional knowledge by watching Master Classes, networking within our UX community, and more.
Start advancing your career now
Start your 7-day free trial to take "Human-Computer Interaction: The Foundations of UX Design". Take a concrete step forward in your career path today.
Start your 7-day free trial