Accessibility: How to Design for All
How This Course Will Help Your Career
What You'll Learn
How design decisions impact accessibility and usability

The accessibility standards you should be following

The types of disabilities you should design and optimize for

How to proactively incorporate accessibility into your design and development processes

The best tools and techniques for validating your accessibility efforts

How to build an accessibility program and use it to increase your organization's maturity
Good accessibility is crucial to making your website or app a success. Not only is designing for accessibility required by law in many countries—if you fail to consider accessibility, you are excluding millions of people from using your product. The UN estimates that more than 1 billion people around the world live with some form of disability and as populations age over the coming years, that number is expected to rise rapidly. Add to that the 10 percent of people who suffer from color blindness, and you start to get an idea of why accessibility is so important—not just for moral and legal reasons, but also so that your products can reach their full potential. You need to design for accessibility!

So… what is a proven and pain-free way to well-executed accessibility? If you've ever tried to optimize your site or app for accessibility, you'll know it can be a complex and intimidating task… and it can therefore be very tempting to leave it until last or, worse still, avoid it altogether. By understanding that accessibility is about more than just optimizing your code, you'll find you can build it into your design process. This will ensure you are taking a disability advocacy approach, and keeping the focus on your users throughout the development process.
This course will help you achieve exactly that—from handling images to getting the most out of ARIA markup, you'll learn how to approach accessibility from all angles. You'll gain practical, hands-on skills that'll enable you to assess and optimize for common accessibility issues, as well as show you how to place an emphasis on the quality of the user experience by avoiding classic mistakes. What's more, you'll also come away with the knowledge to conduct effective accessibility testing through working with users with disabilities.
The course includes interviews with an accessibility specialist and blind user, as well as multiple real-world examples of websites and apps where you can demonstrate your skills through analysis and accessibility tests. Not only will this give you a more practical view of accessibility, but you'll also be able to optimize your websites and mobile apps in an expert manner—avoiding key mistakes that are commonly made when designing for accessibility.
You will be taught by Frank Spillers, CEO of the award-winning UX firm Experience Dynamics, and will be able to leverage his experience from two decades of working with accessibility. Given that, you will be able to learn from, and avoid, the mistakes he's come across, and apply the best practices he's developed over time in order to truly make your accessibility efforts shine. Upon completing the course, you will have the skills required to adhere to accessibility guidelines while growing your awareness of accessibility, and ensuring your organization's maturity grows alongside your own.
Gain an Industry-Recognized UX Course Certificate
Use your industry-recognized Course Certificate on your resume, CV, LinkedIn profile or your website.
Our courses and Course Certificates are trusted by these industry leaders:
Is This Course Right for You?
This is one of our intermediate-level courses aimed at design-minded individuals who are either already involved in UX within their organization, or who seek to grow and improve their own accessibility practice in order to progress within the field.
This course is aimed at:
UX designers, UX researchers and visual designers who want to know more about accessibility
Developers who are looking to learn about, and improve, their accessibility skills and approaches
UX or development managers who want to build organizational momentum and align a team around accessibility best practices
Legal counsel or teams who are looking to understand and improve accessibility compliance beyond a cursory understanding
Courses at the Interaction Design Foundation are designed to contain comprehensive, evidence-based content, while ensuring that the learning curve is never too steep. All participants will have the opportunity to share ideas, seek help with tests, and enjoy the social aspects afforded by our open and friendly forum.
Learn and Work with a Global Team of Designers
You'll join a global community and work together to improve your skills and career opportunities. Connect with helpful peers and make friends with like-minded individuals as you push deeper into the exciting and booming industry of design.
Lessons in This Course
Each week, one lesson becomes available.
There's no time limit to finish a course. Lessons have no deadlines.
Estimated learning time: 41 hours 26 mins spread over 7 weeks .
Lesson 0: Welcome and Introduction
Available once you start the course. Estimated time to complete: 1 hour 30 mins.
Lesson 1: Accessibility Basics
Available once you start the course. Estimated time to complete: 4 hours 22 mins.
Lesson 2: Steps to Gaining Compliance
Available anytime after Dec 21, 2023. Estimated time to complete: 3 hours 23 mins.
Lesson 3: Optimizing Your Code
Available anytime after Dec 28, 2023. Estimated time to complete: 7 hours 21 mins.
Lesson 4: Meeting Accessibility Design Challenges
Available anytime after Jan 04, 2024. Estimated time to complete: 10 hours 51 mins.
Lesson 5: Inclusive Design Strategies and Tactics
Available anytime after Jan 11, 2024. Estimated time to complete: 4 hours 27 mins.
Lesson 6: Accessibility Testing
Available anytime after Jan 18, 2024. Estimated time to complete: 9 hours 33 mins.
Lesson 7: Course Certificate, Final Networking, and Course Wrap-up
Available anytime after Jan 25, 2024.
How Others Have Benefited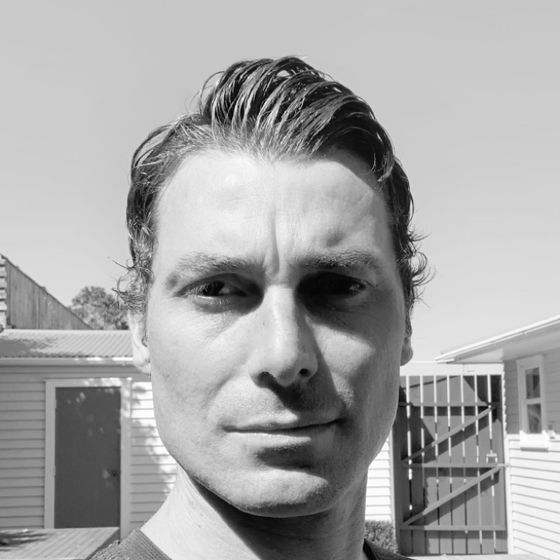 Rich McNabb, New Zealand
"Frank's knowledge is amazing. Because he's constantly working with people with disabilities and usability testing, his examples are based on real-world examples making them so much more relatable and valuable. An Academic with experience is a great combination."
---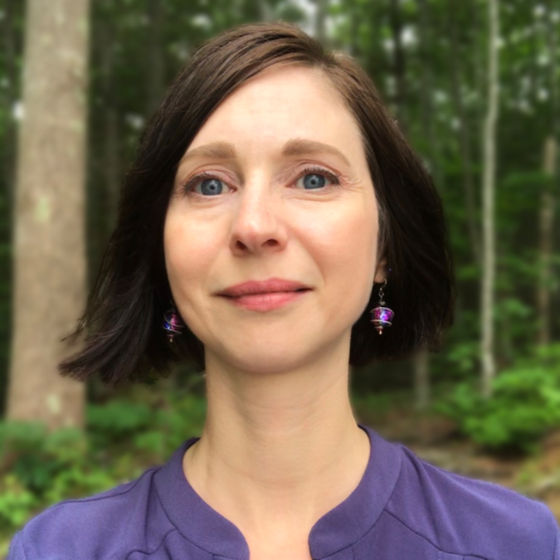 Nicena Fontaine, Canada
"I feel like I received an in-depth overview of a lot of accessibility challenges and design-related issues, as well as how to test and resolve those issues as much as possible. Additionally, the other resources that were used & provided in the course helped me go back and build on the materials provided in the course. The interviews throughout the course were helpful in bringing a more empathic understanding of accessibility impacting real humans."
---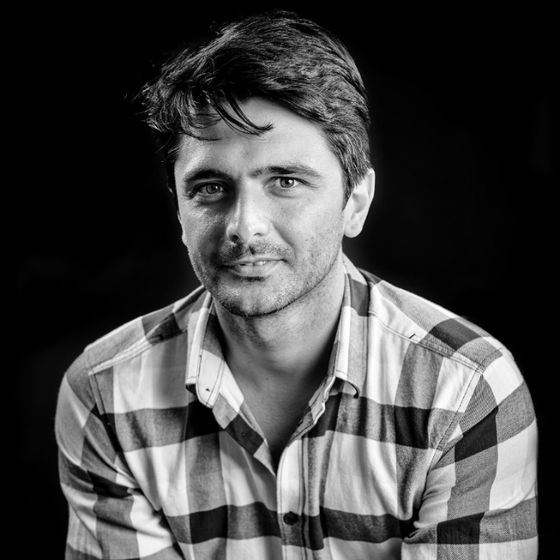 Diogo Costa, United Kingdom
"The instructor has clear and defined communication throughout the whole course. Making everything clear and understandable and therefore the course was great and very structured."
How It Works
Lessons are self-paced so you'll never be late for class or miss a deadline. Learning and life, hand in hand.

Earn Course Certificates.

Your answers are graded by experts, not machines. Get an industry-recognized Course Certificate to show you've put in the work.

Grow your professional knowledge by watching Master Classes, networking within our UX community, and more.
Start Advancing Your Career Now
Join us to take "Accessibility: How to Design for All". Take other courses at no additional cost. Make a concrete step forward in your career path today.
Advance my career now