Design for a Better World
with Don Norman
Limited Time Offer: Become a Member and get a FREE Copy of Don Norman's latest eBook*
* You will receive your Free eBook within 21 days of signing up.
Benefits

Design League

$200

per month, paid monthly

Learn from with no additional costs

Up to 2 at a time
Why should you sign up today?
After reading countless blog articles, listened to many podcasts and watched tons of Youtube videos you're still uncertain about your UX knowledge?
Sure, you can find a lot of free resources online about building a career in UX design. But in this process, you might end up with significant gaps in your knowledge—or even worse, misinformed.
With your membership, you get access to...
33 world leading courses
Expert-led master classes
Special offers & freebies
A world-class network
Collaborative workspaces
A recognized certificate
We Get the Best Reviews
You should not take any risks with your design education when you want to learn and advance your career. Your course content should be evidence-based and valuable to your job. We've worked since 2002 on perfecting our courses, and industry experts have a lot to say about our results: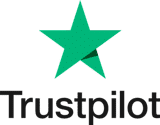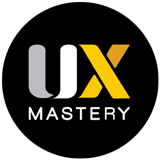 Become a UX Designer
Learn from industry leading experts