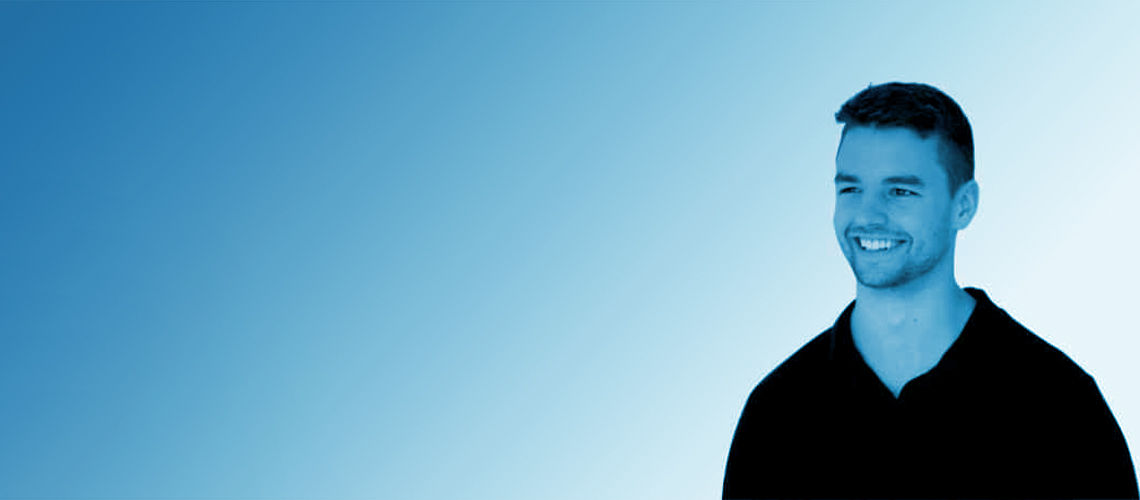 How To Attract Users Through Great Onboarding Experiences
Webinar with Wes Bush, Founder and CEO, Product-Led Institute and Author, Product-Led Growth
Originally aired on
Great, effective onboarding is the difference between a user signing up for your product and never coming back.
It's mission-critical to master for any Software-as-a-Service (Saas) business, yet, too many products get this wrong all too often.
In this Master Class webinar, Wes Bush, author of Product-Led Growth will show you how to attract and retain engaged product users. You'll learn the battle-tested onboarding framework Wes uses to create onboarding experiences that convert without resorting to short-term, salesy tactics.
Throughout his career crafting onboarding experiences for high-growth companies, Wes has gained an insider's perspective into most SaaS onboarding experiences on the planet. His onboarding framework has resulted in experiences that have generated millions of dollars in revenue. From his expertise, you'll learn:
What onboarding mistakes you might be making and how to prevent them
How to find bottlenecks in your current onboarding experience
How your onboarding experience can turn free users into happy, paying customers
How to build a plan of action to consistently improve your onboarding process
With this Master Class webinar, you'll ultimately learn to build a framework that gets your onboarding strategy right and primed for growth!
Speaker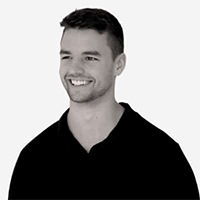 Wes Bush, Founder and CEO, Product-Led Institute and Author, Product-Led Growth
Wes Bush is the founder and CEO of Product-Led Institute. He is the bestselling author of Product-Led Growth: How To Build a Product That Sells Itself and is one of the most sought-after product experts in the world.
After working for some of the world's fastest growing companies in the world, today he runs a successful consulting business where he trains teams around the globe how to turn their product into a growth engine. As founder and president of the Product-Led Institute, Wes spends his days teaching SaaS businesses how to flip the traditional sales playbook on its head and build products that sell themselves.
Wes holds a Bachelor's Degree in Global Business and Digital Arts from the University of Waterloo. A respected business consultant, Wes has challenged an entire industry to find a better way to approach SaaS growth.
---
Don't miss another IDF Master Class
Get informed about upcoming IDF Master Classes and receive design tips when you sign up for our weekly newsletter!