It's Wednesday and that kind of sucks so we're going for Roundup of the Weird and the Wonderful today on the UX Daily. We want you to feel revitalized when you've snacked on these pieces rather than ready for bed. So check them out now!
Abysmal Metaphor Somehow Works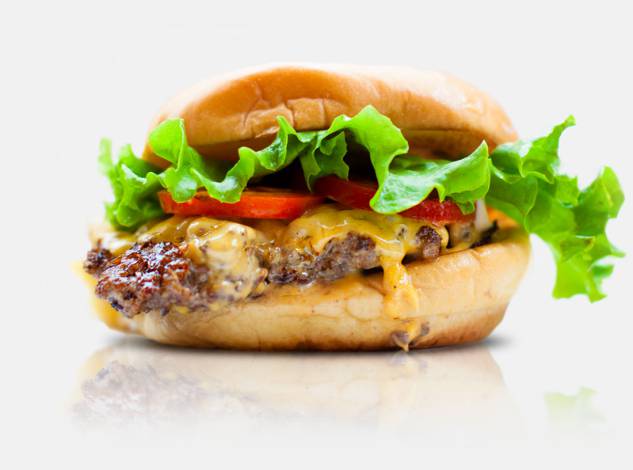 What does eating a burger and great design have in common? If you're thinking; "Not a whole heck of a lot!" Then we perfectly understand but we're going to have to beg to differ. You see there's this rather awesome website The Message is Medium Rare where they compare the two to draw out some interesting design lessons. 29 lessons so far in fact; we're impressed and we think you might be too:
"I live 2,912 miles from the nearest Shake Shack — about seven hours door-to-counter by plane or 43 hours by car. It's worth the trip.

Shake Shack is Danny Meyer's modern answer to the traditional roadside diner. With 25 James Beard Foundation awards to his name, Meyer is most often celebrated for his New York hotspots Union Square Cafe and Gramercy Tavern. With Shake Shack, he's made his commitment to quality, contemporary American fare accessible to a broader audience. "
Find out just what the heck this has to do with design here.
First Crowdsourced Typeface Set Free





Dexigner magazine has some good news for us all; the BIC Universal Typeface is now available for download. What makes this typeface special is that it was crowdsourced… there's a video to see how that happened and a direct download link for the typeface included too:
Visit Dexigner Magazine to pick it up…
Then Celebrate 100 Years of Design
Check out the Aiga website where they're celebrating over 100 years of design and putting it completely into its historical context.
We've found the whole collection to be inspiring and worth a few minutes of your time here.
Then Wrap Up with Dieter Rams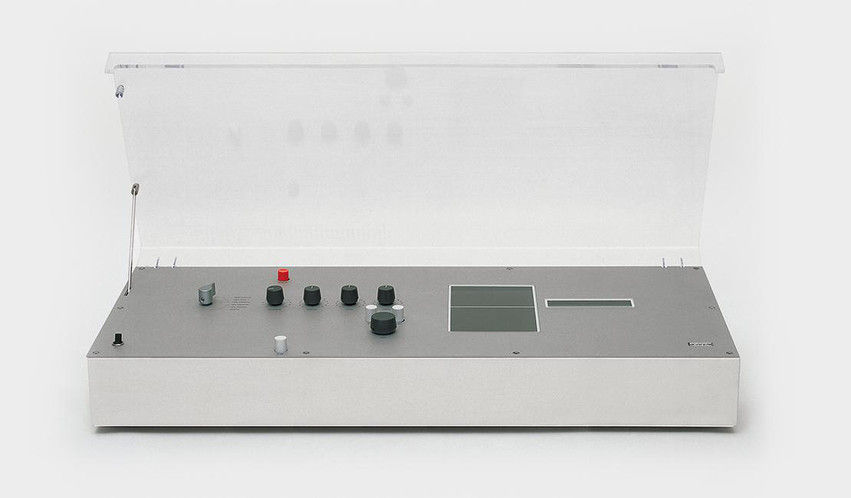 The classics never die; Dieter Rams articulated his 10 commandments of great design back in the 1970s and they're just as important today as they were back then.
ReadyMag brings those principles to life in a short and articulate walk through. We liked this very much indeed and you can check it out here.
Images: Header, Hamburger, Typeface, Dieter