UX Daily Roundup – The Best of the #UX Web this Tuesday
Welcome back to the UX daily roundup; once again we've gone hunting for some of the best design related articles on the internet so you don't have to. So without further ado let's look at our first pick for today…
Looking For New Solutions?
Then maybe you can find them in old philosophy? That's what David Helman argues in this excellent piece on UX Booth. He's been doing this for over 20 years and he's happy to share his wisdom too:
"As a graduate student at Harvard University, one of my main influences was the Austrian philosopher, Ludwig Wittgenstein. Wittgenstein argued that many philosophical statements, and indeed, much of philosophy itself, became preposterous when applied to the real world."
Check out David's fascinating viewpoint here.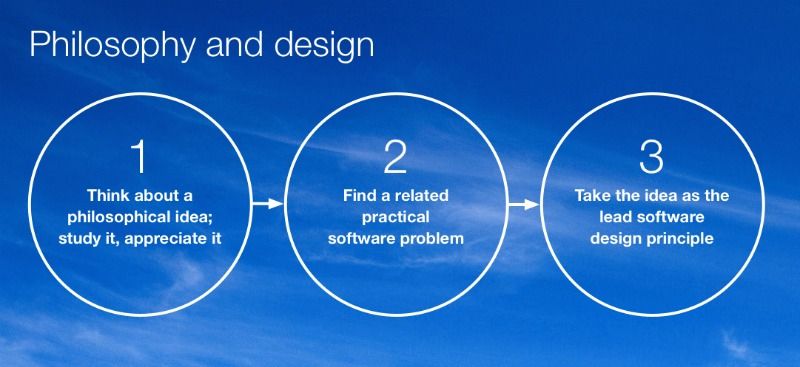 Got a Presentation Coming Up?
Then maybe you'll find this review of web-based presentation tools helpful. Gabrielle Gosha takes 5 toys to pieces and gives them a gentle road test:
"Recently we looked at a few alternatives that can help you translate your raw data into some delicious visual goodness. Today I thought we'd talk about ways you might present it.
Most of us — at some point in our careers — need to present our ideas to an audience.

Maybe it's a client pitch? Sometimes it might be for colleagues or even potential employers. Other times it might be for a bigger audience at a meet-up night or conference."
Find out which tool was the best here.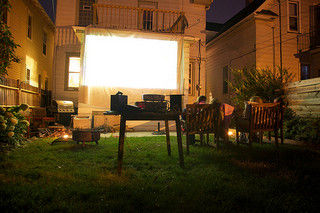 36 Awesome Tools for Data Visualization
We've got to hand it to CreativeBloq they always go deep when they go looking for material and this fantastic article on data visualization tools is very valuable indeed.
"Creating charts and infographics can be time-consuming. But these tools make it easier.
It's often said that data is the new world currency, and the web is the exchange bureau through which it's traded.

As consumers, we're positively swimming in data; it's everywhere from labels on food packaging design to World Health Organisation reports. As a result, for the designer it's becoming increasingly difficult to present data in a way that stands out from the mass of competing data streams."
Find out all about these 36 tools here.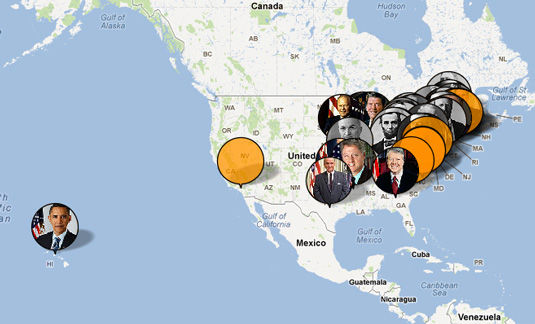 Image credits: Images are drawn from the articles we have linked to and image sources can be found at the bottom of these articles.