Welcome back to the
UX
Daily Round Up. This is where we bring together some of the best
design
material on the web, so you don't have to seek it out.
We begin this Thursday with a great look at a perpetual UX myth; White Space is Wasted Space. It's taken apart in detail on the UX Myths website which sadly doesn't get updated as often as we would like it to be:
"White space or "negative space", referring to the empty space between and around elements of a design or page layout, is often overlooked and neglected.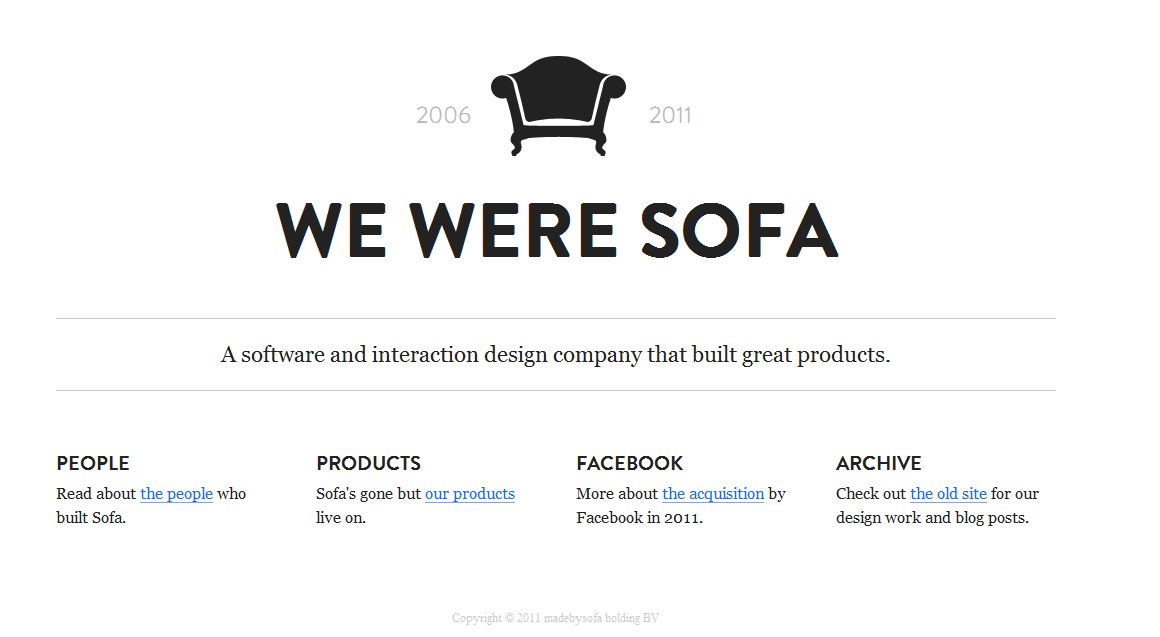 Although many may consider it a waste of valuable screen estate, white space is an essential element in web design and "is to be regarded as an active element, not a passive background," Jan Tschichold wrote in 1930"
Find the entire piece here at Myth #28.
Tackling a Major Design Challenge
Then a case study in illustration; an in-depth look at how to fulfil a challenging commission for one of the world's best known popular science titles; "New Scientist". Creative Bloq leads the investigation with Good Wives and Warriors…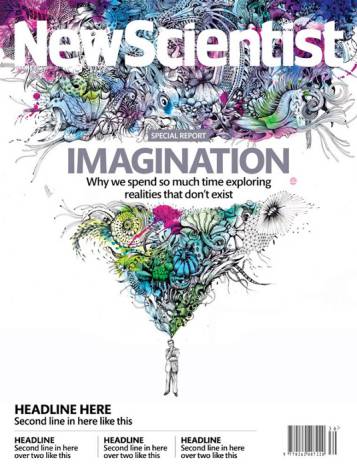 "One of the most challenging tasks you can be presented with as a pro illustrator is to visualise an abstract concept. And the cover story for September's New Scientist magazine fell squarely into this category.
Illustrating this feature fell to Becky Bolton and Louise Chappell, aka Good Wives and Warriors since 2007, whom we last spoke to about their Commonwealth Games Mural. The brief from the publication was very exact so – perhaps ironically – they were unable to let their imaginations run wild..."
Read the full text over at Creative Bloq.
Designer of the Week!
And every week, we like to feature a designer of the week. We've been quite biased towards UX design recently and this week we'd like to tilt the balance a little.
Ivo Mynttinen's portfolio as a UI designer and developer is stunning and we hope you agree.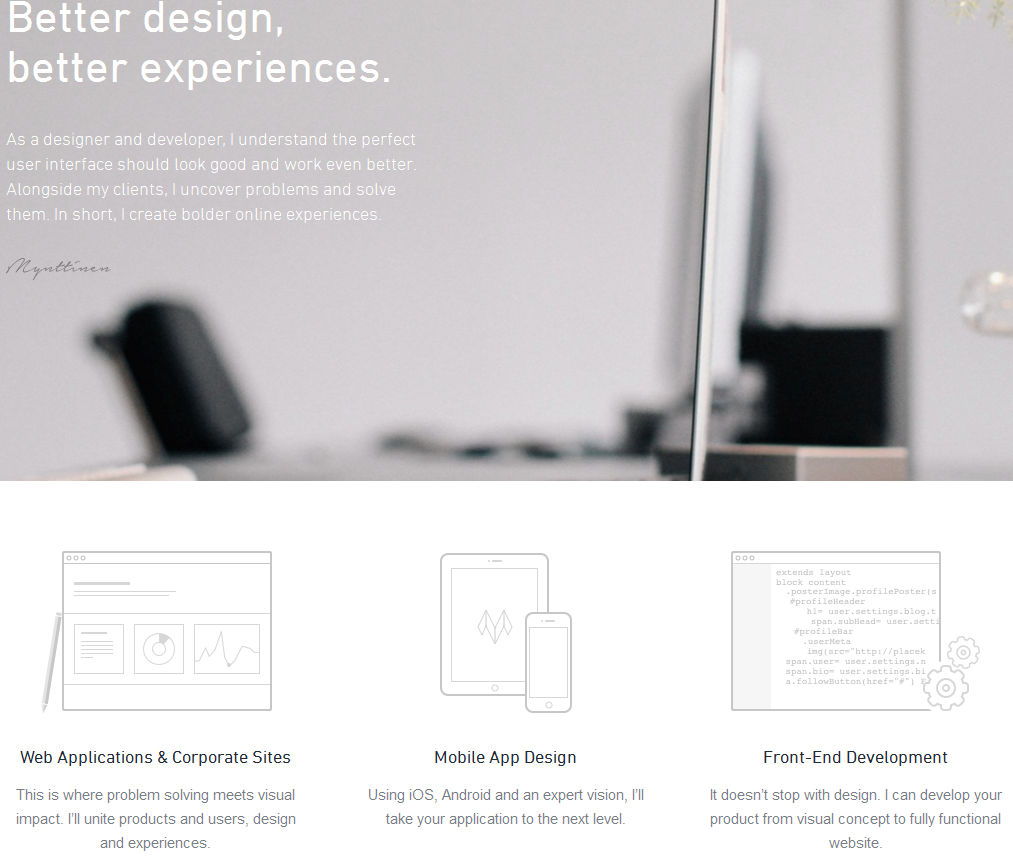 Img: Whitespace (all others from the relevant articles.)