It's Wednesday the low point of many a week. Never mind, we like to think of ourselves as one step closer to the weekend. We've got some really interesting material lined up to help you make it through today and end up smiling all the way through Thursday.
The Yandex Browser Redesign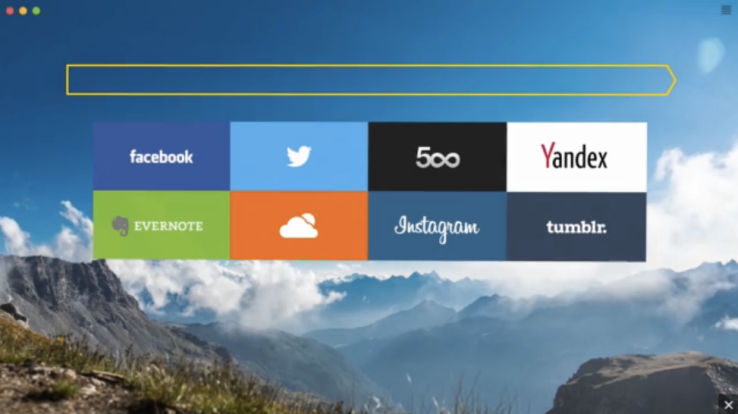 Yes, we know that most of you don't use Yandex but perhaps it's time that we made the jump? Their new Chromium-based redesign has a really nice look and feel. This is minimalism at its best. You can find out all you need to know over at Techcrunch.
"Russian tech giant Yandex has launched a refreshed version of its Chromium-based browser that's been designed to make the browser itself feel less visible to web users.

Where it is visible, such as the URL bar, it uses translucency and cloaks itself in flat design to de-emphasize its presence. The idea being, says Yandex, to make the web app being used the centre of attention, rather than the software you're using to view it."
Get Inspired by Musicians and Performers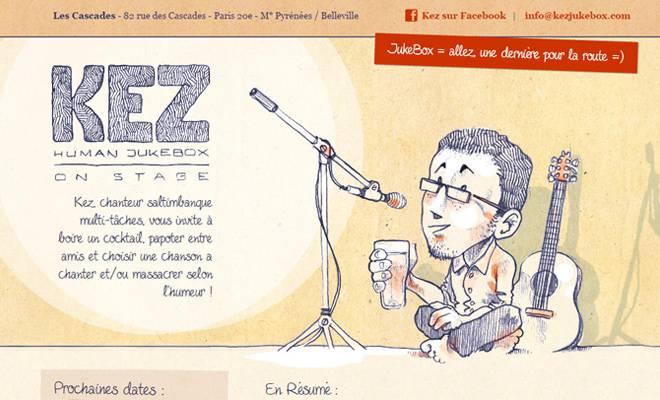 Sometimes we all need to shake out our hair and go dancing but before we do… it might be a good idea to see how music and performance art can help us in our design work. Jake Rocheleau over at Design Mag has spent some time going through 30 personal websites seeing what we can take into our designs:
"I've found that the most interesting websites often focus around very specific topics. In the case of entertainers, musicians, actors, and performers, their websites are a networking tool for communication and selling their product(s).

Anyone working in the entertainment industry should have a usable website offering all the necessities of their talents."
Find out more at Design Mag here.
Get Some Sleep – We Mean It!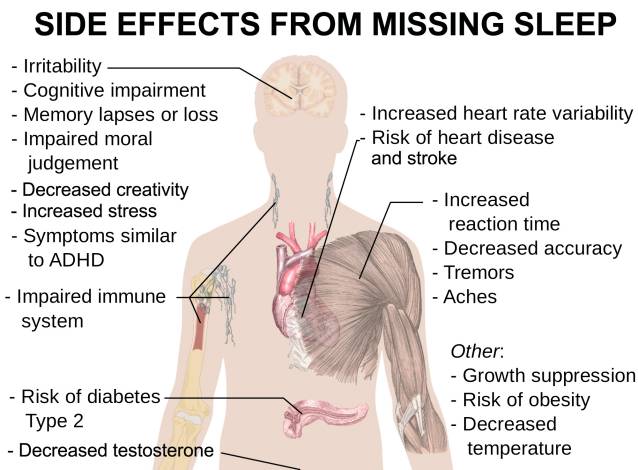 This is somewhat less happy news. Travis Bradberry at Forbes has noticed a disturbing trend; a lack of sleep is killing both us and our careers. This should be the anti-wake-up-call that most of us have been looking for this Wednesday. Why not print out a copy of the article and give it to your boss as an excuse for sleeping on your keyboard? Oh… that's right, it's because that's much more likely to kill your career than a lack of sleep.
"The next time you tell yourself that you'll sleep when you're dead, realize that you're making a decision that can make that day come much sooner. Pushing late into the night is a health and productivity killer.

According to the Division of Sleep Medicine at the Harvard Medical School, the short-term productivity gains from skipping sleep to work are quickly washed away by the detrimental effects of sleep deprivation on your mood, ability to focus, and access to higher-level brain functions for days to come. The negative effects of sleep deprivation are so great that people who are drunk outperform those lacking sleep."
Read all of Travis' article at Forbes now.
Image credits: Images are drawn from the articles we have linked to and image sources can be found at the bottom of these articles.